Your kitchen is the hub of your home. How are you keeping your most multifunctional room organized and easily running? Yes, it's given that we have indeed managed our kitchens to have the latest of appliances but we have to admit that our kitchens, no matter how much it is clad in the latest appliances, still falls short when it comes to functionality and utility. It still seems difficult and stressful to work in the kitchen. But worry not. That's what we're here to change. If you're a food enthusiast, who loves to cook, or a homemaker, or whose daily work involves helping out in the kitchen, this article is for you!
I cook sometimes and help out a lot in the kitchen but I'm a really messy person. For the messy person that I am, I also hate seeing things messy and out of place. Frustrated, but determined, I went to the Daraz app and immediately went to the kitchen category. I purchased a few things that I thought would come in handy and oh my god, did these make my stressful kitchen experience a lot less stressful! My mom is so happy with my purchase this time and that too for the first time out of all the purchases I've made. Rest assured that these are mom-certified kitchen saviors. Take a look at these 5 kitchen equipments that me and my mom loved. I'm sure you'll love them too.
CLIP AND GO
I was practicing this unhealthy habit where I was constantly opening packets and then stuffing these packets back into the drawers when I was done. Later when I would need to use it again, it was barely usable. My mom would scold me as I'd throw it away. This Kitchen Snack Seal Clamp is one of the best investments I've made, with a price starting at just Rs. 110. The snacks and other food items are well preserved from moisture and they do not create a mess either!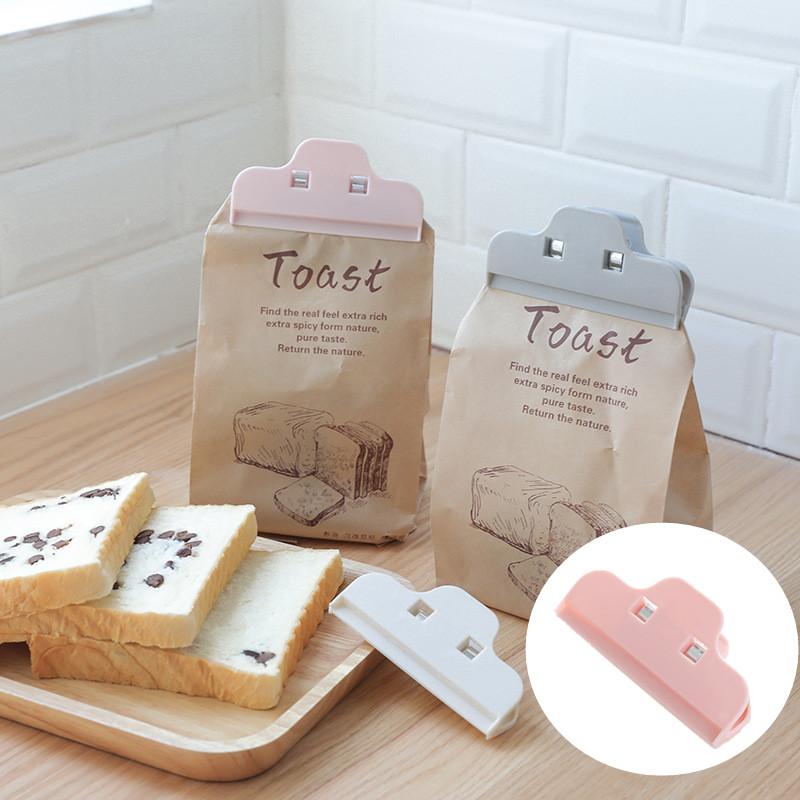 This snack seal clip from D.Decals is available in 3 cute, sophisticated colors: Pink, Grey, and Beige. If you need a lot of these snack sealing clips, YOYOSO has an 18 pcs sealing clip set for Rs.365. It is available in a classic shade of grey. It is more of a fix buckle type than a clamp. Both have a strong grip but it is up to you to choose between the clamp-type and buckle-type.
GET AMAZING DISCOUNTS ON SEALING CLIPS ON DARAZ
BAG IT
Another favorite from D decals, this addition to your home is not only kitchen-friendly, but also works best in the bedroom, living room area, or anywhere near the doorway. The Wall Mounted Sundries Hanging Storage Canvas Bag has a high capacity of 7 Pockets and 2 Hooks and is available in sunny yellow, chic grey, and cool lime green.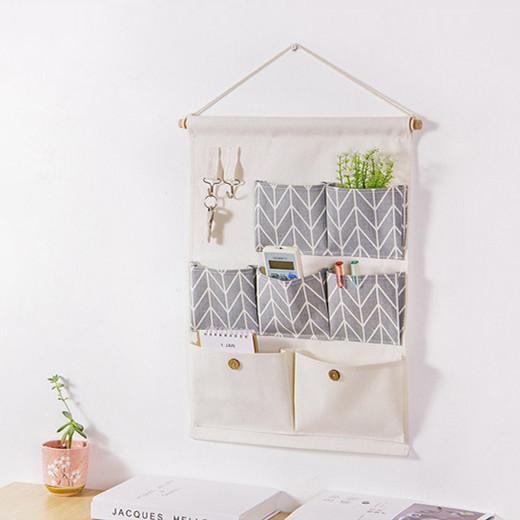 I use one near my home's entrance to store my shades, sanitizer, masks and hook the keys. And the one in the kitchen, we use it for storing almost everything that may or may not belong in the kitchen. Like the reading glasses that my dad leaves on the dining table or the manual that comes with any new appliances that we bring, a few changes of 5 or 10 rupees note back from grocery shopping, and anything else creating a mess! Just bag it!
GREAT DISCOUNTS ON CANVAS BAGS HERE
HOOK UP
The next best purchase was the 6 Hook Multi-purpose Kitchen Hanger in Daraz. The one we owned got old and was not usable anymore. We just stacked all the spatulas into one round pen holder-like container. It was getting infuriating to pick that one spatula you weren't looking for among all the stacked spatulas after jiggling through them for a full minute.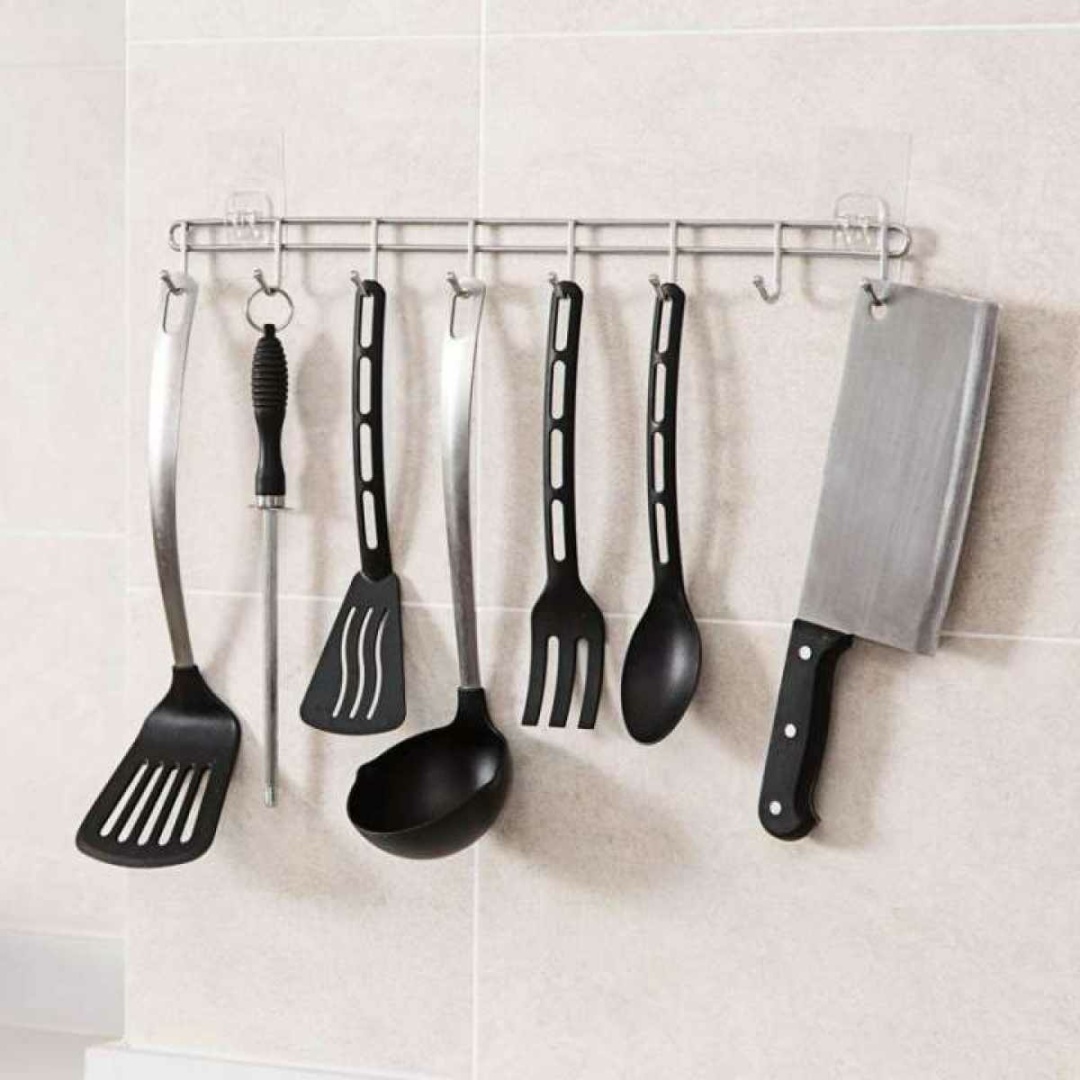 We felt that the 6 Hook Multi-purpose Kitchen Hanger was enough for our kitchen, however, Daraz's Kitchen Organizers Category has a wide range of options from 6 Hook to 8 Hook to 10 Hooks in a similar design and even up to 12 Hooks in other designs.
GET YOUR KITCHEN HANGERS AT AMAZING DEALS ON DARAZ
FRIDGE UPGRADE
The real game-changer is this Adjustable Stretchable Refrigerator Organizer Set of 2 Pieces that has draining holes as well. It has been a real-life lifesaver and a space saver inside the fridge. We bought just 1 set at first, to check out the size and mostly to see if this really works with our fridge. Now we are ready to buy the next set this week. We have a small fridge with enough space for the few of us.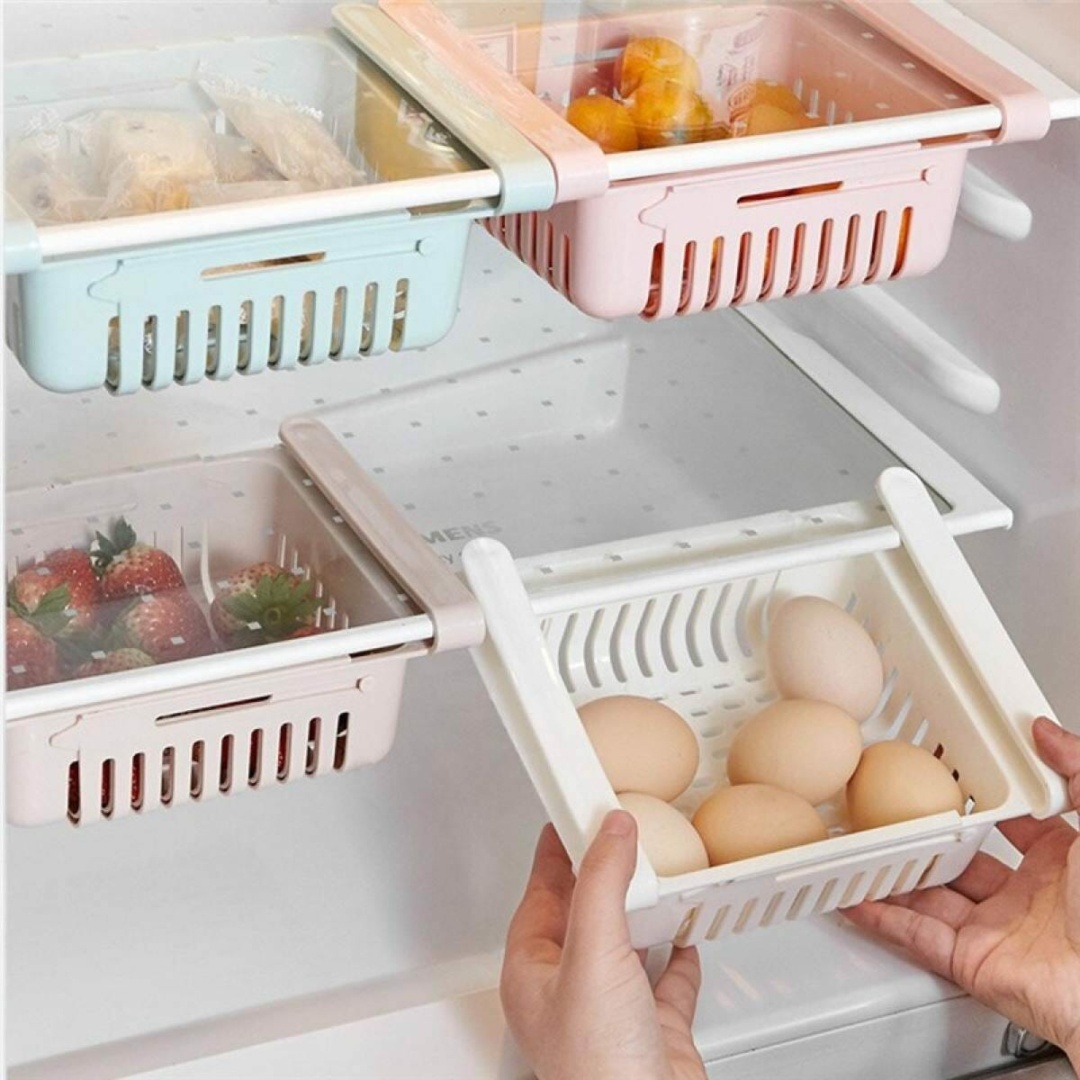 However, when we have parties or little get-togethers at home, we fall short of refrigerator space for the leftovers. The price after 10% discount for this is Rs. 449, which my mom feels is quite affordable. To be honest, my mom never thinks anything we buy is affordable. Everything is overpriced for her but shockingly, not this one. We all liked this one the most.
LIMITED PIECES AVAILABLE ON DARAZ! HURRY UP!
Daraz offers a wide range of innovative and essential kitchen storage and accessories in Daraz like cereal dispensers, strainers, choppers, and storage containers were quite interesting too. Go check them out here: CHECK OUT MORE KITCHEN APPLIANCES HERE!!!
Most of these are at discount too. Some vendors even have free delivery options. Don't slow down on creating a better kitchen environment for your loved ones and yourself, head to the Daraz app and add to your cart! And if you want to get fresh groceries, you can always check out Dmart. Check out this blog to know how you can have fresh groceries delivered to your doorsteps.
ABOUT THE AUTHOR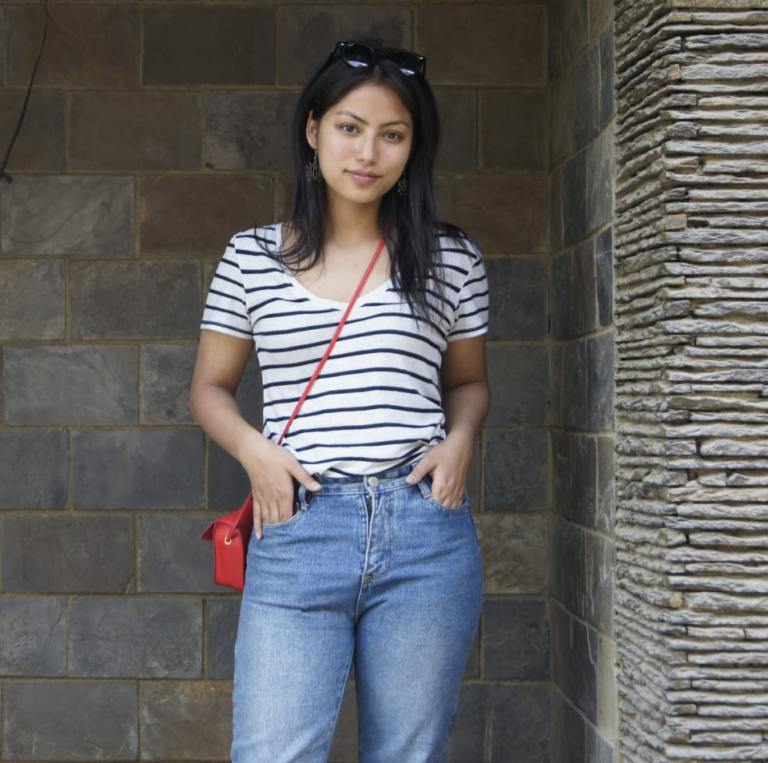 Rashmita Tuladhar is a fashion stylist, an entrepreneur as well as a writer. She runs her own fashion jewelry/accessories business on Instagram called DEVI By KTMA.
Click the link below to visit her online store.