The biggest one-day sale – 11.11 is about to start in a few days. So for that, we bring to you this blog where we'll talk about all the brands and exclusive partners that are part of the campaign. The list includes some of the leading national and international brands. So be sure to check them all out. And while you're at it, add your favorite products to your cart and start building your shopping list, so that you don't miss out on any deals and offers.
But for now, let's check out 11.11's brand and exclusive partners shall we?
Diamond Partners

Samsung, Philips, New Balance, and Rohto are the diamond partners for this year's 11.11. There's not much needed to talk about the brands in this category. We all know just how amazing their products really are and the fact that they're offering discounts of up to 60% during 11.11 is just the icing on the cake.
Platinum Partners

Next up we have our Platinum partners – Realme, Apple, CG Digital, Lotto, Erke, and Marmot. Daraz is offering discounts of up to 5 crores on 11 lakh products during 11.11. And within those include our platinum partners. So you better not miss out!
Gold Partners
Now we move on to our Gold Partners which includes – Panasonic, Juas, Masala Beads, Aamayra, Converse, Titan, Goldstar, and KTM City. These guys are the best leading national and international brands and you guys are very aware of their caliber when it comes to offering top-notch products. So what better time to get your hands on some amazing products at prices unmatched anywhere on the market. We highly recommend you to not miss out on 11.11 deals.
Global Collection Partners
Daraz recently launched Global Collection through which Daraz customers could order amazing products from India and China straight through the Daraz app. And now as part of the 11.11 mega campaign, four amazing brands from India – Mysa Fashion, Janasya, Ustra and Wiresto are offering exclusive deals and discounts on their products.

If you want to learn more about the Global Collection, check out this blog:
Exclusive Partners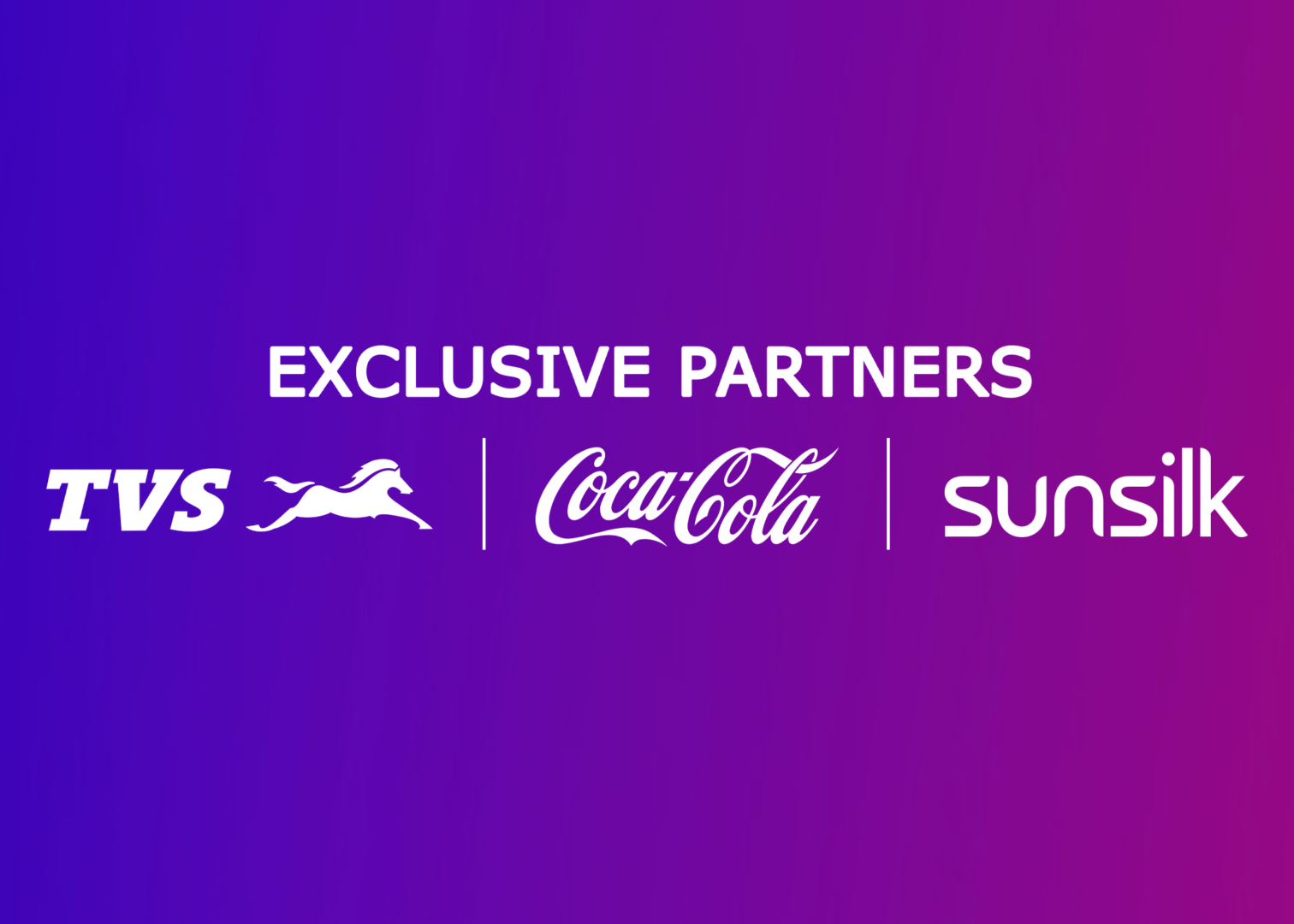 And finally, we have our exclusive partners – TVS, Coca Cola and Sunsilk.
So there you have it, all our Brand and Exclusive partners for the upcoming 11.11 campaign which will start on 11th November. To learn more about the campaign, click the link below.
https://click.daraz.com.np/e/_6Hjzl