JUAS Brand Day on February 6, 2023
Lately, with the pandemic, lockdowns, natural disasters, and countless other occurrences causing stress and mental fatigue, it has gotten easier and easier for people to neglect their health and wellbeing. One of the first steps anyone can take towards improving their health is regulating their consumption. Different diets affect different body types differently but, for the majority of people, natural, unprocessed foods have a more positive impact on their health. It is important now more than ever for everyone to prioritize their health and Daraz is here to help.
Maintaining a healthy lifestyle can be expensive but, luckily, February 6, 2022 is Juas Brand Day, meaning you'll be able to purchase a range of highly beneficial, natural foods and supplements for up to 50% off their usual price.  As a holistic keto-focused brand, Juas offers healthy, high-quality products ethically sourced through sustainable farming or wildcrafting.
Prioritize your health and put your body first this Brand Day with Juas and Daraz. Enjoy a minimum of 20% off and up to 50% off on all of Juas products.. You can also enjoy additional discounts via the Early Bird, and Collectable Vouchers. So be sure to not miss out on Juas Brand Day on February 6th.
Check out some of the products in offer on Juas Brand Day!
Full of protein and healthy fats, peanut butter has been known to nourish skin, benefit heart health, and manage blood sugar levels when eaten in moderation. Add to that the antioxidants and soothing properties found in raw honey and you've got yourself some delicious magic in a jar for just NPR 324.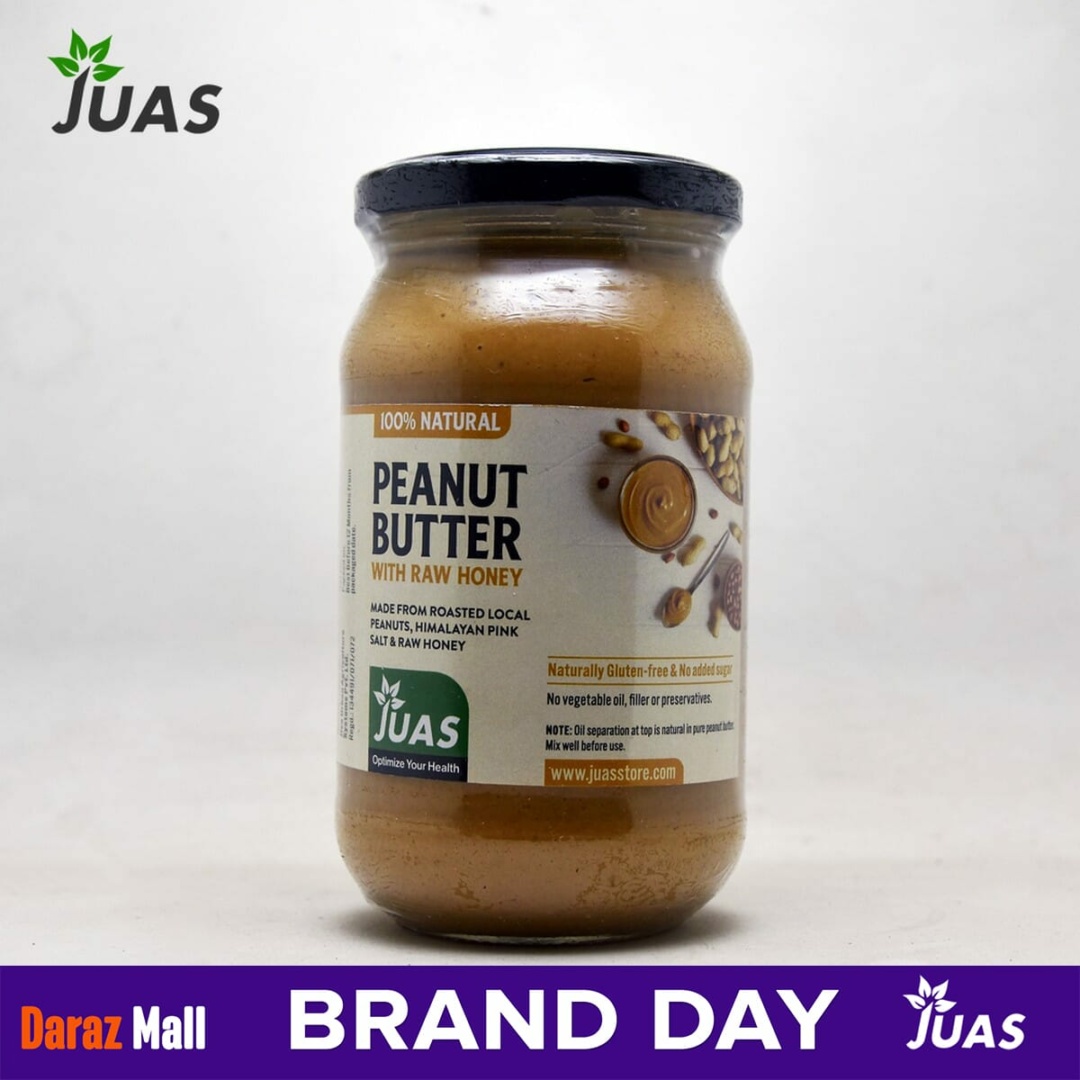 Get Your Juas Peanut Butter Here
Hemp is another ingredient packed with health benefits and healing properties. On top of being used as a remedy for stress-related issues such as anxiety, hemp may also help reduce the risk of cardiovascular diseases by improving heart health. For just NPR 224, boost your immune system while also maintaining a strong, lean physique with Juas Hemp Protein Powder.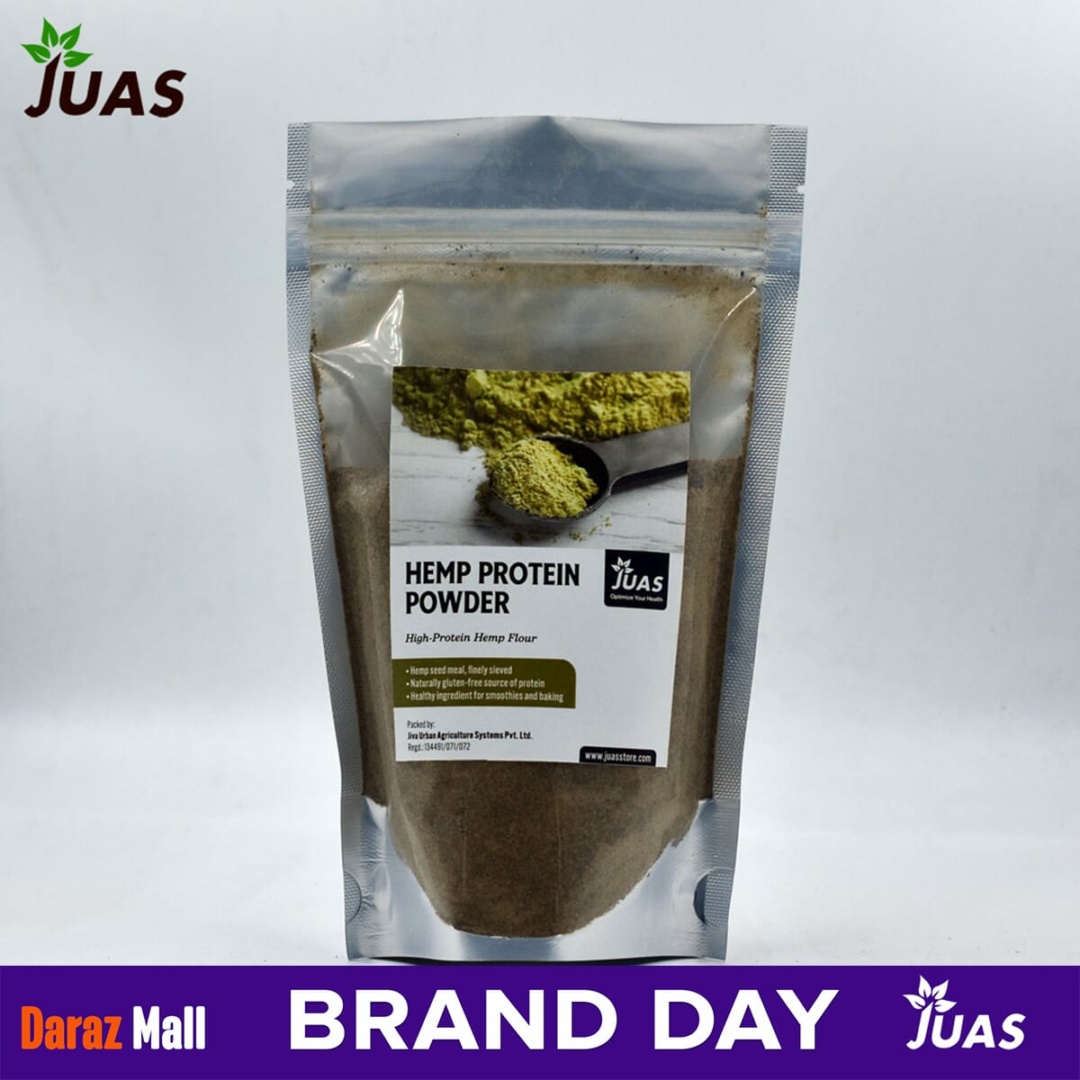 Offer Valid For Limited Time Only
Shilajit is a special ayurvedic supplement found mainly in the Himalayas. It is considered to have many healing properties and has been used as a natural remedy for anemia, chronic pain, diabetes, digestive disorders, eczema, osteoarthritis, high cholesterol, chronic fatigue syndrome, Alzheimer's disease, and ulcerative colitis. A little goes a long way with Shilajit Resin and, for NPR 1,349, you'll be able to enrich your body with nutrients and build up your immune system for months.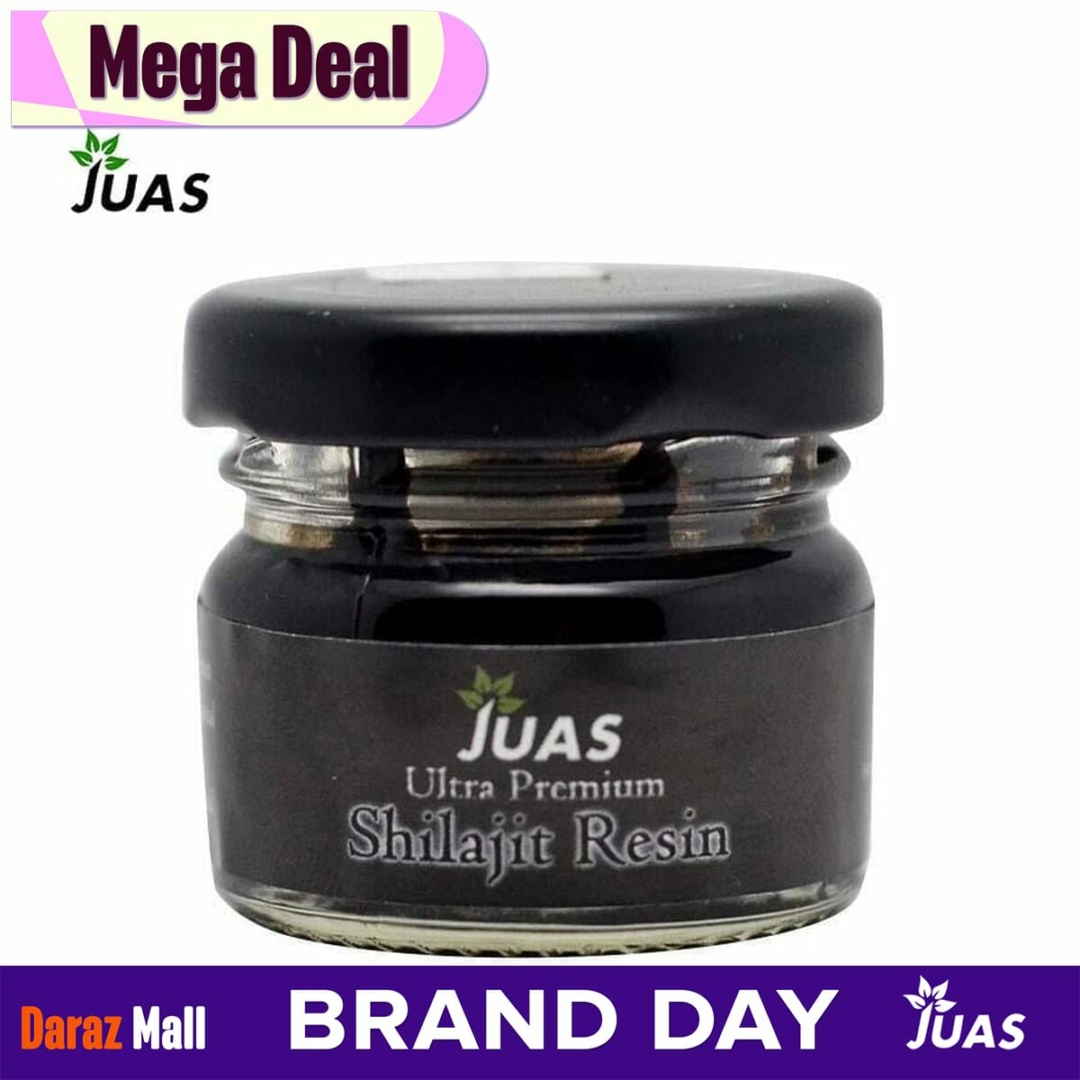 Used in the old days as an easy treatment for coughs and bacterial infections, apple cider vinegar is still considered an elixir of health benefits to this day. Consumption has been shown to reduce blood sugar levels, boost skin and hair health, improve glucose and cholesterol levels and burn excess body fat to name just a few things. A must-have for health-conscious folks, add this essential item to your pantry for just NPR 525.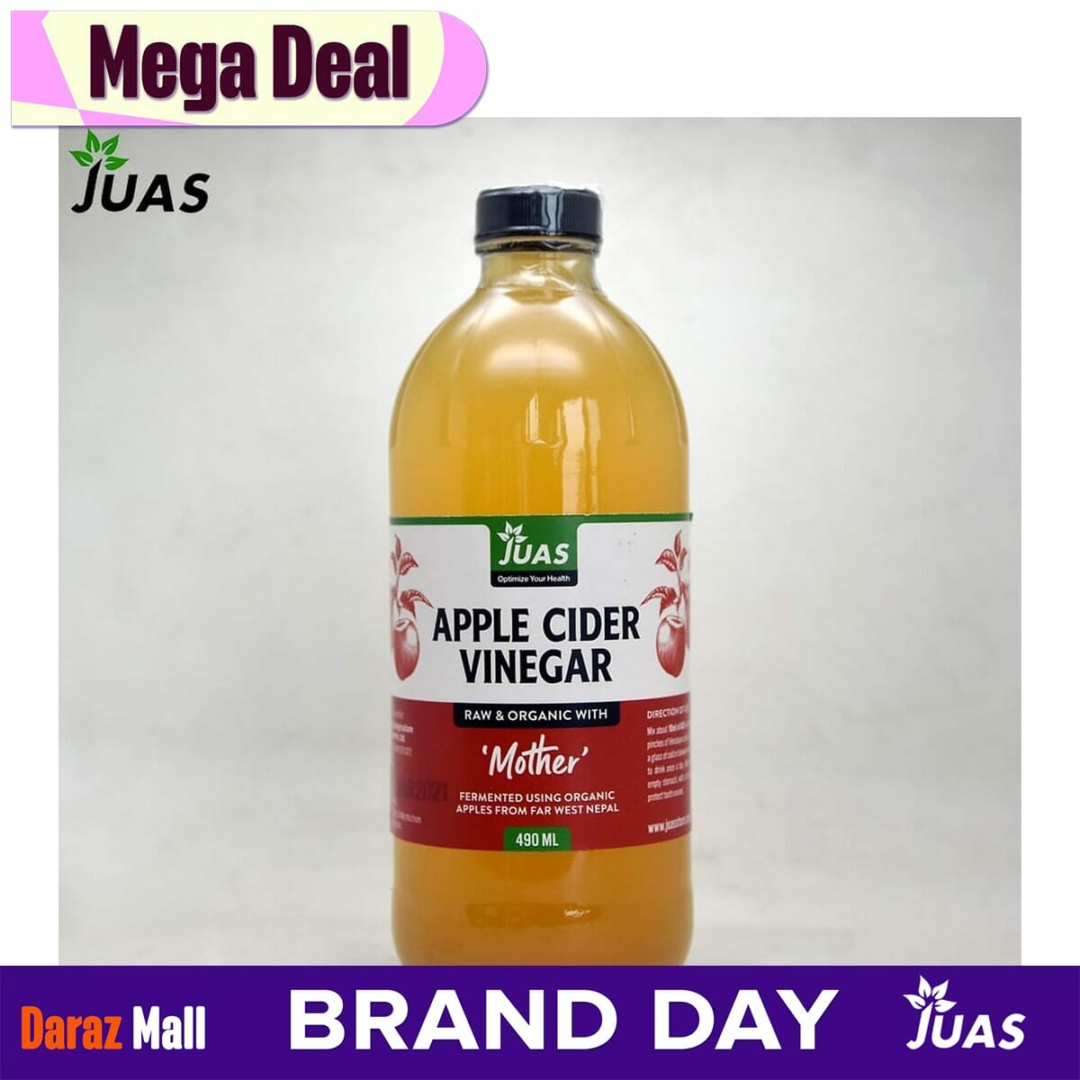 Check out more Juas Products Here
Keep your body – and your wallet – happy by exploring all Juas has to offer Daraz for Brand Day this Sunday.
DarazMall or DM is an online mall launched by Daraz. It has a curated selection of leading international and local brands. Since all the brands are original and certified sellers, they guarantee shoppers 100% authenticity. DarazMall offers two promises to guarantee shoppers the highest-quality shopping experience:
100% authentic products
14-day hassle-free return policy
Also, be sure to keep in mind that Celebrate Love campaign is currently live and is offering discounts of upto 60% off on over 15 lakh products. If you want to learn more about the campaign, check out the blog below.