Summer is already at your doorstep, and summer outfits are now in plateauing demand. On the same note, sports and workout clothes are mostly the daily necessities for sports freaks and the beholder of the games. Keeping those things in mind, Daraz has brought the official Lotto Brand and its product to the marketplace at a reasonable price.
Lotto Super Brand Day With Daraz
Lotto Sports Nepal is one of the authorized distributors of the Lotto Sports Brand. And it serves several products, from footwear to hoodies, t-shirts, and other sportswear. Daraz brings the Super Brand Day aligned with Lotto Sports Nepal, which runs from March 22 to 27th. And with this, it also unlocks a wide range of offers and deals. 
The first thing you enjoy is up to 80% off on the purchase from Daraz. Similarly, you will be entitled to a discount of 10% off from Vouchers. So, this is one of the great deals Daraz has brought aligning with Lotto Sports Nepal in 2023. You might be the lucky one to cherish the designated offers this week!
See some products that fit in your basket this summer. Make your sports life flexible and comfortable!!!
Lotto T6216 Grey Sports Sneakers For Men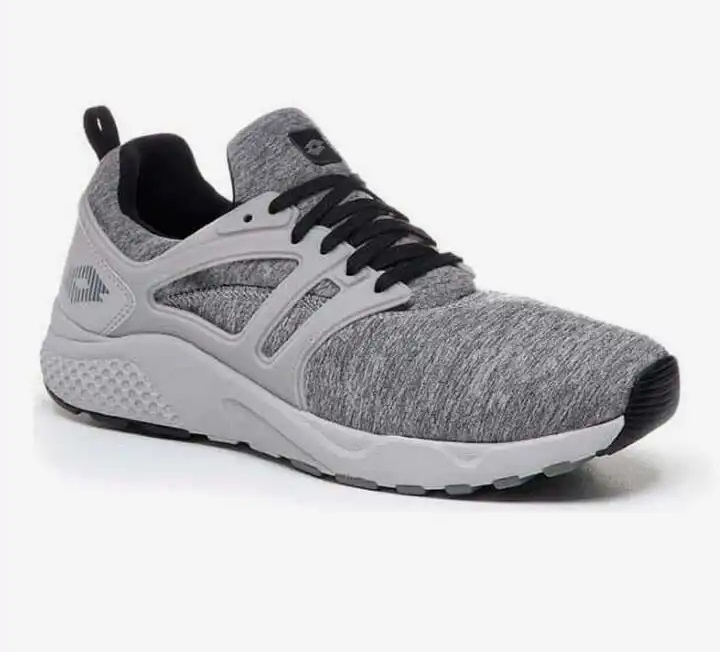 If you are a sports freak, a good pair of shoes elevate your sporting behavior. Whether you go out jogging or participate in any games, Lotto T6216 Sports Sneakers are always there for your comfort.
Lotto T6216 Sports Sneaker is made from fabric and has an ultra-breathable air breeze sock liner. So you don't have to worry about fresh air circulation around your feet. In addition, it features Eva and synthetic rubber and helps your balance in every type of landscape during your workout or jog.
This sneaker comes in grey and has two sizes, 40.5 and 41 (European Size).
LOTTO 8AV7219 Jersey For Men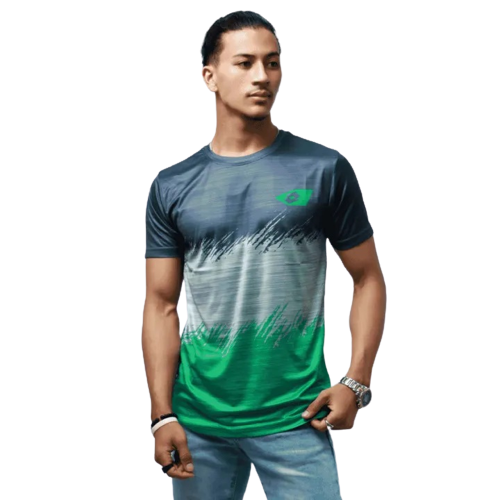 Lotto Brand never misses to amaze you with its sportswear products, and 8AV7219 is one of them. It is a lightweight jersey for men that keeps your body cool even during the rage of sports.
Lotto Jersey for men is a half-sleeved sports outfit made from cotton fabric that comes to be of help during the summer season. You can ensure proper air circulation around the body during any workout or walk.
Daraz has brought Lotto Jersey in three sizes; Small, Medium, Large, and Extra Large. And you can have multiple color selections on this product.
Lotto T2211 Indy V Tee Tshirt For Women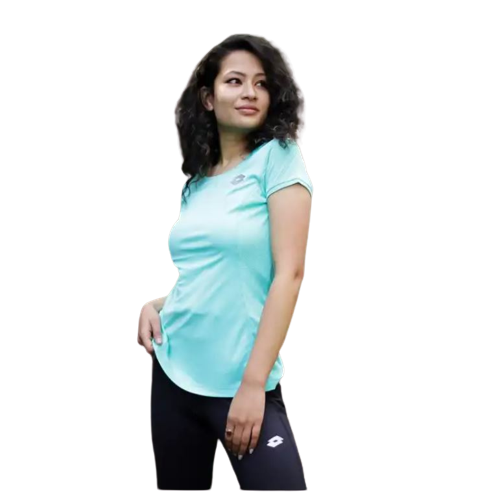 What can be a more comfortable sports outfit for women than Lotto T2211 Indy V Tee T-shirt? Made from stretchable polyester, this t-shirt ensures flexibility during any workout and is comfortable to wear. In addition, this product is lightweight and does not need any hassle since it provides a pleasant sensation of comfort and freshness.
Indy V Tee Tshirt features a composition of 85% Polyester and 15% Elastane Knitted. Thus, it is best for everyday tasks, multi-sports, and travel. Similarly, it has a herringbone fabric with a breathable that ensures the circulation of fresh air around your body.
Without a doubt, these products from Lotto are the best choices from the brand from a sports perspective. From shoes to lightweight t-shirts, you will get everything reasonably priced, offering you comfort and cool functionalities. Visit Daraz Online to order your first Lotto product and enhance your sports life.