If you're looking for a reliable online grocery store in Nepal, then remember dMart from Daraz.
dMart: Online Grocery Shop in Nepal
dMart – the biggest online grocery store in Nepal is powered by Big Mart. The price for grocery items on dMart is same as the offline market, however with the card discounts you can get groceries online at a cheaper rate.
Keeping in line with the restrictions presented by Covid-19 and the subsequent lockdown, e-commerce companies like Daraz are selling groceries and other daily care items under the "Essentials Category".
So for this article, let's look at what essentials are available on dMart.
Order Food & Grocery Online
The dmart grocery section features a variety of food items under different categories such as food staples, breakfast, snack, beverages, oils, and tea & coffee.

Let's take an even closer look at each of the categories shown above.
1. FOOD STAPLES
Under the Food Staples category, you'll find items such as Rice, Lentils, Salt, Sugar, and more – all the basic items you'll need for your day to day use.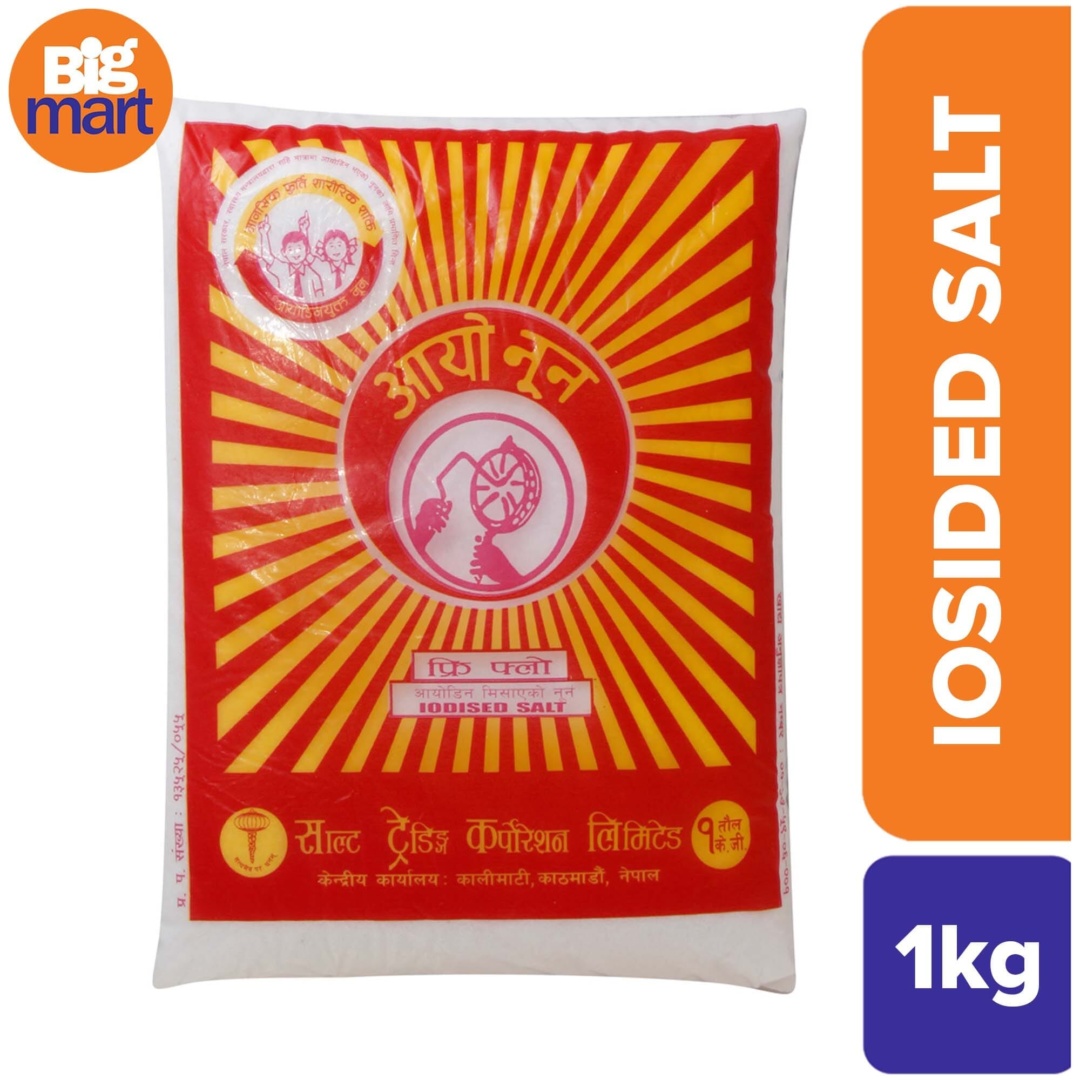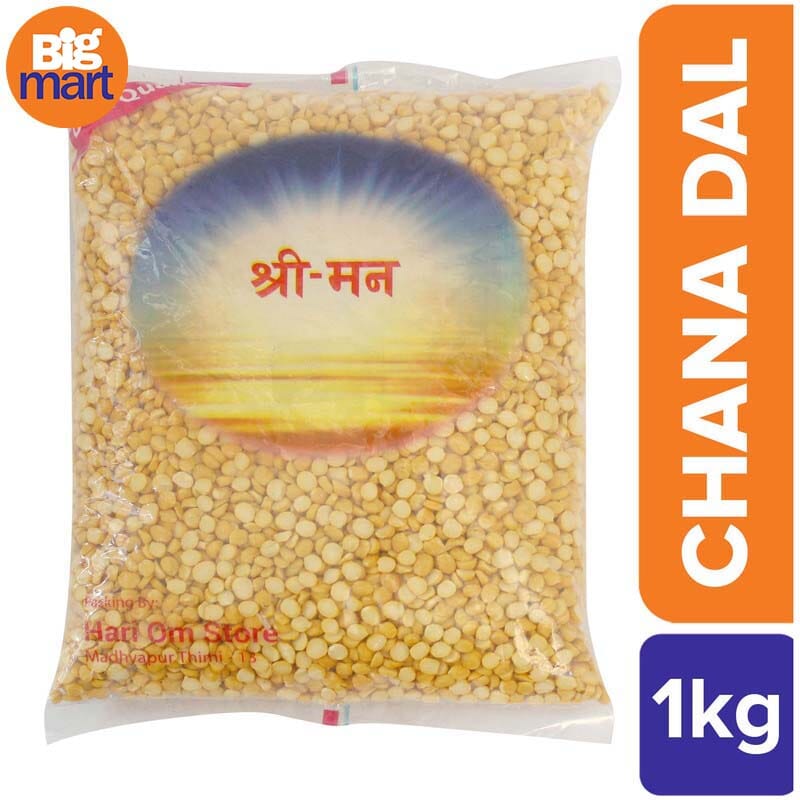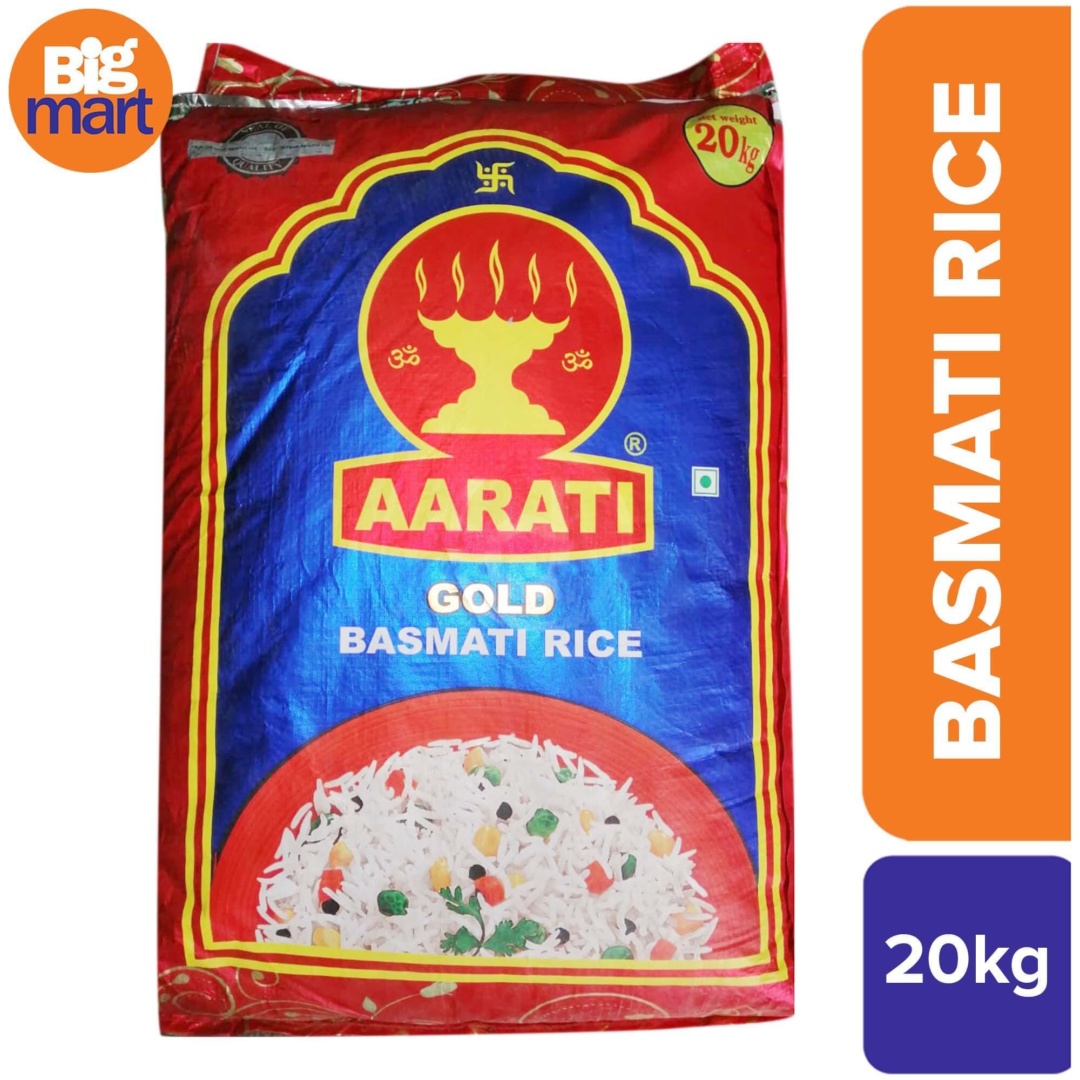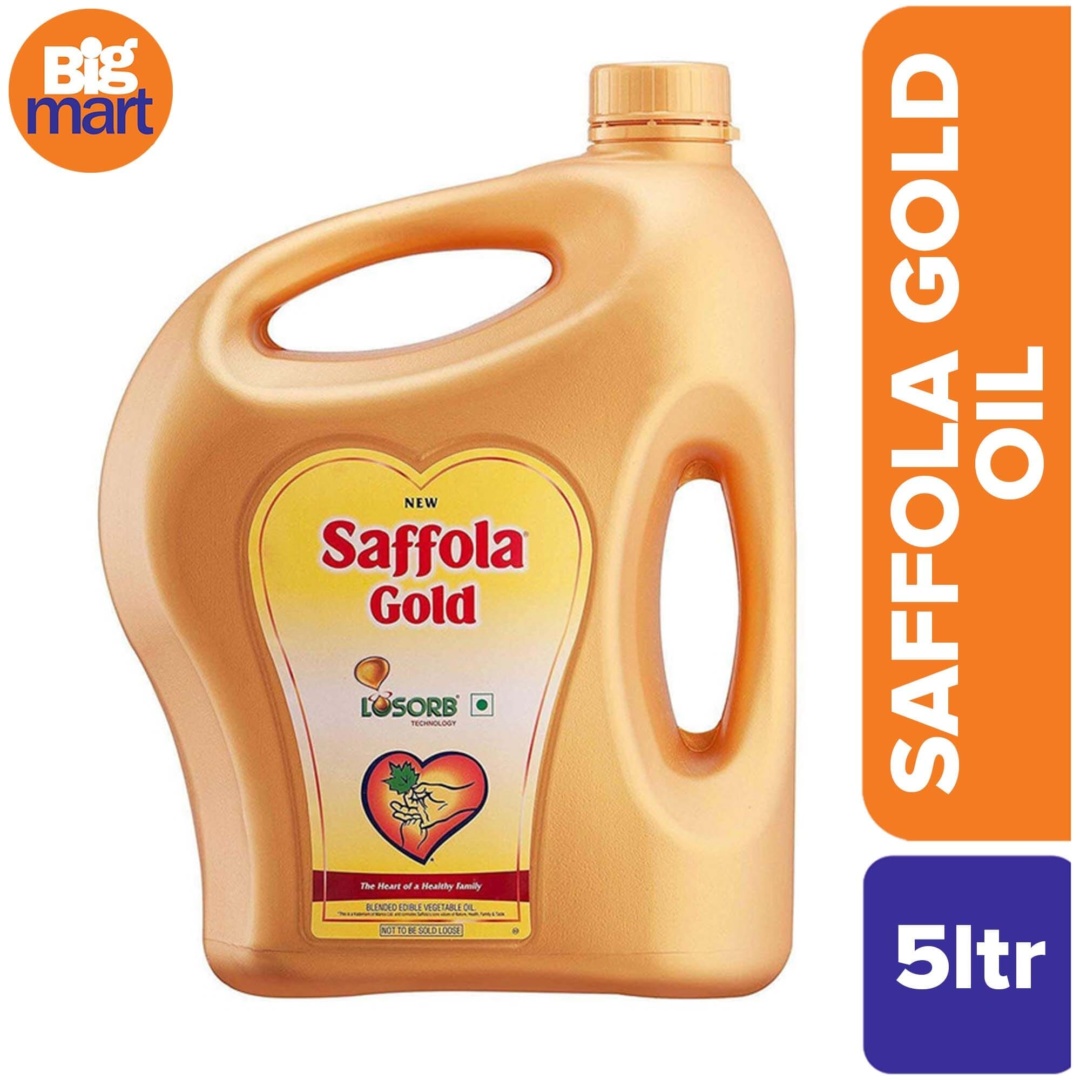 2. BREAKFAST
Breads, Cereals, Jams, Biscuits, Chocolates, you name it you'll find it here. No other online shopping sites in Nepal provide such an assortment of goods other than dMart.
3. SNACKS
Ah yes, there isn't a more satisfying feeling than munching on your favorite snack while watching the latest season of your favorite show. And you can enjoy such a feeling via Daraz online shopping. In the snacks department, we have Chips, Noodles, Pasta, Popcorns and more. Take a look!
4. BEVERAGES
Sit back, relax and take a sip of your favorite beverage. Coke? Fanta? Real? You choose, we deliver.
5. OILS
Oils are one of the most essential grocery items and a significant part of the Nepalese cuisine. We just love our oils very much. dMart offers you your favorite oil at reasonable prices. Take a look!
BUY ESSENTIAL GROCERY ONLINE in Nepal
Any online grocery store is empty without these home essentials. Along with keeping ourselves full and satisfied, it's also important that we keep our houses clean and sanitized. And for that we have the Home Essentials category on Daraz dMart. You'll find everything that you'll need to keep your house tip-top.
BUY HEALTH ESSENTIALS ONLINE IN NEPAL
Other than food and groceries, you can buy other essential products online from dmart. Keeping yourself clean and maintaining your personal hygiene is very important. Especially during the current scenario. You must take all the necessary health care precautions and follow strict hygiene routines to make sure you stay healthy and happy. Check out some of the health essentials available on Daraz dMart.
Visit the Daraz website or download the Daraz app to find out more daily essentials and groceries that you can order via dMart during the COVID lockdown. And a quick reminder, that due to the lockdown, there might be a slight delay in delivery of the orders.
Now, let's look at why you should order online via dMart.
Why choose dMart for Groceries Online?
Daraz dMart is an exclusive online grocery shop from Daraz powered by Big Mart. It is the one-stop solution for all your daily needs. Here, you'll find…..
Variety
dMart offers a wide range of products that you would not typically find at the local store.

Consumers get to browse through a diverse inventory of products that range from sanitary napkins, groceries and diapers to chocolate bars. Variety isn't the only factor that makes online grocery shopping from dMart the best.
Convenience
Daraz has some of the best logistics network in the country. So, expect a reliable home delivery service. Furthermore, If any of the items get sold out, the team at Daraz and Big Mart both work round the clock to make sure all the items are back on stock. Thus, with dMart you can be assured you will receive all your essential items on time.

Offers
You can find various kinds of cool offers on dMart. Currently, customers can use their Bank Debit/Credit cards to avail 10% (up to Rs. 500 off) on dMart.


How to Shop for Grocery Online on dMart?
To shop for groceries online via dMart, visit the Daraz App or the website and click on the dMart text.
Download Daraz for the best online shopping experience in Nepal.
---