Basemark has been setting the benchmark for high quality, stylish and affordable fashion in Nepal. That is why we are excited to announce the brand's official launch on Daraz.
It's finally that time of the year again when the days get longer and our clothes get shorter. Summer is the best season to show off your style with stunning outfits that won't get lost under layers of jackets and coats. Dress to impress this summer with the trendiest tops and swankiest skirts. Click the link below to head over to Basemark's official store on Daraz.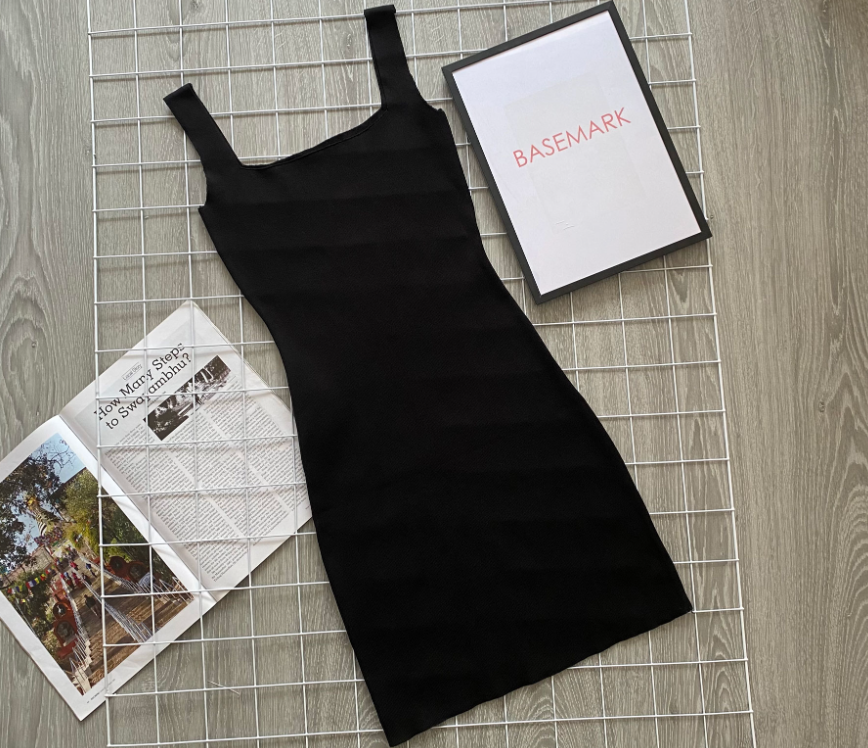 Additionally, upgrade your wardrobe during our Daraz Nawa Barsha 2079 Campaign to get even better deals and discounts. The campaign ends on April 20, 2022, so you better hurry! Keep reading to check out our picks for the coolest fits you need to get your hands on for Hot Girl Summer.
Basemark has a range of cute tops in various designs. Whether your aesthetic is cute, badass, classy, or anything in between, you're sure to find something that perfectly fits your style.
Cute Floral Ruffled Top
Backless Turtleneck Crop Top
Crochet Top
Cami Shirt Top
Ruffled Sheer-Sleeved Top
Dresses are the highlight of summer. Get ready to get heads turning and hearts fluttering everywhere you go with these beauties. Pair any of these sexy stunners with some stockings or an outer top if you're into a more conservative look.
Maxi Dress
Mini Length V-neck Bodycon Halter Dress
High Neck Mini Dress with Short Sleeves
Relaxed Denim Shirt Dress
Cut-Out Bodycon Mini Dress
Basemark Bottoms
Pants are always an essential, no matter the season. This summer is all about the wide-legged, flared pants and we are so here for it! But don't get it twisted, the highlight of the summertime is definitely the cute, summer skirts that we just cannot get enough of.
Loose Fit Pants
Wide Leg Pants
Plaid Pattern Flared Pants
Knee-Length Cotton Mid Skirt
Basemark Skort
Basemark Outerwear
Add a little extra flair to your outfit while also avoiding glares from aunties at family functions. And don't forget, even the hottest time of the year has its chillier days. Outerwear is always a lifesaver.
Office Coat Blazer
Knitted Vest-Pullover Half-Sweater
Baggy Jacket
Basemark Shirt
Old Fashioned Cardigan
Basemark Shoes
Tie every look you wear this summer together with a pair of chic and stylish shoes. Basemark has both sneakers and sandals to cater to fashionistas on either end of the shoe spectrum. From cute and casual to glam and girl boss, shoes can make or break an outfit.
Clear Strap Sandals
Flat Laced Sandals
Slip-On Double Sole Sneakers
Beige Patterned-Strap Sandals
There you have it, a look into the irresistible attire Basemark is bringing to Daraz. You're likely already eyeing a few pieces that'll look perfect in your wardrobe. But, we must warn you, these items sell out faster than you can say "voucher", so you better hurry and add to cart before someone else beats you to it!
Happy Shopping!