Skincare can be a tricky territory to navigate through, especially if you're not sure how best to treat your skin type. Dry, oily, and combination skin types all require different skincare regimens to get you glowing and looking healthy. Luckily, we here at Daraz have got more than enough amazing skincare products suited for all skin types.
Our body naturally produces an oil called sebum that helps keep our skin soft. When too much of this oil is produced, however, the oil glands get bigger. This increases pore size and leads all of the excess oil created to sit on the surface of the skin. Therefore, oily skin is often characterized by large pores and a shiny, greasy appearance. Typically, those with oily skin are also more prone to blackheads, whiteheads, and pimples.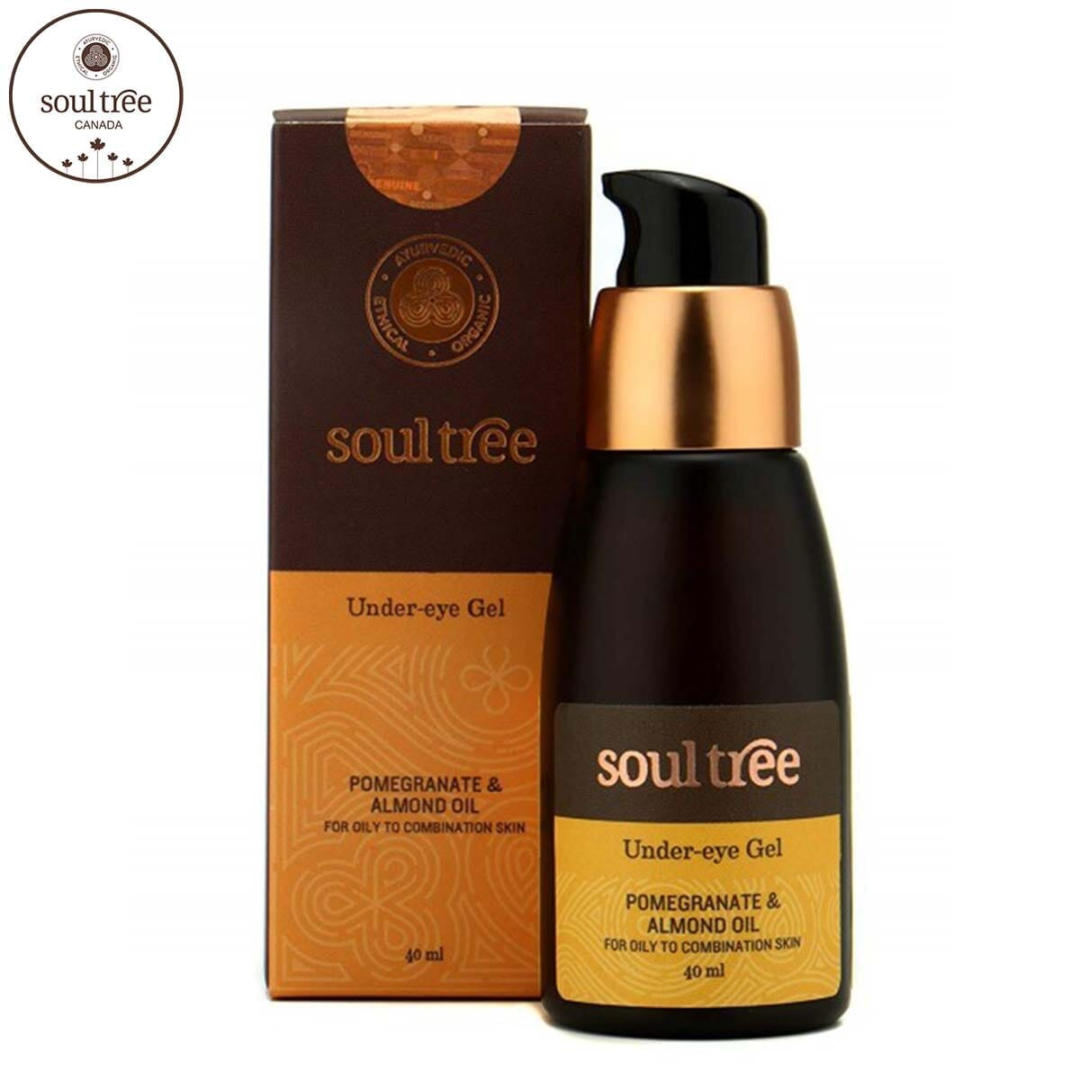 What to do with Oily Skin?
Cleanse

both in the morning and evening, as it'll relieve oiliness. Our go-to for this step is Acnes Trio Activ Foaming Wash.
Toning

helps restore the skin's pH balance, which in turn will help control oil production. A good toner will tighten your pores, making them appear smaller while also removing any impurities lying on the surface of the skin. The Diva Toning And Hydrating Mist is a great toner that will help refresh you while keeping your skin oil-free.
Serums

provide a high concentration of active ingredients to the skin. For oily skin, serums that help control excess sebum production are a godsend. Earth Rhythm 2% Salicylic Acid Sebum Control Serum and WOW Skin Science Vitamin C Skin Clearing Serum are two products we can't recommend highly enough.
Moisturize

. Contrary to popular belief, dehydrated skin can actually produce more oil. So instead of forgoing the moisturizer in fear of greasing up your skin, use a good non-comedogenic one that will rebalance your moisture levels and oil production. Soul Tree Under Eye Gel is lightweight and made with a non-oily formula that won't clog your pores. Similarly, The Moms Co. Natural Green Tea Night Gel rebalances moisture levels and sebum production, minimizes the appearance of pores, and hydrates without making your skin greasy.
Skincare for Dry Skin
Dry skin tends to be rough in texture and is often flaky. This type of skin appears dull, especially around the eyes, accentuating fine lines and wrinkles. This is caused by a lack of moisture in the corneous layer, which makes the skin lose its natural elasticity and leads to it feeling tight and rough. On the plus side, however, the lack of moisture also makes pores less visible due to the lack of sebum.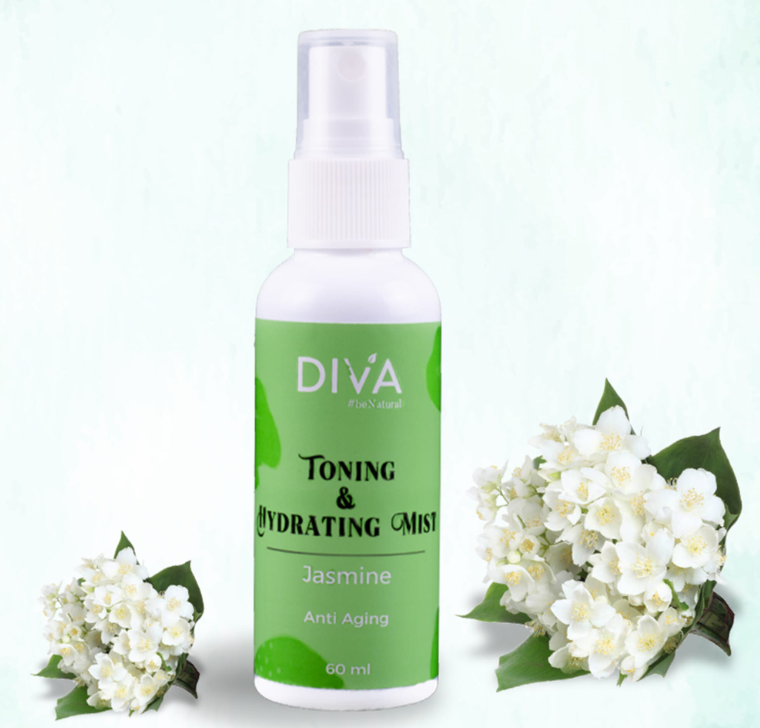 What to do with Dry Skin?
Cleanse

with hydrating cleansers such as the Hada Labo Advanced Nourish Cleanser which is enriched with hyaluronic acid. Avoid cleansers that will further dry out the skin.

Tone

with products that include hydrating ingredients while avoiding any alcohol-based toners. Diva Toning And Hydrating Mist is perfect for locking in moisture and keeping your skin fresh and glowing.
Use a

Serum

like The Moms Co. Natural Vitamin C Face Serum which is rich in Vitamin C, Ferulic Acid & Liquorice Extract to help boost collagen production and revive dull looking skin. Another good choice is the Mamaearth Aqua Glow Face Serum with Himalayan Thermal water and Hyaluronic Acid that provides up to 72 hours of hydration.

Moisturize

with rich, high oil content moisturizers. Some of our favorites are Suganda Calendula Oat Moisturiser, The Moms Co. Natural Vita Rich Under Eye Cream, and Soul Tree Anti-Wrinkle Cream.

Sleeping Masks

are perfect for getting soft, hydrated skin overnight. When in deep sleep, your skin's metabolism improves and naturally repairs itself, thereby boosting skin cell regeneration. The Dot & Key Glow – C Sleep Mask is rich in Vitamin C, ceramides & hyaluronic acid to improve the skin's elasticity, preventing premature ageing. Use right before your bedtime and wake up the next day with glowing skin.
Skincare for Combination Skin
Having combination skin means that your skin is oily in some areas and dry in others. Usually, combination skin is oily in the T-zone and dry on the cheeks. It can be a challenge to find products that deliver both deep hydration and oil control to cater to all of the needs of combination skin. In addition, combination skin tends to change with the seasons, requiring a bit more attentive care.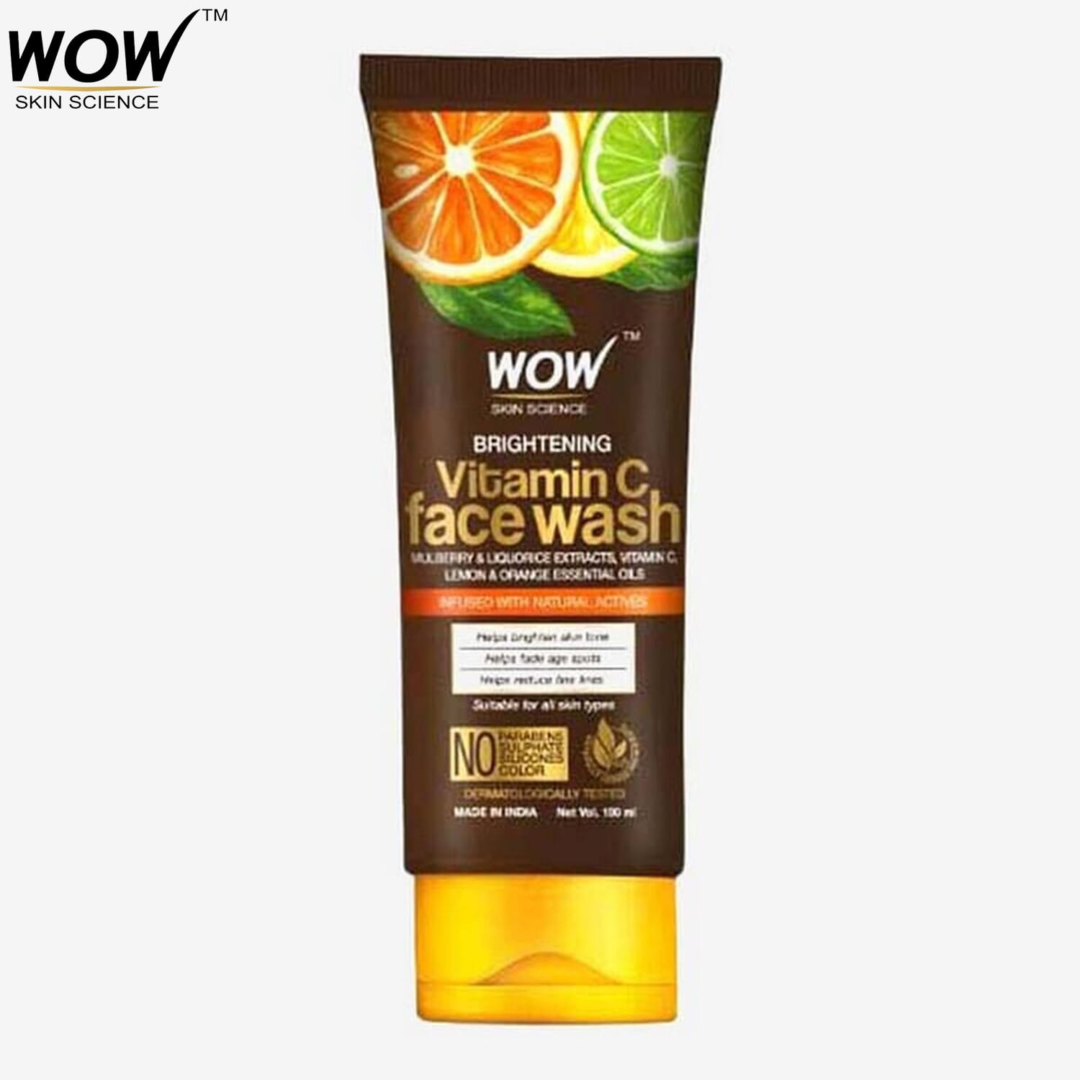 What to do with Combo Skin?
Cleanse

in the morning and night to help remove excess oils around the T-zone without drying out other areas of the face. WOW Skin Science Vitamin C Face Wash is our favorite pick for combo skin cleansing.

Exfoliate

to remove dead skin cells and impurities from the surface of your skin. One of the best exfoliating moisturizers, the Suganda 2-in-1 Exfoliating & Moisturizing Lactic Acid Body Lotion is perfect for those with Keratosis Pilaris (chicken skin), dark spots and red bumps, strawberry legs, dry & flaky patches, ingrown hairs and razor burn caused by shaving.

Tone

to tighten pores and rebalance your skin's pH level. The Moms Co. Natural Daily Face Toner is alcohol-free and has antioxidant and anti-inflammatory properties that reduce redness and irritation on the skin. It also contains Niacinamide which helps control excess sebum production. The Soul Tree Toner Mist Spray is another toner with no alcohol and an oil controlling, hydrating formula.

Serums

can be incredibly useful in targeting the specific issues you might be facing with your skin. Mamaearth Skin Illuminate Face Serum is perfect for reducing & reversing acne spots, dark spots, and other blemishes. Dr. Sheth's Ashwagandha & 2% Alpha Arbutin Serum reduces dark spots, acne scarring and hyperpigmentation to give you even-toned, glowing skin.

Moisturizing

is super important if you have combination skin. Replenishing dry areas around your face can ensure you T-zone doesn't become dehydrated, as this can lead to increased production of oil to compensate for the lack of moisture. The two best moisturizers to combat this issue while maintaining the balance combo skin requires are Suganda White Lotus Lightweight Oil Free Gel Moisturizer and Mamaearth Bye Bye Blemishes Face Cream.
Stop putting off your skincare and start giving yourself the pampering you deserve! You'll be looking more happy, healthy, and absolutely stunning in no time.