The more physically stable you are, the easier it is to maintain mental stability as well. That's why, here at Daraz, we value fitness and living a healthy lifestyle. Get your hands on some of the best fitness equipment, foods, and supplements so you can begin your journey towards healthier living. Start adding to you cart now and you'll be able to take advantage of our Daraz Nawa Barsha 2079 sale, which ends at midnight tonight!
Made from premium quality PVC with a cement grit and threaded ends with star-lock collars, this dumbbell set provides a safe and secure workout with easily changeable weight plates. It is adjustable, expandable and versatile and its contoured handles with textured grips ensure maximum comfort during workouts.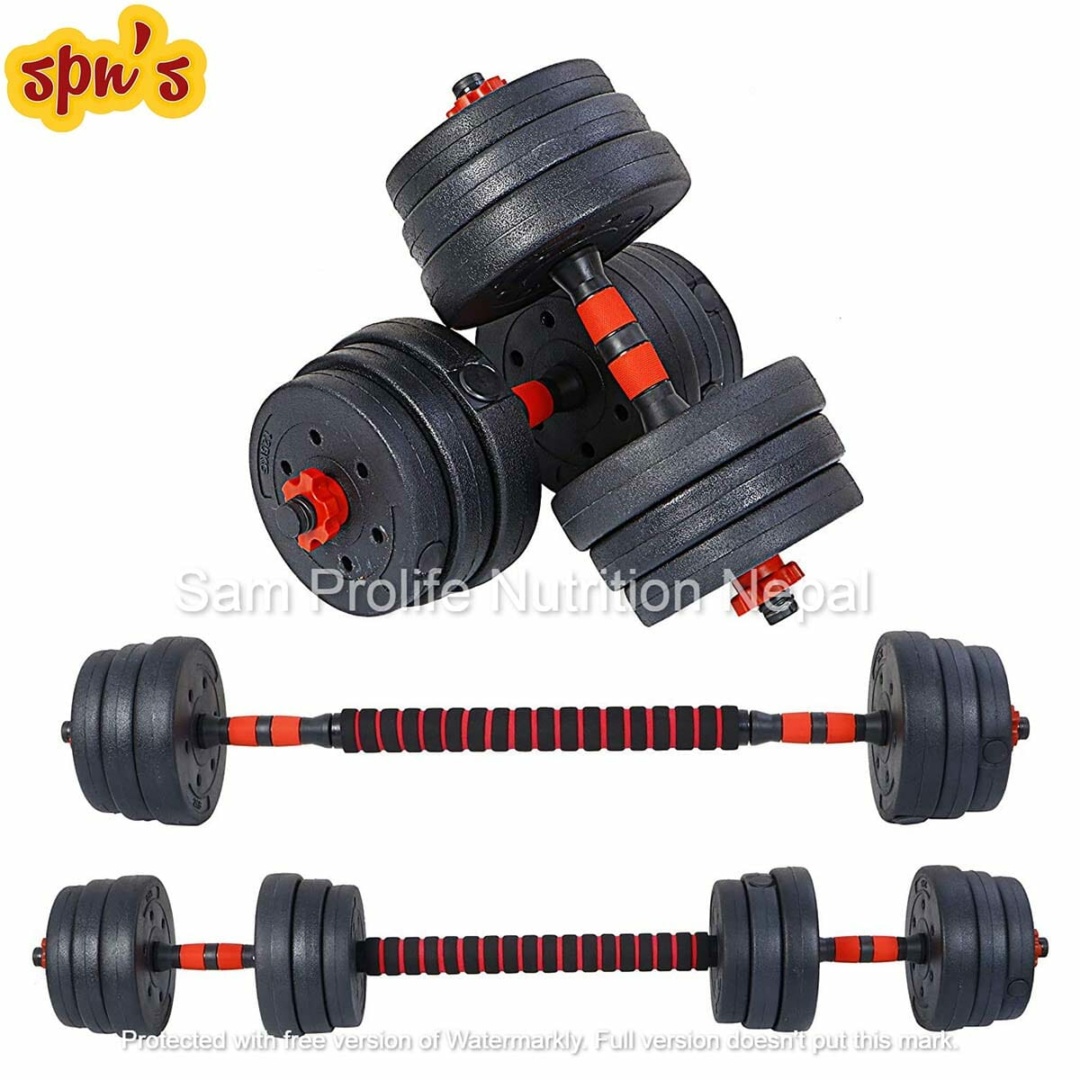 2. Mini Cycle – Mini Pedal Exercise Cycle
Cycling is a great way to improve blood circulation and increase muscle strength and flexibility. But if you don't have a cycle on hand or a place to ride your bike freely, this portable mini pedal exercise cycle is perfect for you. Exercise anywhere you'd like with this easily foldable, adjustable static cycle. It has four non-slip rubber pads to prevent sliding and protect your floors and its digital display clearly tracks and shows exercise time, calories burned, revolutions per minute, and revolution count.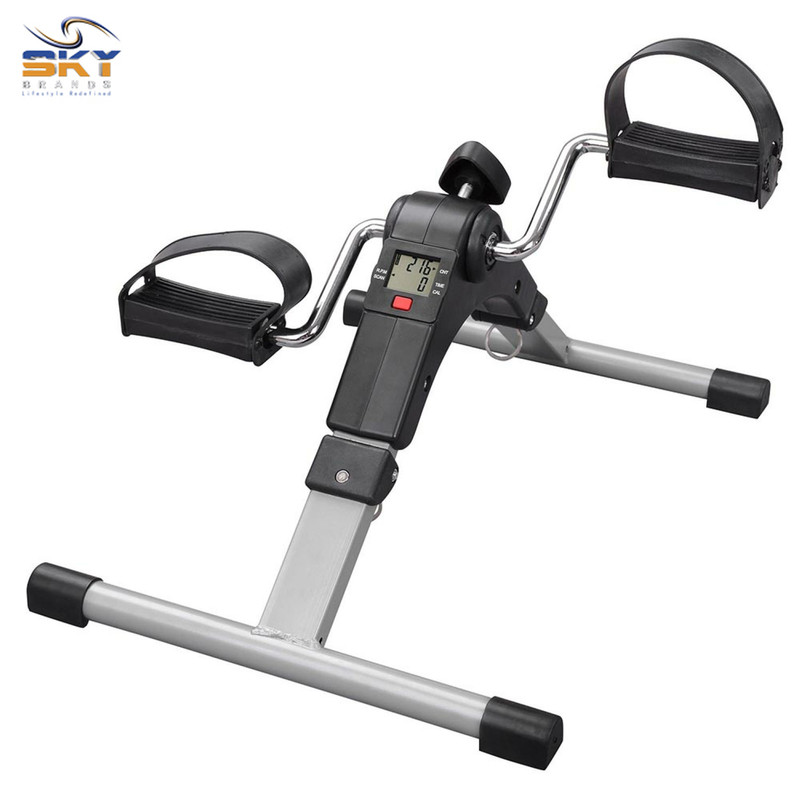 Skipping rope is an extremely versatile, fun exercise you can do at any age. It is an excellent cardio workout that can get your heart rate up quickly while also working on lower-body strength training. The high-intensity activity also helps strengthen bone density by strengthening the muscles around the bones, specifically the legs. Apart from that, it requires no extra training or equipment, can be done anywhere and at any time, and is great at improving coordination, agility, and balance. So, if you're clumsy, skipping rope might just be the perfect exercise for you.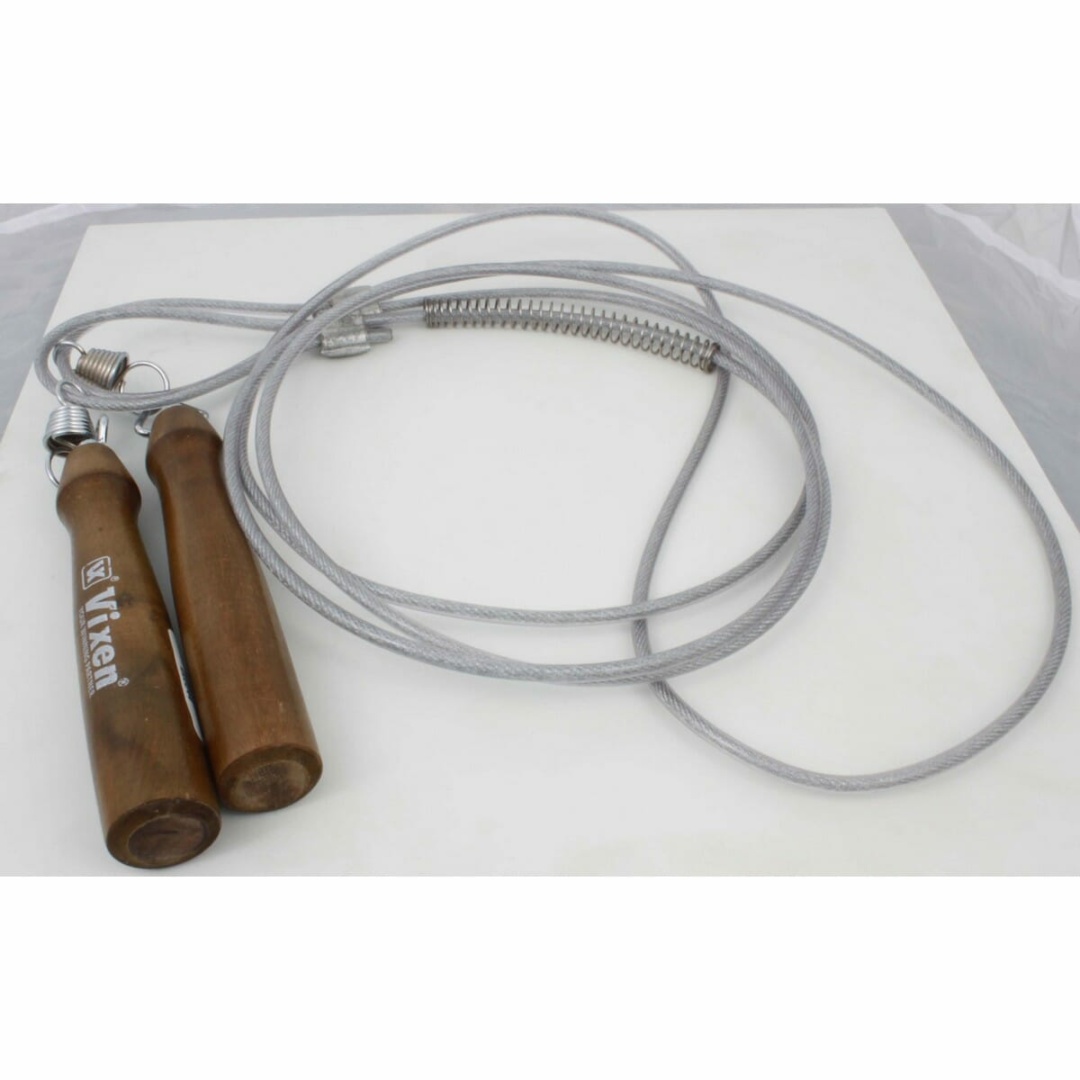 MuscleBlaze Whey Protein Powder is very effective for muscle gain and synthesis. It goes through limited processing to ensure nutrients are preserved in their original form without any fillers or preservatives. It boosts recovery and reduces muscle loss. Each serving of 30 grams contains 24 grams of protein and 5.2G BCAA, meaning it has a very high concentration of protein.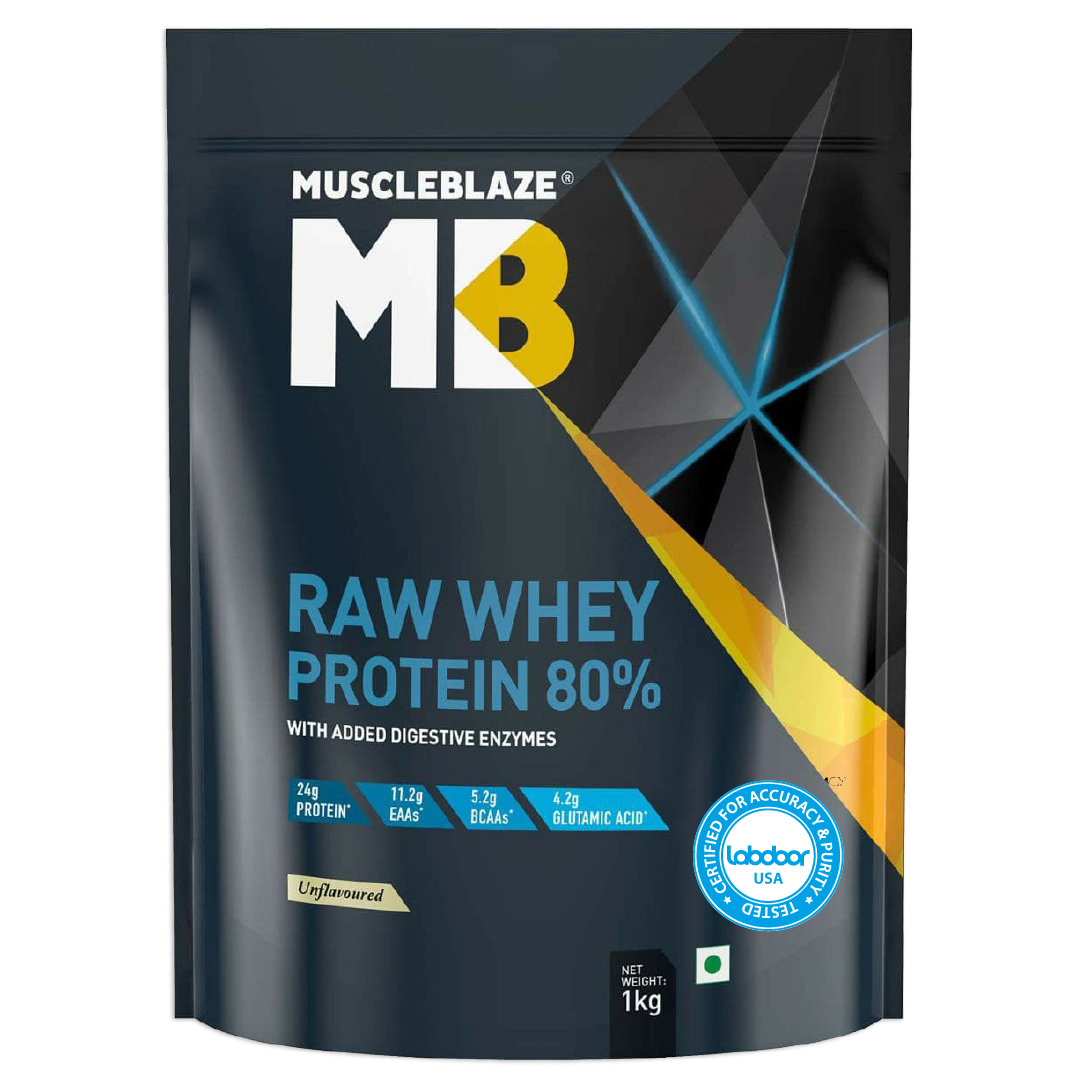 Used as an easy treatment for coughs and bacterial infections, apple cider vinegar is considered an elixir of health benefits. Consumption has been shown to reduce blood sugar levels, boost skin and hair health, improve glucose and cholesterol levels and burn excess body fat. Juas apple cider vinegar is made by fermenting organic apples only from the Karnali region. It is completely raw, unfiltered and unpasteurized, and contains beneficial enzymes and probiotics.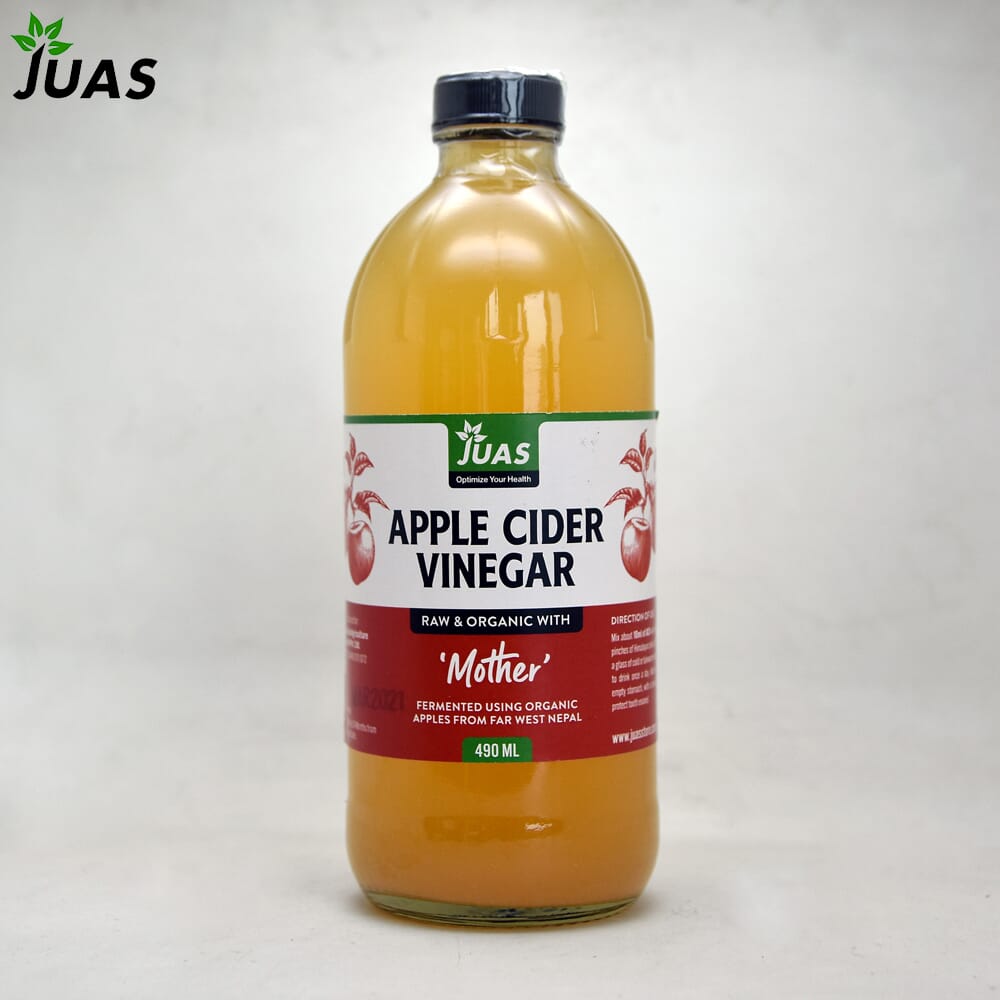 Shilajit is a special ayurvedic supplement found mainly in the Himalayas. It is considered to have many healing properties and has been used as a natural remedy for anemia, chronic pain, diabetes, digestive disorders, eczema, osteoarthritis, high cholesterol, chronic fatigue syndrome, Alzheimer's disease, and ulcerative colitis. A little goes a long way with Shilajit Resin and, with just one small jar, you'll be able to enrich your body with nutrients and build up your immune system for months.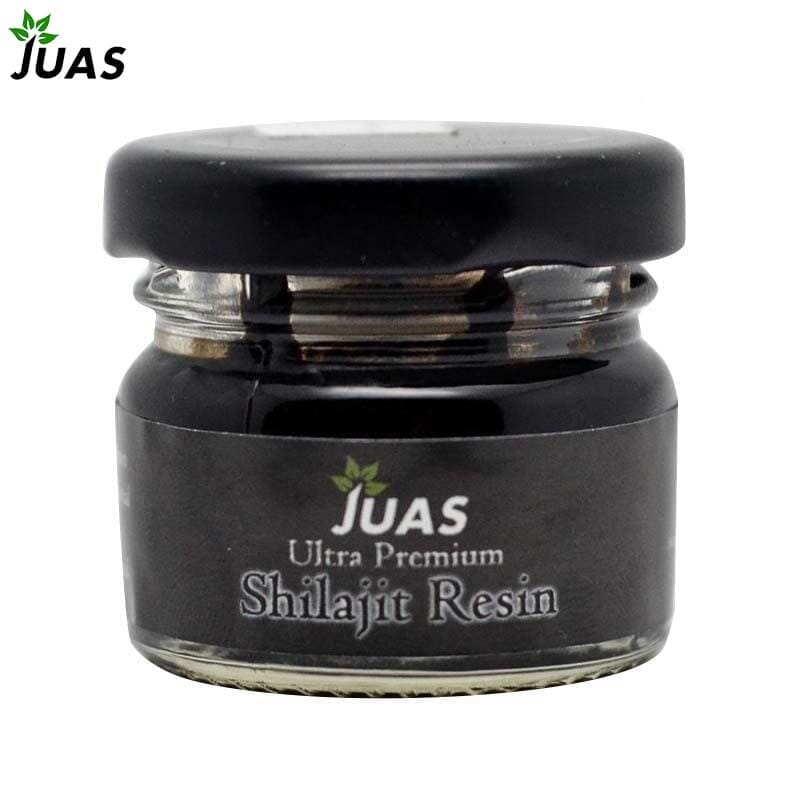 Yoga mats are perfect for not only yoga workouts but also any other floor exercise you want to add to your routine. They provide padding and support which can help in maintaining correct posture with ease and comfort. The Sky Yoga Mat has a non-slip bottom that provides stability and can easily be rolled up and stored away after your workout.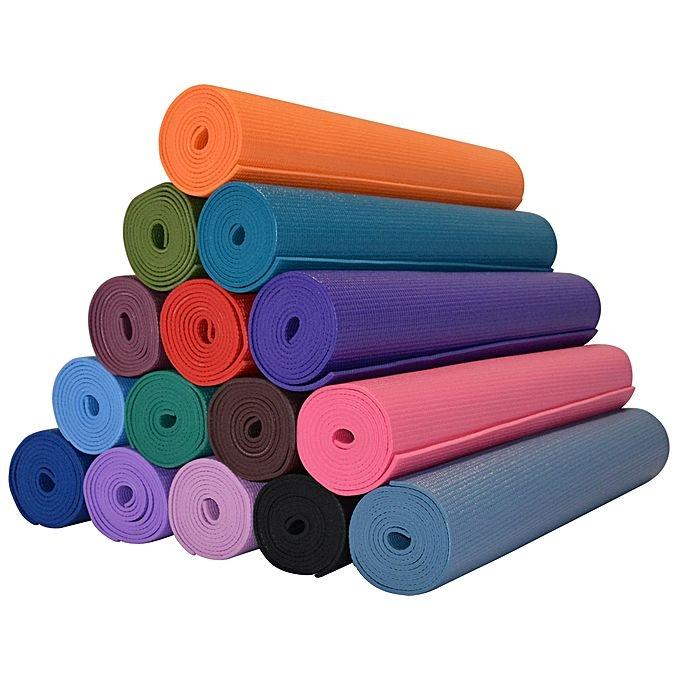 One of the best recovery tools to treat muscle pain after a particularly intense workout, this foam roller can help increase performance and flexibility. Use it as part of your pre and post workout stretching routine to increase blood flow and massage strained muscles. The foam roller can be used on any part of the body except for the spine or neck.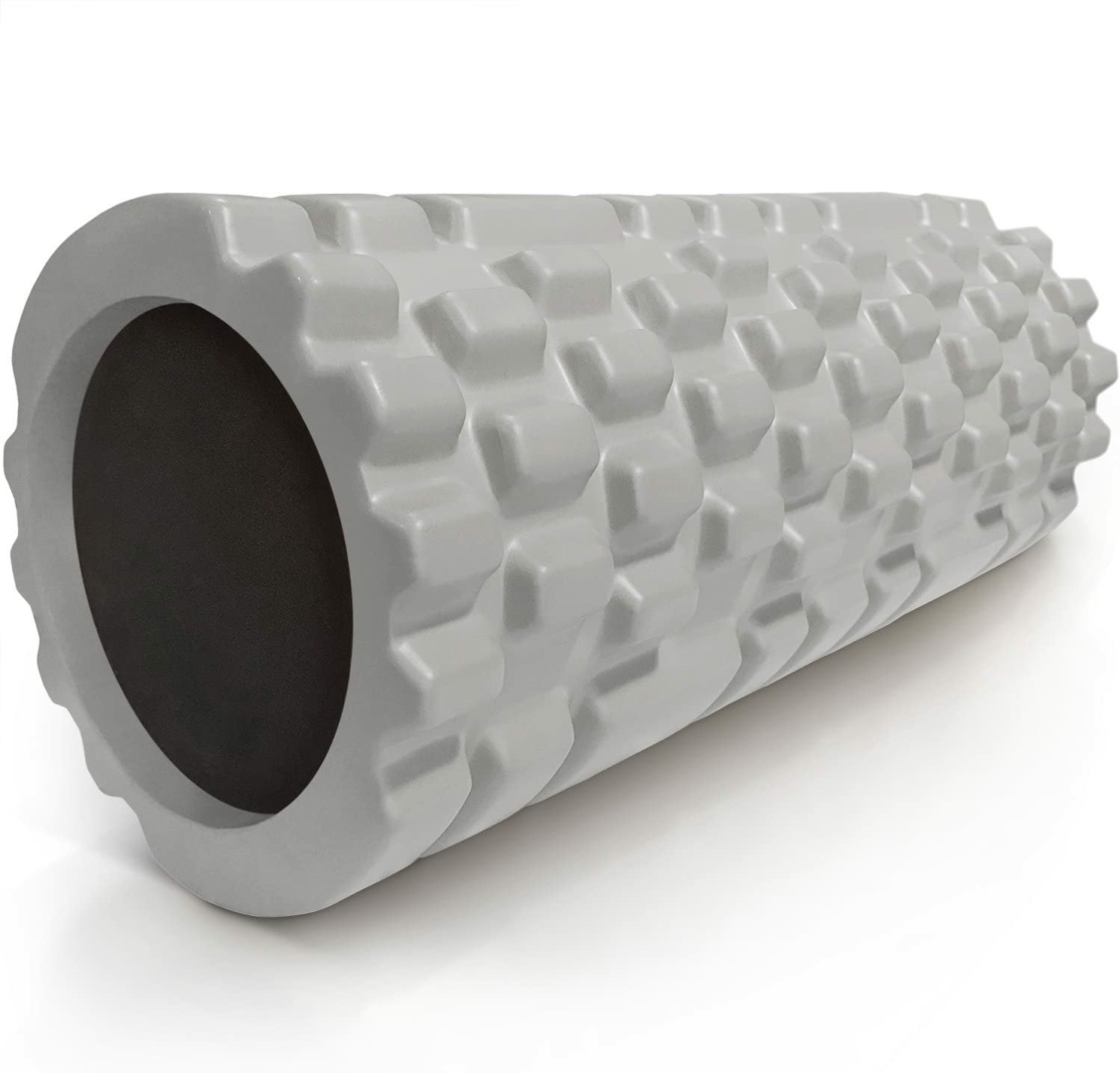 Exercise resistance bands can offer a calculated and consistent counter force to increase intensity and resistance in any workout. They can help build muscle and gain significant body strength. Being lightweight with high tear strength, Tynor Exercise Resistance Bands are very convenient to use for easy and effective exercising.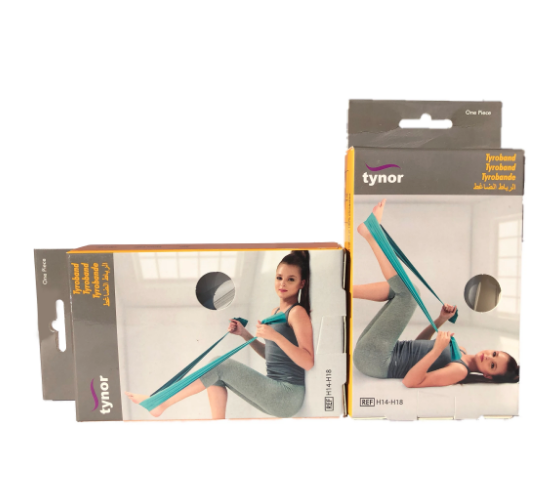 Omega 3 fatty acids are essential nutrients that are important in preventing and managing heart disease. Nature's Care Australia Omega 3 Fish Oil tablets work to maintain general health and well-being. Omega 3 fatty acids may help lower blood pressure, reduce the likelihood of heart attack and stroke, lessen the chance of sudden cardiac death in people with heart disease, relieve mild joint inflammation, arthritis, and dermatitis, and support brain and nervous system health.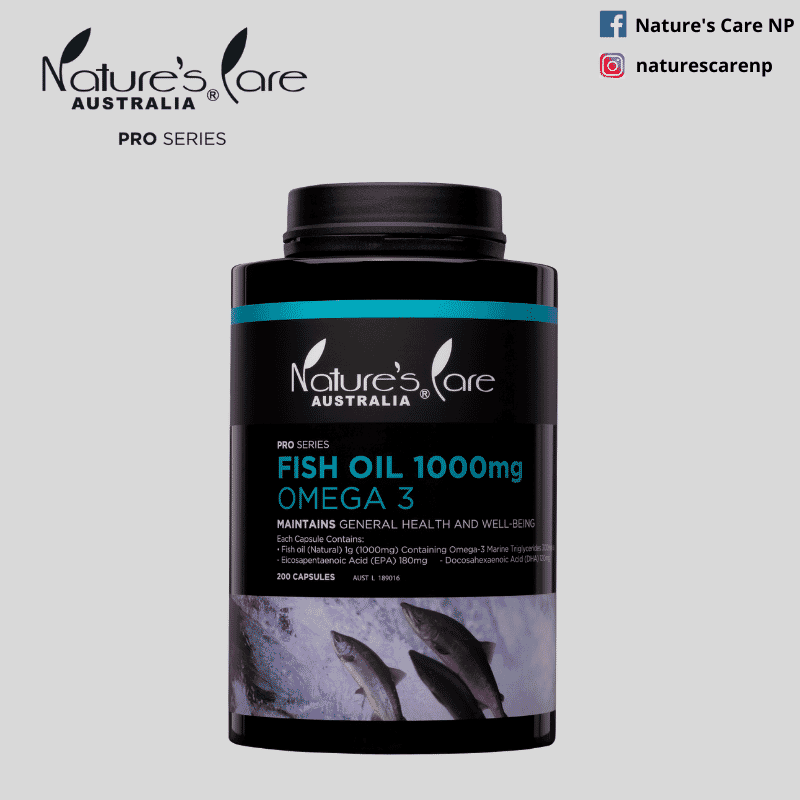 These are only a few steps in the much longer journey of maintaining health and fitness. Don't forget to take care of yourself and get regular checkups, plenty of sleep and exercise, drink lots of water, avoid skipping meals, and try to reduce stress. And most importantly, don't forget to join the Daraz After Party for deals and discounts from our Nawa Barsha 2079 Campaign. Happy Shopping!