The Daraz App offers a fun rewards program called Daraz Gems for customers to receive further discounts on their Daraz purchases. Customers who use the Daraz App every day can accumulate Gems and exchange them for savings during checkout. Gems can be collected through daily check-ins, missions, purchasing products, and overall continued engagement on the Daraz App.
Recently, the Daraz Gems program has received an important new update. In this blog, we will go over the newly introduced Daraz Gems redemption limit and how you can get the most out of your Daraz shopping experience.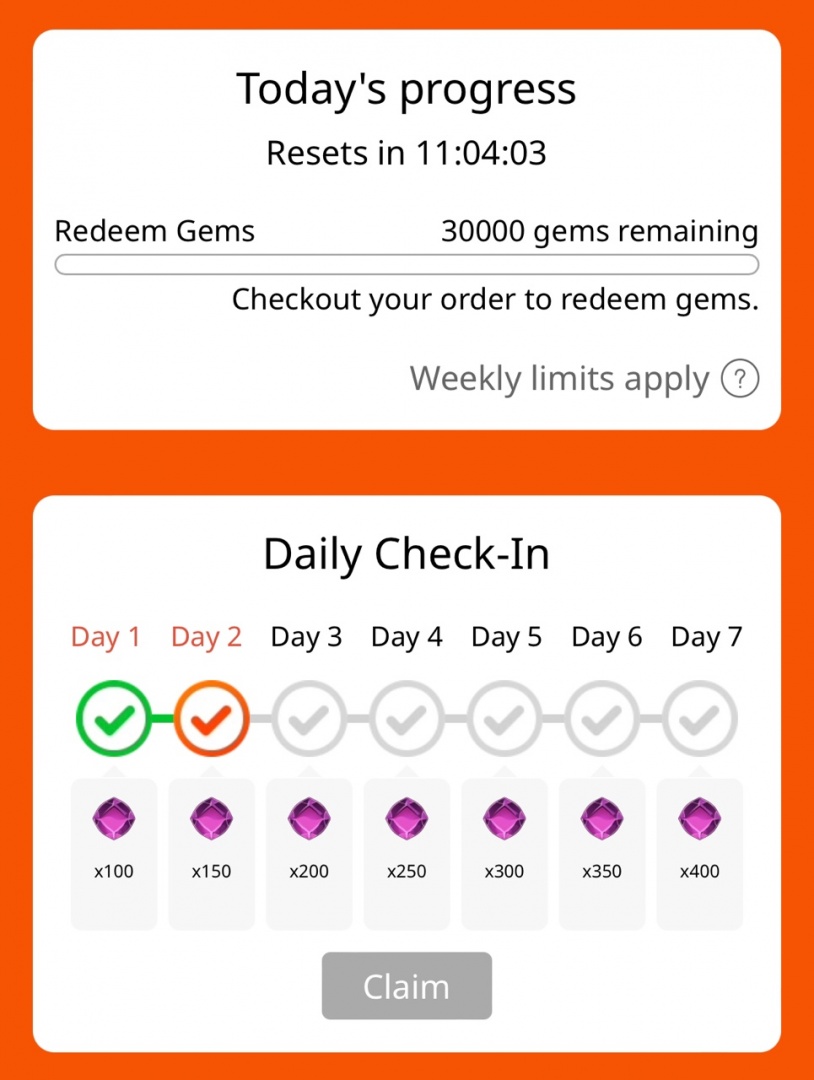 The new redemption limit added to the Daraz Gems rewards program will allow customers to redeem up to 45,000 Gems per week, with a daily maximum of 30,000 Gems. Customers can use Gems to get discounts on Daraz orders up to twice per day or three times per week. The minimum order value required to redeem Gems remains at Rs. 2,500, and the maximum discount amount available through Gems remains at Rs. 250 (5 percent of total) per order.
Another convenient addition to the Daraz Gems program is the toggle option. This feature will let customers decide whether they would like to use their Gems on their current order or save them for later use.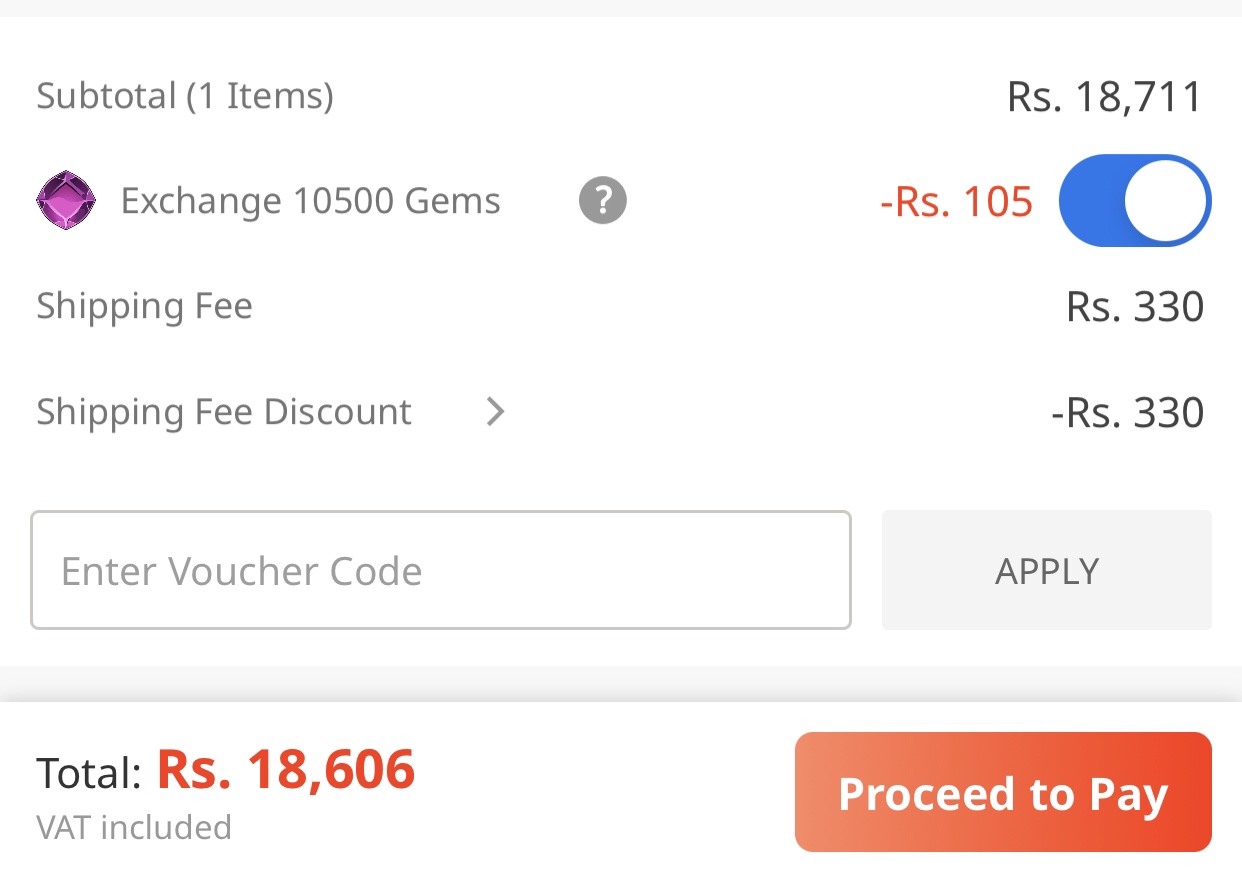 So, there you have it; the latest update to the Daraz Gems rewards program. Download the Daraz App now and start collecting these precious Gems so you can easily save up to Rs. 450 a week. For more information about Daraz Gems, daily missions, expiration dates, and more, please read our previous blogs that go in depth into these topics.