What could be more bliss than getting a perfect product at a reasonable price with a discount included? Well, everyone gets over cloud nine if that condition applies. Here is a little kickstart to dwell you with that shopping relish with Wildhorn Nepal. Daraz has brought a deal with Wildhorn products, where you can get up to a Flat 20% discount and free shipping on a purchase over Nrs. 2499.
Buckle Up!! Tune into Daraz Live on February 3 for the chance to be one of 10 lucky watchers who can get an extra 5% off while shopping for Wildhorn products on the 3rd and 4th.
Here are some of the few Wildhorn Nepal products you might want to add to your bucket list today.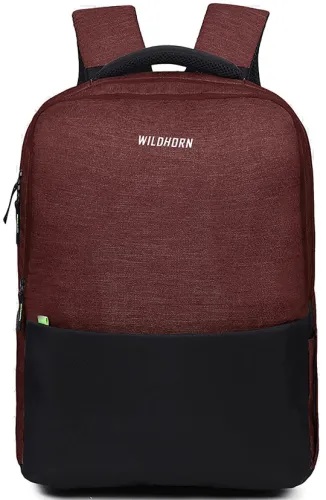 Wildhorn Nepal's 31L Water Resistant Unisex Backpack has multi-functioning characteristics that you might get in handy. With cozy and chic looks with enough pockets and compartments, this product can be used as a backpack for Travel, Business, and College purposes. The main two compartments are well-spacious to keep your gadgets and accessories safe, while the other extra pockets can be an organized home to your water bottles and umbrella.
Moreover, this Wildhorn product is flexible and folds 90-180 degrees, so there's no need to worry about having a convenient carriage.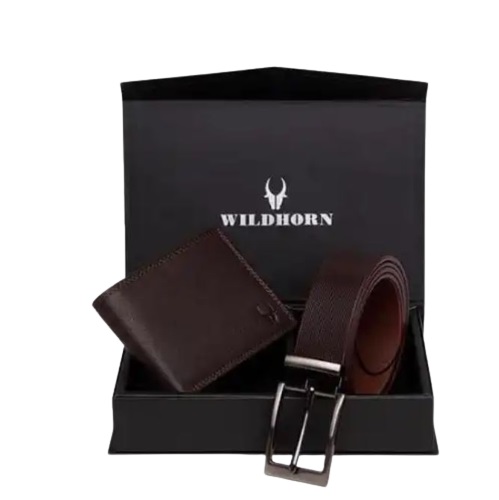 If you can't put yourself away from the love of combo gifts, Wildhorn's Leather Brown Wallet with Belt will plateau your bliss. The leather wallet has dimensions of 11.43 cm x 0.762 cm x 9.652 cm. This product is handy to carry as it only weighs 99.79 Grams but comes with two compartments to ease your usage.
The leather belt, on the other hand, comes with a 42 inches waist size that can be resized depending on your choice. Moreover, it has an adjustable strap, making the tightness of the belt customizable.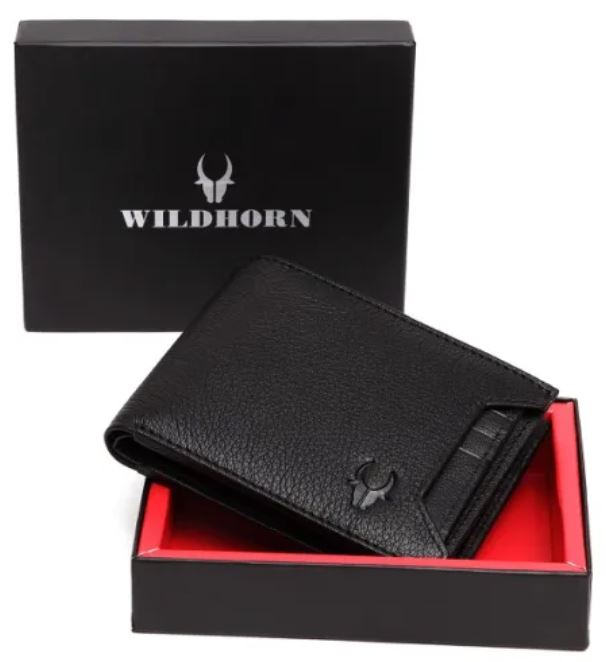 Everyone believes Black is bold and sturdy – And, Wildhorn's Black Genuine Leather Wallet will surely give you that bold and sturdy feel. This product has a couple of spacious compartments and comes with an adjustable strap. It is a lightweight wallet, weighing only 200 grams, and has a dimension of 14 cm x 11.5 cm x 2.5 cm.
This genuine black wallet comes in appealing packaging – a sturdy box with a red inline setting.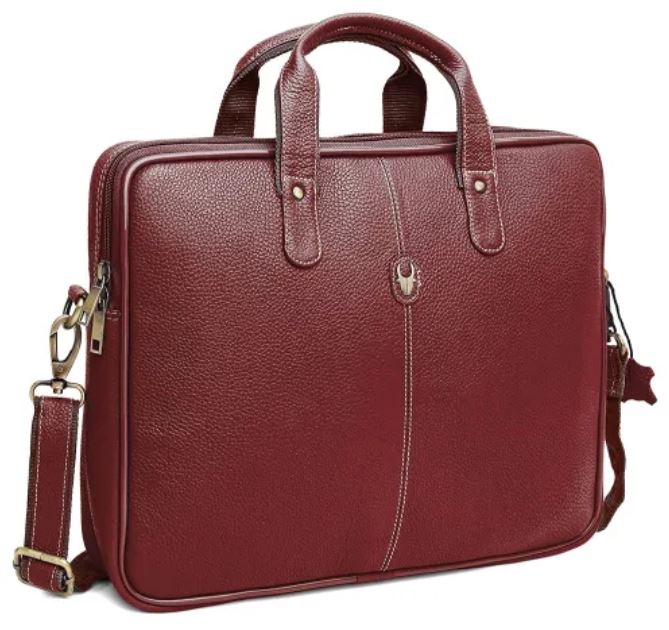 Wildhorn Nepal's 13-inch Sleek Laptop Bag might cost you more than the usual ones, but it does not mean you will have to break the bank. With a Flat 20% discount and free shipping offer, you can still get this business bag for official use at a reasonable price.
The bag is made from genuine leather and comes with a laptop compartment that can fit up to 15.6 inches gadgets. The main attractions of this bag are dust-resistant, anti-color fade, premium zipper, and stitching quality. You can get two compartments inside this premium leather bag with canvas.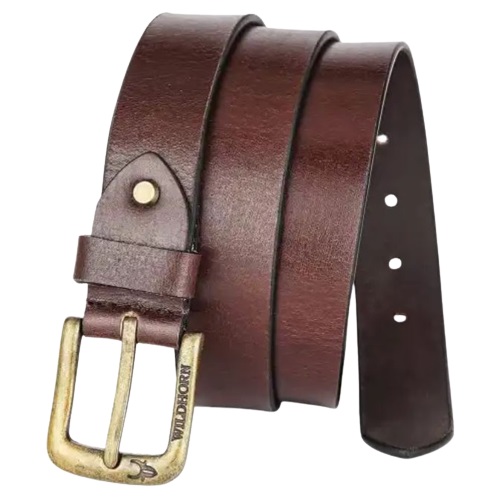 You are all up to give your belly a premium and dashing look, but if you have yet to find the perfect wearables. Do not worry about that: Let Wildhorn Nepal's Brown Leather Belt help you.
This genuine brown leather belt has an inclusive quality that completes any look, from official and business attire to modern and fancy ones. It comes in up to 44 Inches in length and can also be customized, depending on your personal preferences. Similarly, to give a finishing touch, Wildhorn has an alluring packaging that pushes its significance as a gift to your boyfriend, father, or brother.
All in all, Wildhorn does not end up in the second rank regarding premium quality and trendy looks. In addition, the Flat 20% discount and free shipping offer have made it feasible to choose Wildhorn Nepal's product as a gift. Happy Shopping!!