February is right around the corner, and the season of love is rapidly approaching. Those of you with significant others must be wondering what perfect gift to get for your loved one. Luckily, no matter what sort of gift you decide to showcase your love with, chances are Daraz has one available just for you.
If your significant other is a fan of masculine scents, you should consider gifting them a good quality, great-smelling perfume this Valentine's Day. This blog will go over a few of the most loved men's perfumes available on Daraz for you to check out.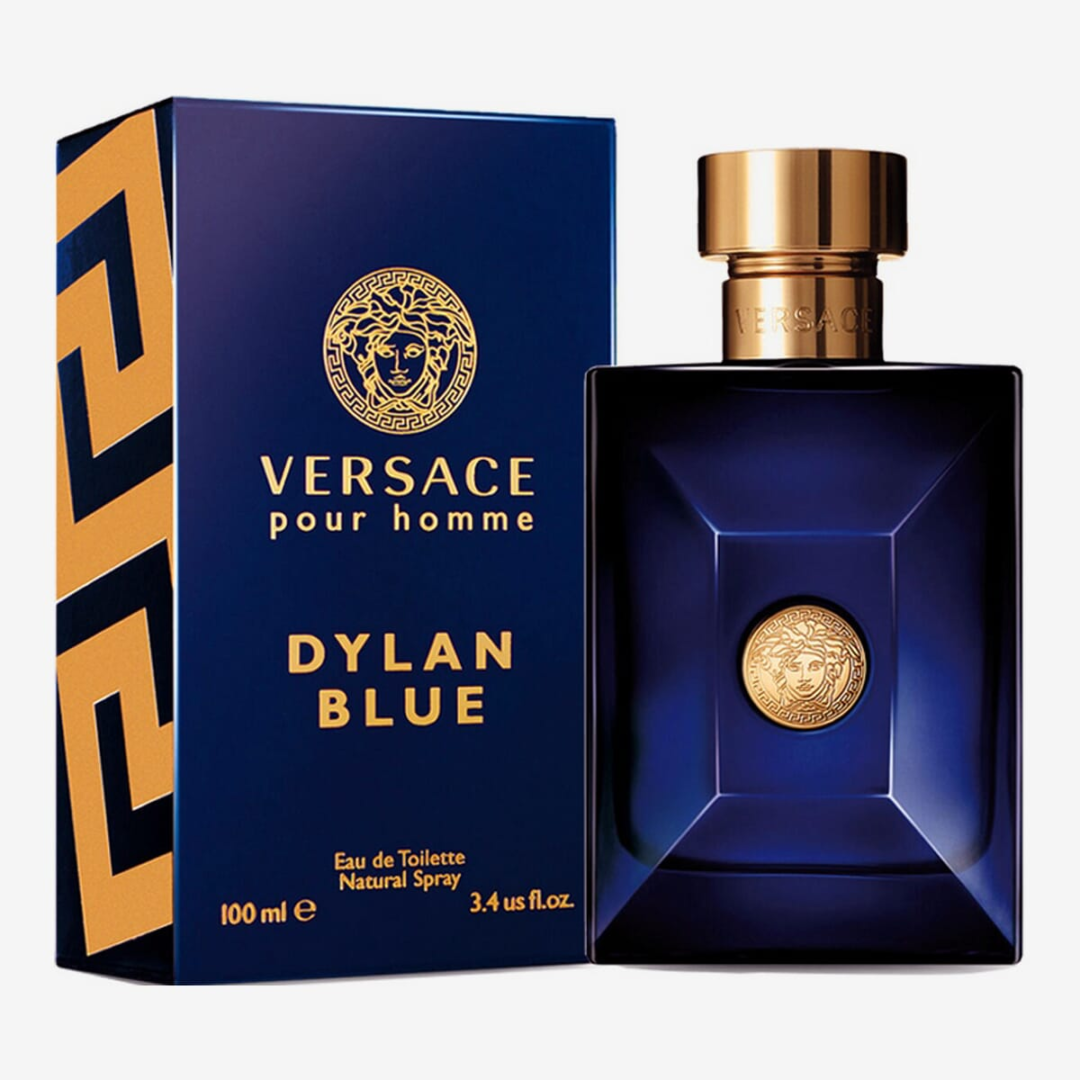 This perfume has been described as a fougère fragrance. It is incredibly distinctive, with a fragrant woody scent derived from the specific olfactory qualities of priceless natural components and the most advanced chemicals.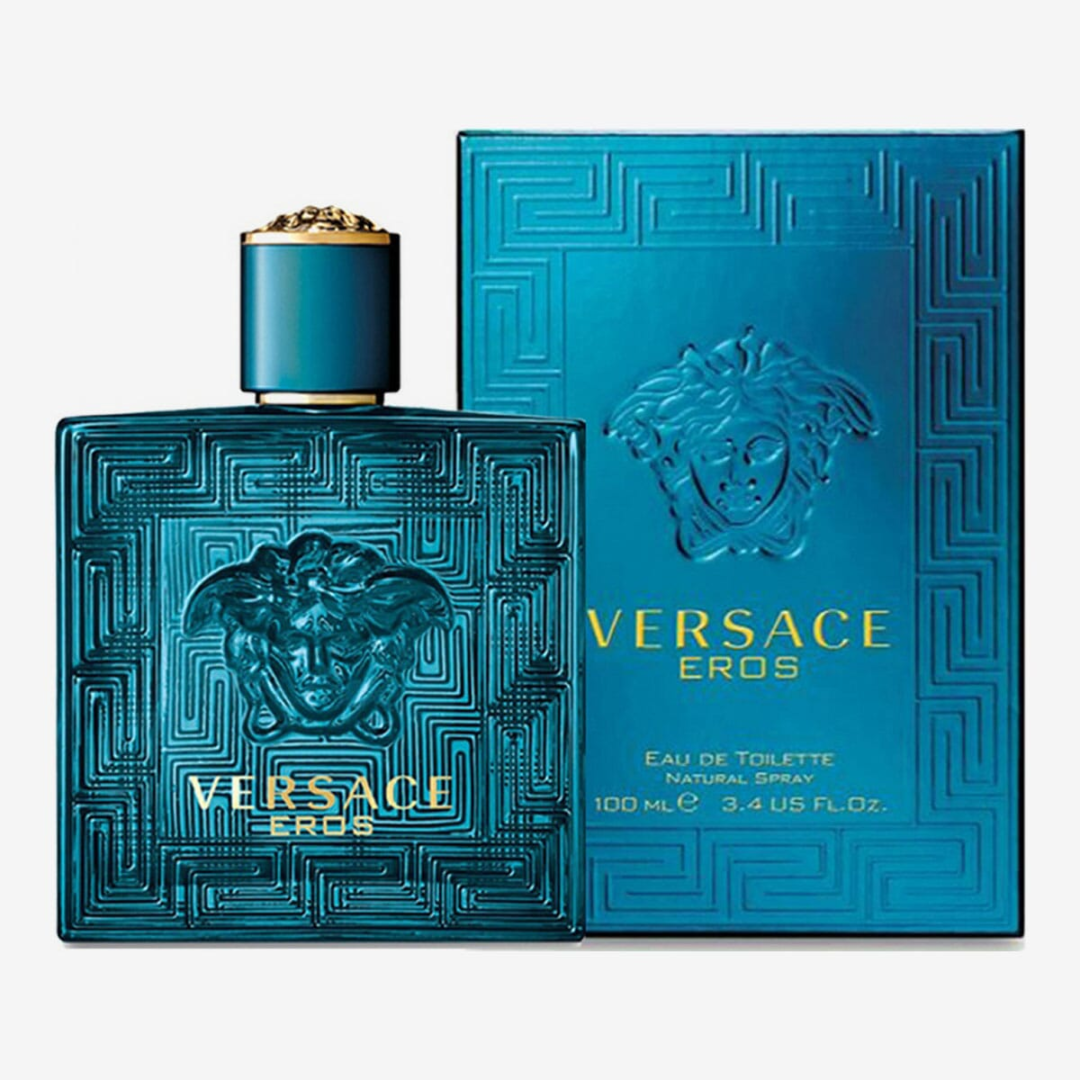 The potent fragrance, which combines woody, oriental, and fresh elements, is reminiscent of the deity of love, Eros. It has a robust, earthy tone and emits a sultry, alluring aroma with enduring appeal.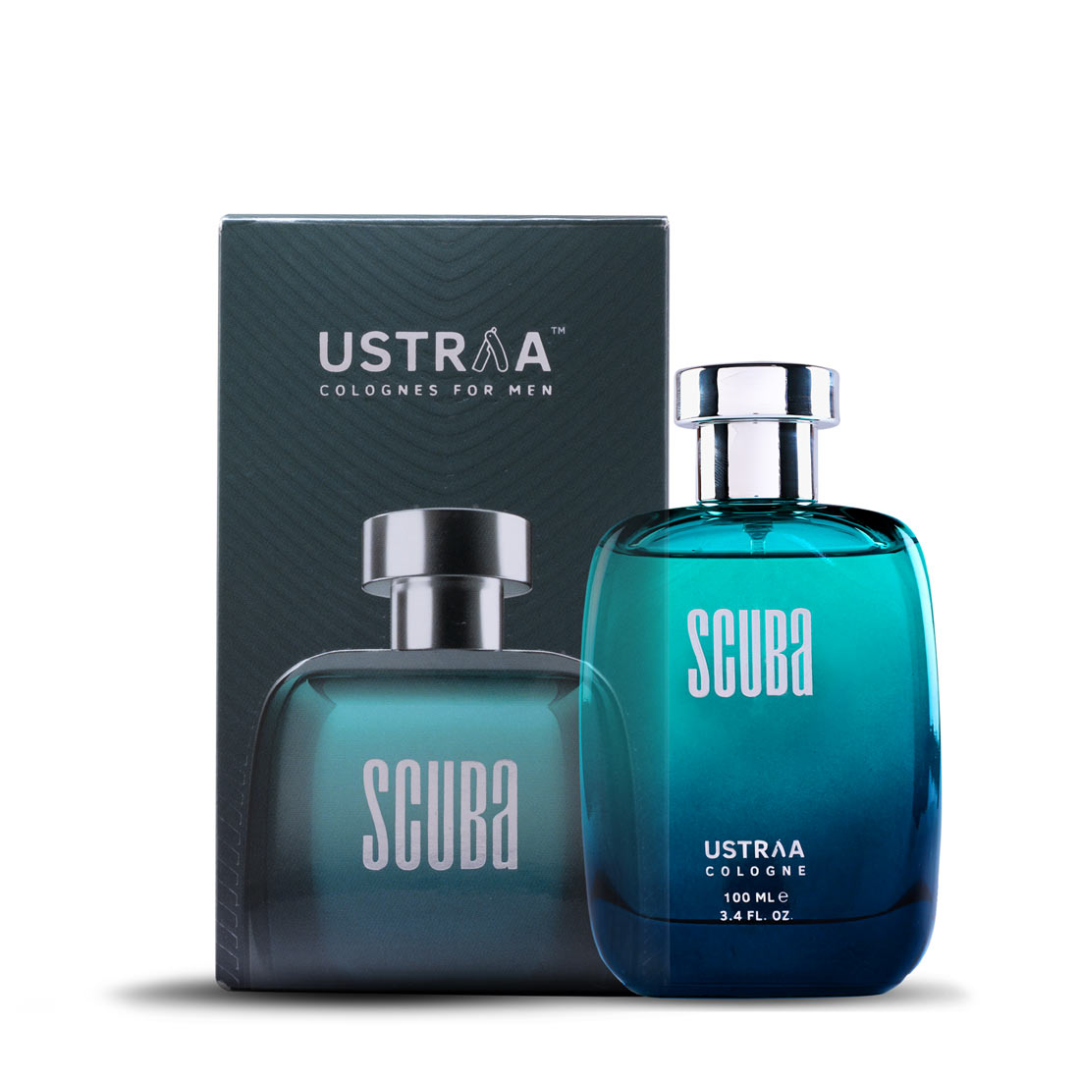 With this blend of long-lasting woody, floral, and spicy tones, you can smell the crispness of the deep sea. This version of a very masculine scent is crisper and more ocean-inspired. It offers a lingering scent with top notes that are vibrant, bright, and clean and a spicy base.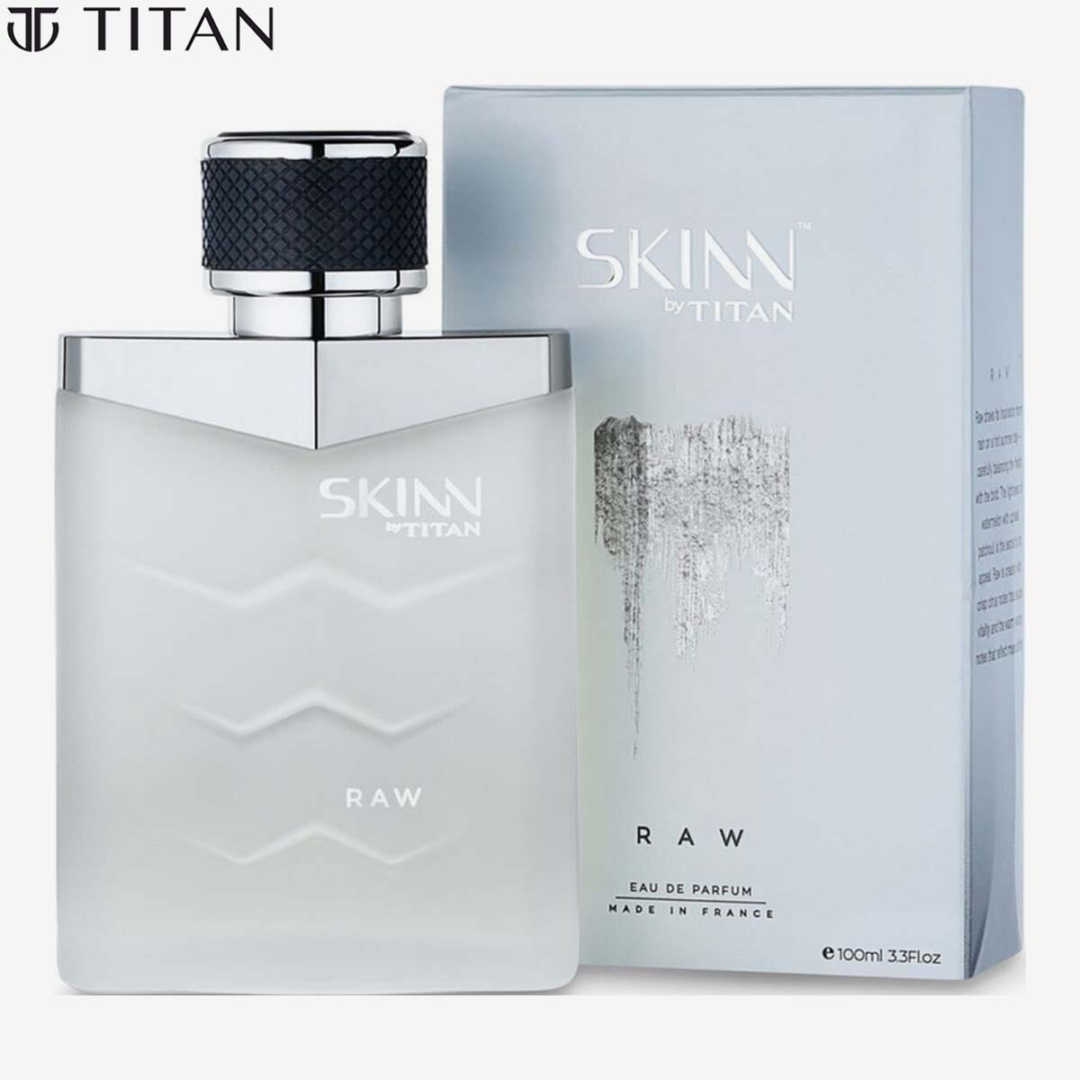 Raw is a fragrance that is synonymous with refreshing memories, like a bright summer day. Through the careful balancing of fresh and bold tones, it creates a strong sense of freshness and rejuvenation.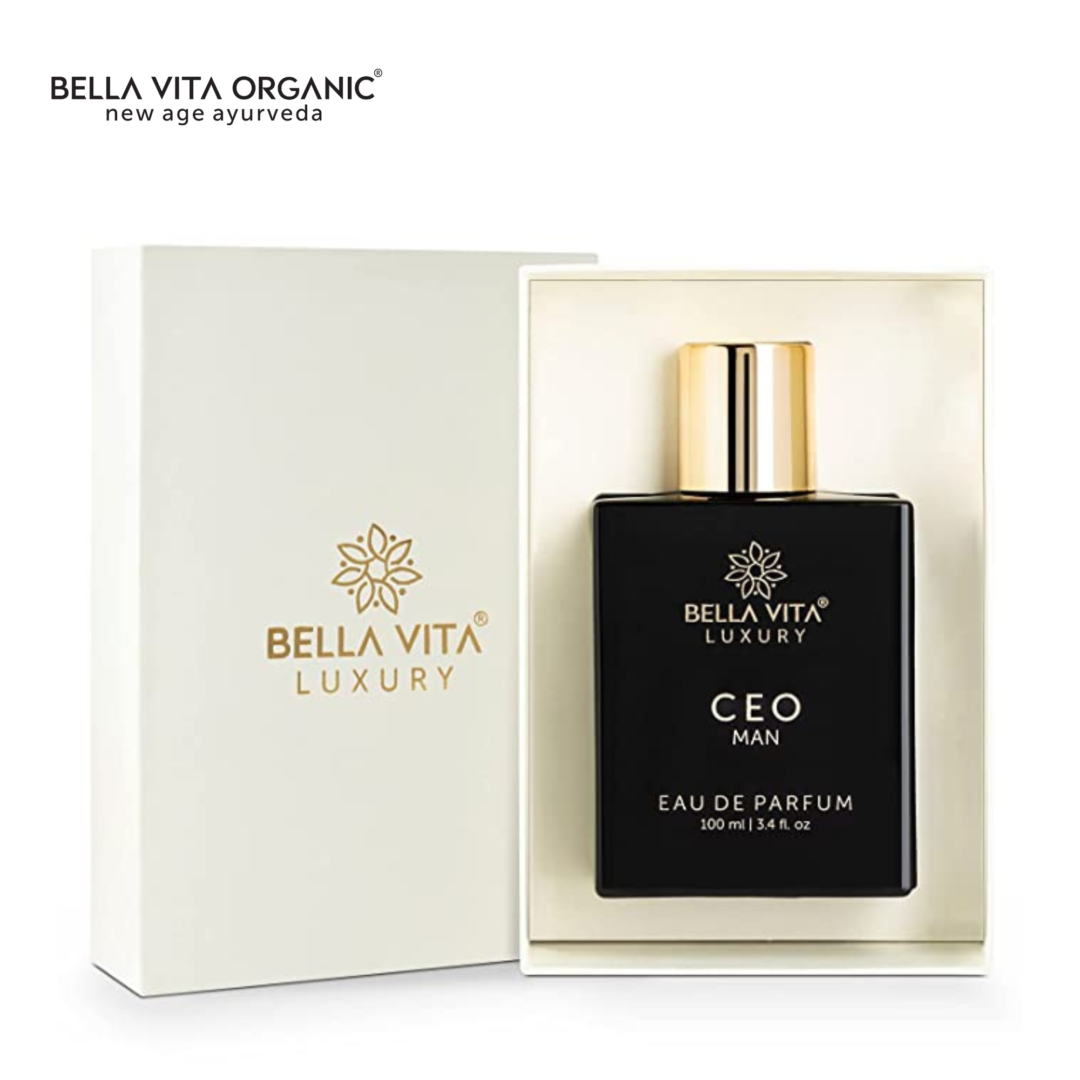 This enticing, sensuous fragrance has blackcurrant, Italian bergamot, French apples, and pineapple as its top notes. It has an earthy smell that provides the sophisticated modern man with intensity and powerful masculine energy.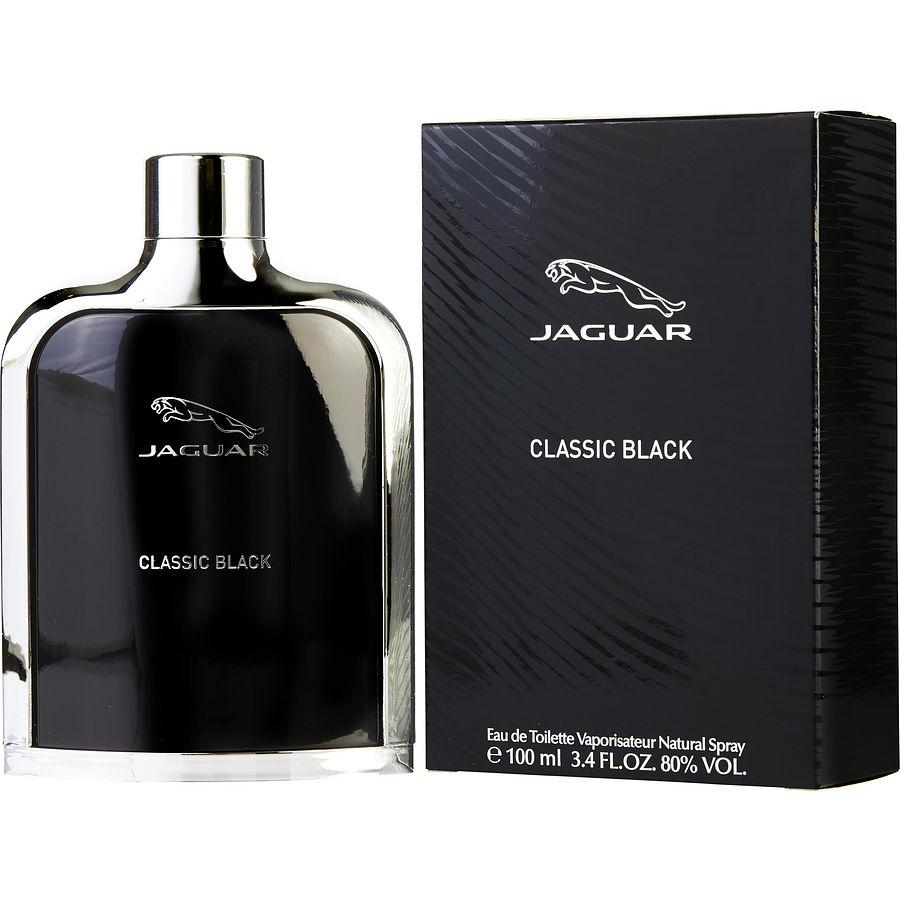 Jaguar Classic Black opens with refreshing top notes of mandarin, bitter orange, and green apples. The heart of the fragrance is made up of cardamom, black tea, geranium, and musk, surrounded by refreshing marine tones. The base is made of sandalwood, cedar, moss, Tonka, vetiver, and musk.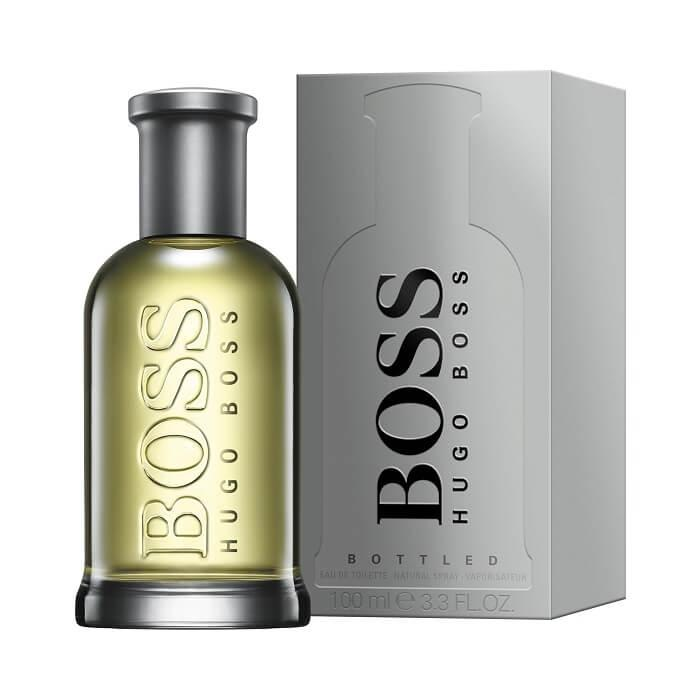 The Boss Bottled fragrance captures the abstract style of Hugo Boss fashion. The fragrance is fresh and sharp with a warm, woody base. The apple and citrus top notes are balanced with a flowery and spicy middle made up of pelargonium, warm cinnamon, and cloves.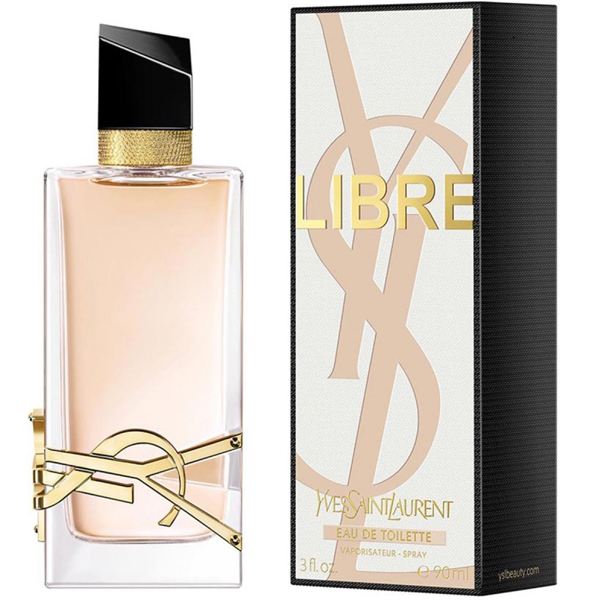 Libre Eau de Toilette by Yves Saint Laurent is a floral fragrance designed for women but men can definitely also take advantage of this amazing scent. With Lavender, Bergamot, and Mandarin Orange top notes and a strong base of musk, vanilla, and Ambergris, this scent can only be described as divine.
, middle notes consisting of Orange Blossom, Jasmine Tea, and Jasmine, and strong base notes of Musk, Vanilla, and Ambergris, this scent can be described as divinely fresh.
The list may end here, but the options are still endless! Just visit Daraz and browse through our selection of hundreds of scents ranging from fresh and sweet to dark and musky. There's no doubt you'll find a great match for your great match. Happy Shopping!