While Valentines Day is at your door, you probably might have thought of making it something special with your loved ones. Giving presents to your girlfriend or boyfriend has been the trend for centuries, and to date, it still has a meaningful theme.
Daraz has brought a series of product choices to ally with your happy love life through the gifting process; Handbag is one of them. With a great choice of handbags at Daraz, you can make your Valentine's Day worthwhile. Make sure you make the wise and right choice to gift your girlfriend this year!!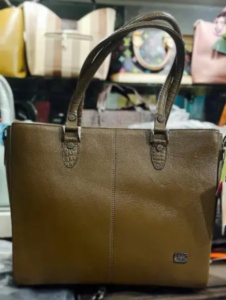 Moochie's Leather Handbag comes in two color variants; Black and Olive. Since it features Whip-stitch detail on the sides and studded and rivet details on the slip pocket, it can be the perfect gift for your girlfriend on this year's Valentine.
The handbag has a single compartment divided by a zippered pocket for easy use. This does not mean you will run out of enough pockets – you still have an open slip pocket in the outside back of this handbag. Furthermore, the bottom of this handbag has a sturdy stand and a protective sandbag for ease.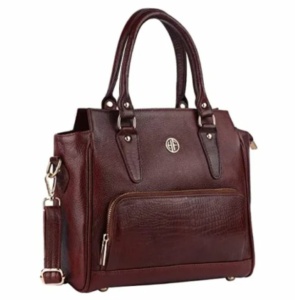 What can be more lovely than gifting your girlfriend a beautifully designed handbag of Hammonds Flycatcher? Surely, this handbag comes second to none when it comes to giving away presents on Valentine's Day. It features multi-usage characteristics that can be handy to students, office professionals, homemakers, and travelers.
The Hammonds Flycatcher NDM is lightweight and has a strap that makes it convenient to carry. Also, it comes with several characteristics like its variation, shade, grain, and natural markings – it simply offers you a wide array of shopping choices.
The most important thing is that it comes with a 6-month warranty against manufacturing defects.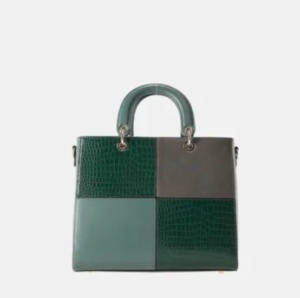 If you are to gift your girlfriend a beautiful handbag this Valentine, the Posh Handbags can be of great choice. With its multiple color variation, this can be the matching outlet to your fashionable clothing.
Posh Handbags is made from PU Leather, and it comes with a small handle that makes it convenient to carry. It is special since it comes with an extra purse and a long belt for easy handling.
(Note: This product comes in 31*12*25 cm size).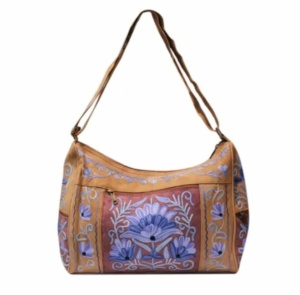 Do you want to celebrate this year's Valentine's in a colorful and more vibrant way? Then, the multicolor Embroidered Shoulder Bag probably drifts your essence. This handmade woven product is the perfect gift for your girlfriend on the day of love, Valentine's Day.
It is a lightweight handbag made from suede and is considered convenient for carrying in hand. The 13×9 inch product comes in multiple colors, offering you a wide range of options.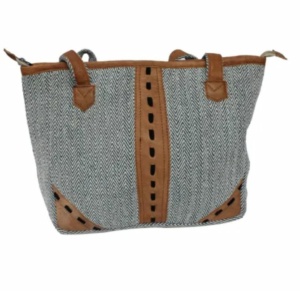 Being fashionable is everyone's choice, and you can give your girlfriend a little drift by gifting the Cotton/Leather Mix Handbag this Valentine's. This Nepali Hemp And Cotton mixed handbag gives you cozy and chic looks and is handier to carry as well.
These handbags are all made in Nepal, so it could be a chance to promote Nepali products and make your partner pleased simultaneously. It comes with customizable pockets that are great for carrying your wallets and gadgets.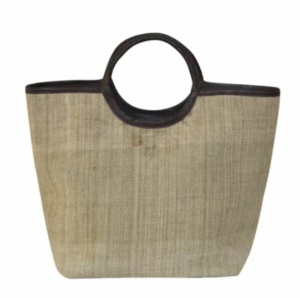 Beige Solid Handbags are the next organic products that are easy to use and are the best options to gift your girlfriend. These products are made from the Himalayan plant named Allo (Girardinia diversifolia), making them lightweight and easy to carry.
Beige Solid Handbags come in 46x28x15 size, which is fashionable and perfect for daily use. Also, they are durable, so you don't need to worry about replacing them anytime soon.
There are multiple ways of getting the most out of this Valentine's Day: giving away the perfect handbag to your girlfriend is one of them. Make sure you purchase the right and alluring products that please your partner. Happy Valentine's Day and Happy Shopping!!