The exciting love campaign on Daraz, Celebrate Love, is now on. And with no surprise, it comes with several offers and deals such as Mega Vouchers up to Rs. 5000, Mega Giveaway prizes, pre-payment discounts, and many more.
Several national and international brands have helped Daraz operate Celebrate Love successfully. But who are they? We are here to talk about those brands and give some notion about them. Their products might be the ones to get on your bucket list this Valentine's Week. Make sure to go along with the deals and offers with the love campaign.
Mega Giveaway Partner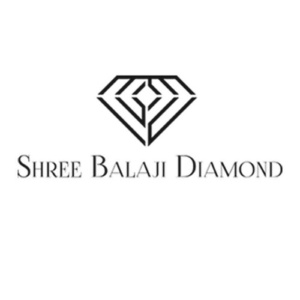 This time on Celebrate Love, Daraz has partnered with Shree Balaji Diamond. It is no strange name in the jewelry franchise in Nepal – Shree Balaji Diamond is the first online jewelry store in Nepal that deals with products like bands, engagement rings, pendants, necklaces, bracelets, and earrings.
On Celebrate Love with Daraz, you can be the lucky winner to win a Diamond Pendant from Shree Balaji Diamond.
Discount Partners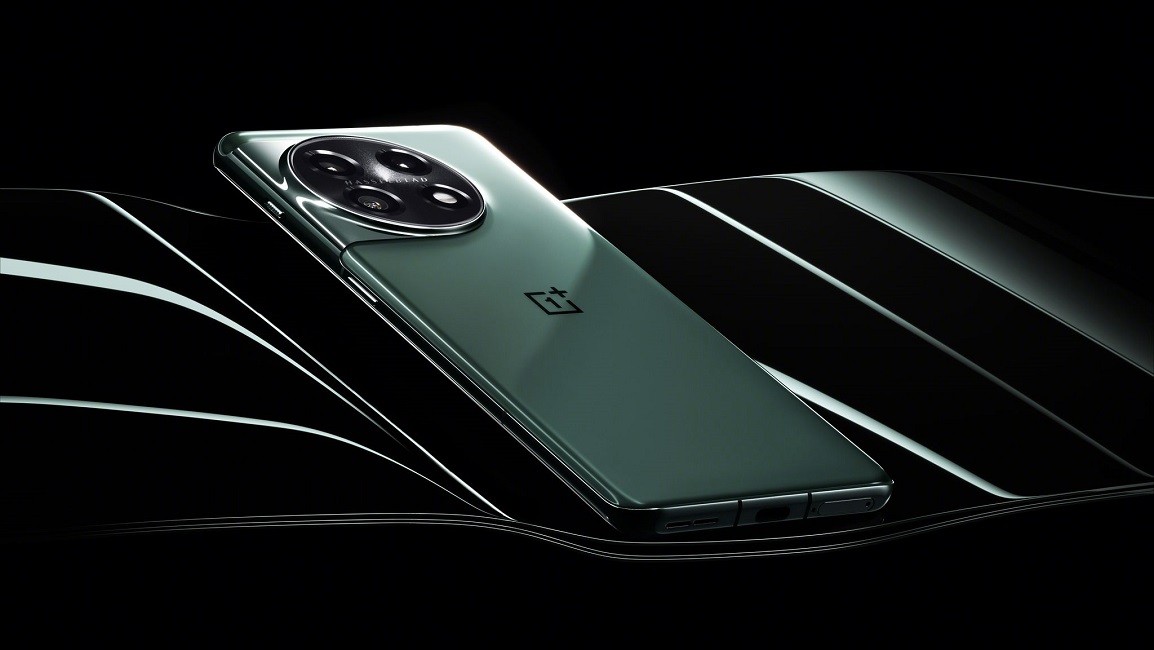 One Plus Nepal has been active for around a decade, serving the best smartphones and accessories to us. On this Valentine's Week with Daraz, the brand is celebrating love with an exclusive launch of the One Plus 11.
If you are planning to get a new flagship smartphone from One Plus, pre-orders are open from February 7. Get the new smartphone from Daraz and celebrate love in style.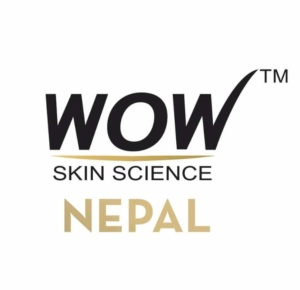 WOW Skin Science Nepal is one of the leading brands in Nepal that deals with beauty products. It deals with the service of skincare, haircare, bath, and body care products.
On Celebrate Love with Daraz, you can secure up to 50% off while you shop WOW Skin Science products. Get ready to bookmark your order schedule with WOW products on Daraz this Valentine's Day.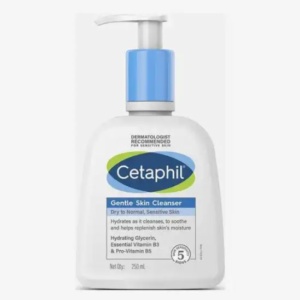 While beauty and skincare come into your daily routine, Cetaphil is one of the pushing brands to help you with it. This time in Daraz, you can get up to a 5% discount on your shopping relish with Cetaphil.
Make sure you purchase essential moisturizers – summer is not that far, and you might be in need. So think fast and align with Celebrate Love with Daraz to get the most out of your shopping experience.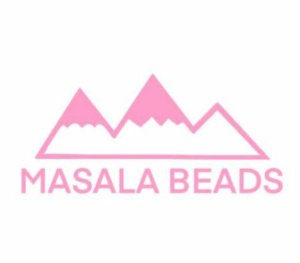 Masala Beads is one of Nepal's oldest and leading fashion and jewelry brands, serving for more than two and a half decades. Since its launch in 1997, the brand has made itself a home to deals in fashion wear, jewelry, home decor, and mobile accessories.
Masala Beads has offered up to 15% Flat Off on this Valentine's Day special, Celebrate Love. Ensure your shopping with Daraz and get your loved ones a perfect gift from Masala Beads to get the offer in your hand.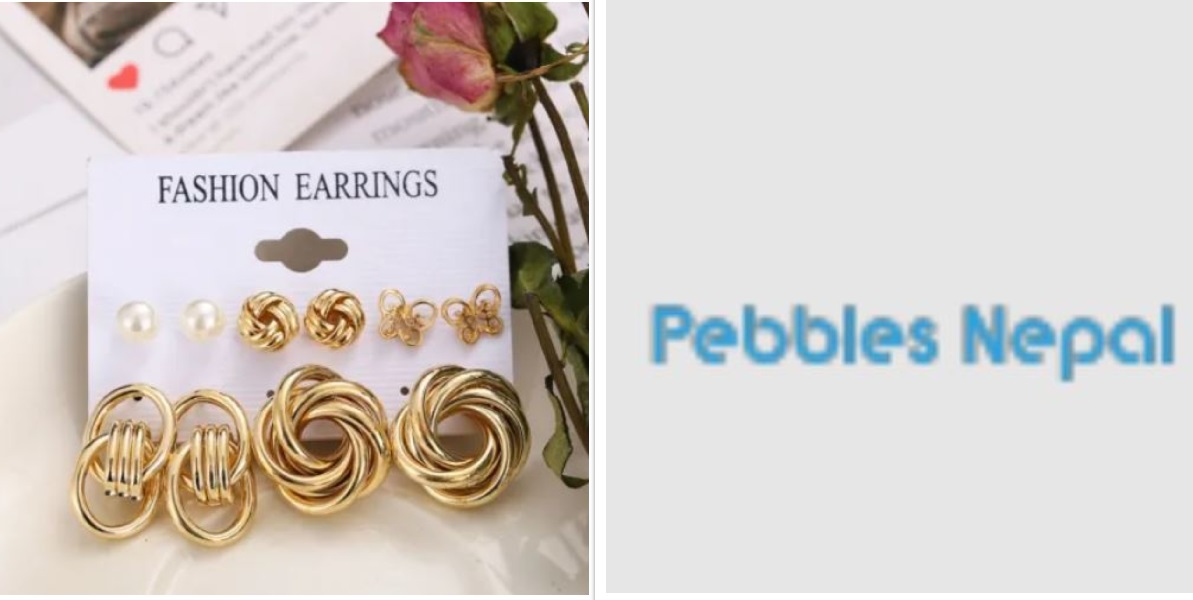 Pebbles Nepal comes with the biggest deals and offers with Daraz online shopping this Valentine's Day. With a keen lean over the Celebrate Love Campaign, Pebbles Nepal offers up to 60% Off in your shopping experience.
Since the brand has been providing clothing and jewelry service in Nepal for years, you can opt for its product to surprise your partner this Valentine's Day.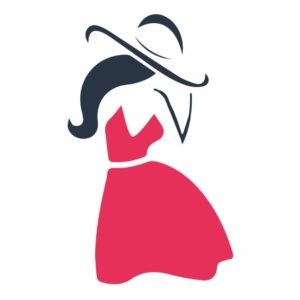 Would it not be lovely to present an emblem of Love via the products of Fancyra? While Fancyra's fashion wear has been the top priority around the youth circle, it suits your partner this Valentine's Day.
Fancyra's partnership with Daraz on Celebrate Love comes with a deal of up to 50% Off in your shopping experience. Cherish Valentine's Day with a perfect Fancyra gift for your love interest.
So, we have presented our brand partners for the Celebrate Love with Daraz Campaign from February 5 to February 14 – we wish you a happy shopping and a happy Valentine's Day.