Celebrity Love 2023 is here with a bang, and the grandeur of offers at Daraz awaits you. The tagline "Gifting To Express Love" speaks to the value of celebrating love by giving special presents to your dear one. So what are the offers you are getting from Daraz? Let's find out!!
Mega Vouchers Up To NRs. 5000
Celebrate Love with Daraz has its arm open to its customers with discount vouchers up to NRs. 5000. Vouchers are not strange in the Daraz world, and by now, you must already have heed about collecting the vouchers to get more discounts on this Celebrity Love Campaign from February 5 to February 14.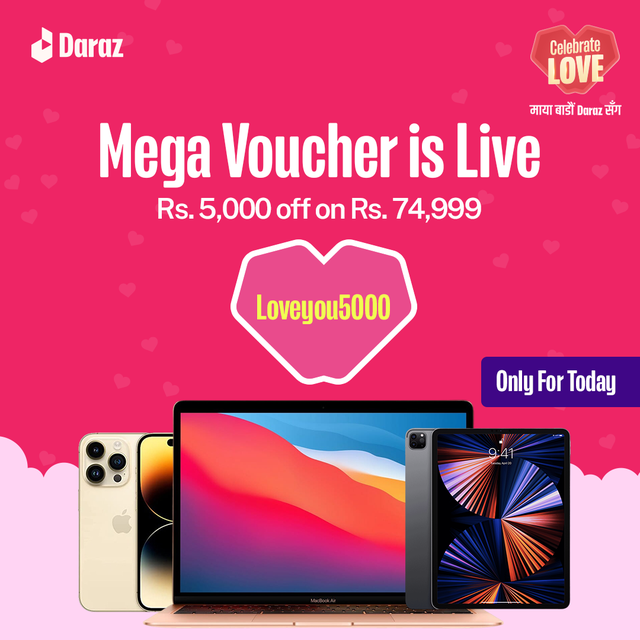 Mega Giveaway
Mega Giveaway is what makes the Daraz Campaign fruitful. This time on Celebrate Love, Daraz has brought the Mega Giveaway offer of a Shree Balaji Diamond pendant worth Rs. 150,000. Does that not ring a bell to go with a shopping cart on Daraz online? You can do unlimited shopping and try to win the Mega Giveaway offer – may luck be on your side.
Bank Partner Discount
Daraz partners with multiple banks on every campaign; this time, it has partnered with Jyoti Bikash Bank. Celebrate Love offers up to NRs. 750 discount in shopping with your bank cards. You can save your Jyoti Bikash Bank card on the payment interface and use it as a default payment system. On your multiple shopping swing, you can enjoy the discount relish.
Wide Range of Discounts
Celebrity Love does not only stand for celebration with purchase – it comes with a wide array of discounts to ease your shopping experience in Daraz. If you are to celebrate your love this Valentine's Week with Daraz, you can get up to 60% discount on your shopping. Similarly, Daraz offers pre-payment discounts of up to 15% from February 5 to February 14.
Brand Partners
Partnerships are common in Daraz Campaigns – throughout the year, Daraz has partnered with several brands, and for the Celebrate Love, it has aligned with WOW, Cetaphil, OnePlus, Fancyra, Masala Beads, and Pebbles Nepal. All the brand partners offer exclusive deals on Celebrate Love Campaign from February 4 to February 14.
Most importantly, Oneplus has its exclusive launch on February 8 – pre-book starts from the 7th of February.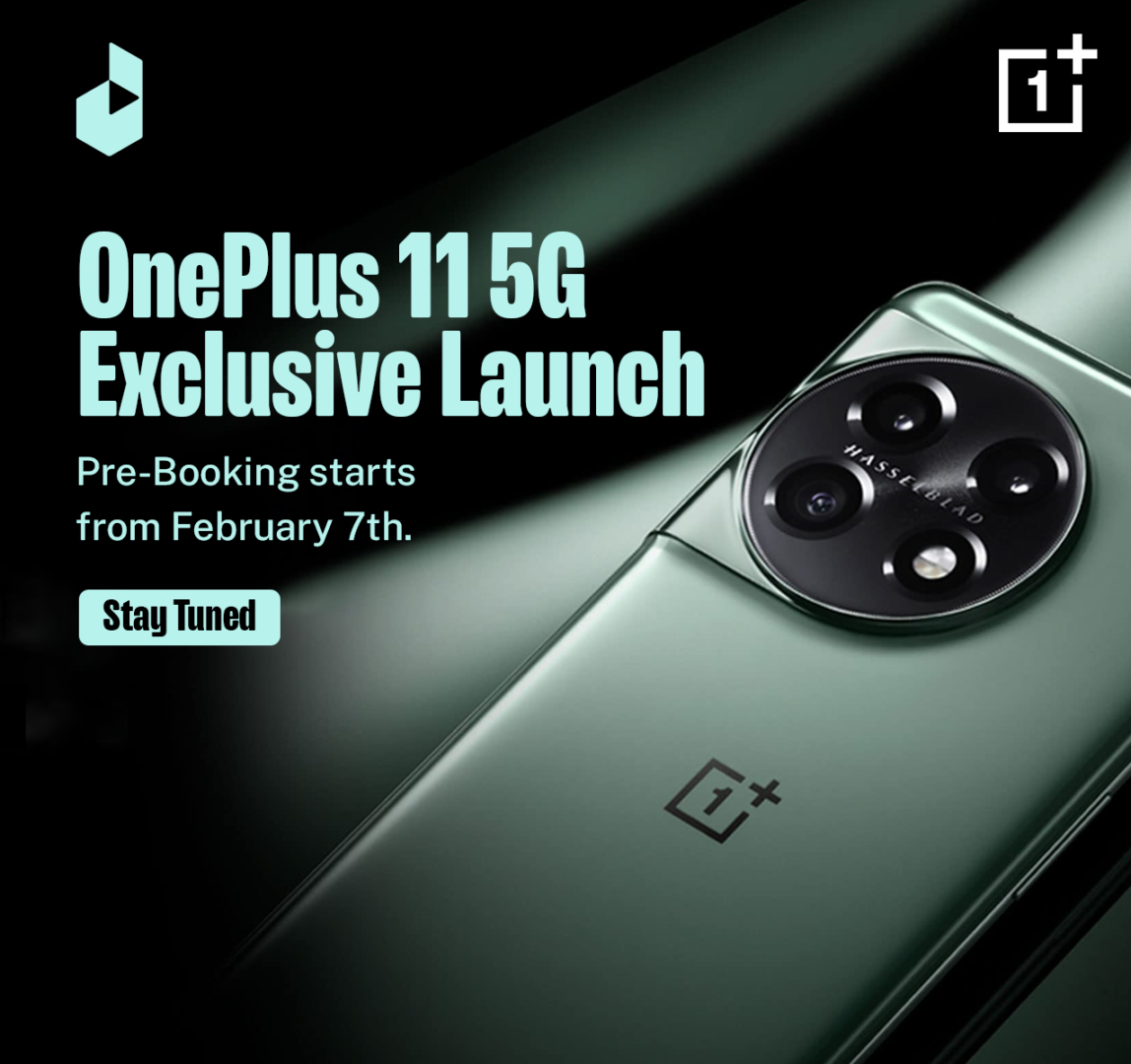 The WOW and Fancyra follow Celebrate Love with up to 50% off on their products. Similarly, Pebbles Nepal has upgraded its offer with up to a 60% discount. Masala Beads come with up to 15% off, and Cetaphil offers up to 5% discounts on their products.
New User Vouchers
If you are on the verge of making the first Daraz Shopping Experience, you can save up to NRs. 200. Make sure you get into your first shopping with Daraz to get the discount.