Celebrate Love is almost over, meaning the amazing deals on amazing products will soon be gone. If you want to save money on essential electronics that are bound to make your life easier, start shopping now before the sale ends! February 14, 2023 is the final day you can enjoy discounts of up to 60% off, mega vouchers, prepayment discounts, and the chance to win our mega giveaway prize – a stunning diamond pendant from Shree Balaji Diamonds.
Here are a few electronics we really don't want you to miss out on: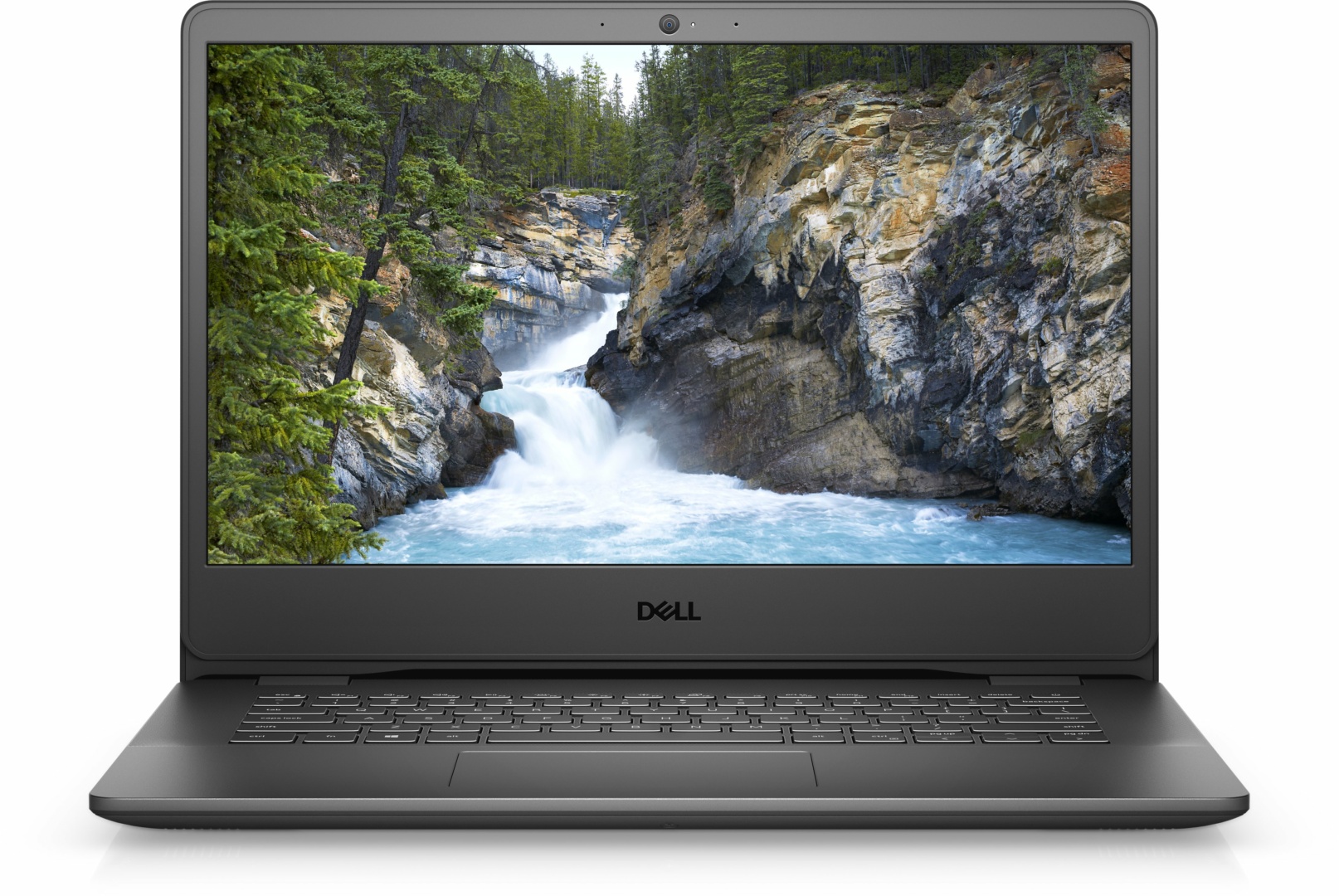 One of the most essential electronics for everyone, from students to CEOs, is a laptop. The Dell Vostro comes with 11th Generation Intel Core i5-1135G7 Processor. Its 14-inch IPS display has full-HD (1920 x 1080 pixels) resolution and an anti-glare LED backlight. Memory-wise, the laptop comes with 8GB DDR4, 2666MHz and is expandable up to 16GB. In terms of a sturdy, reliable laptop that won't cost you an arm and a leg, the Dell Vostro is definitely a good pick.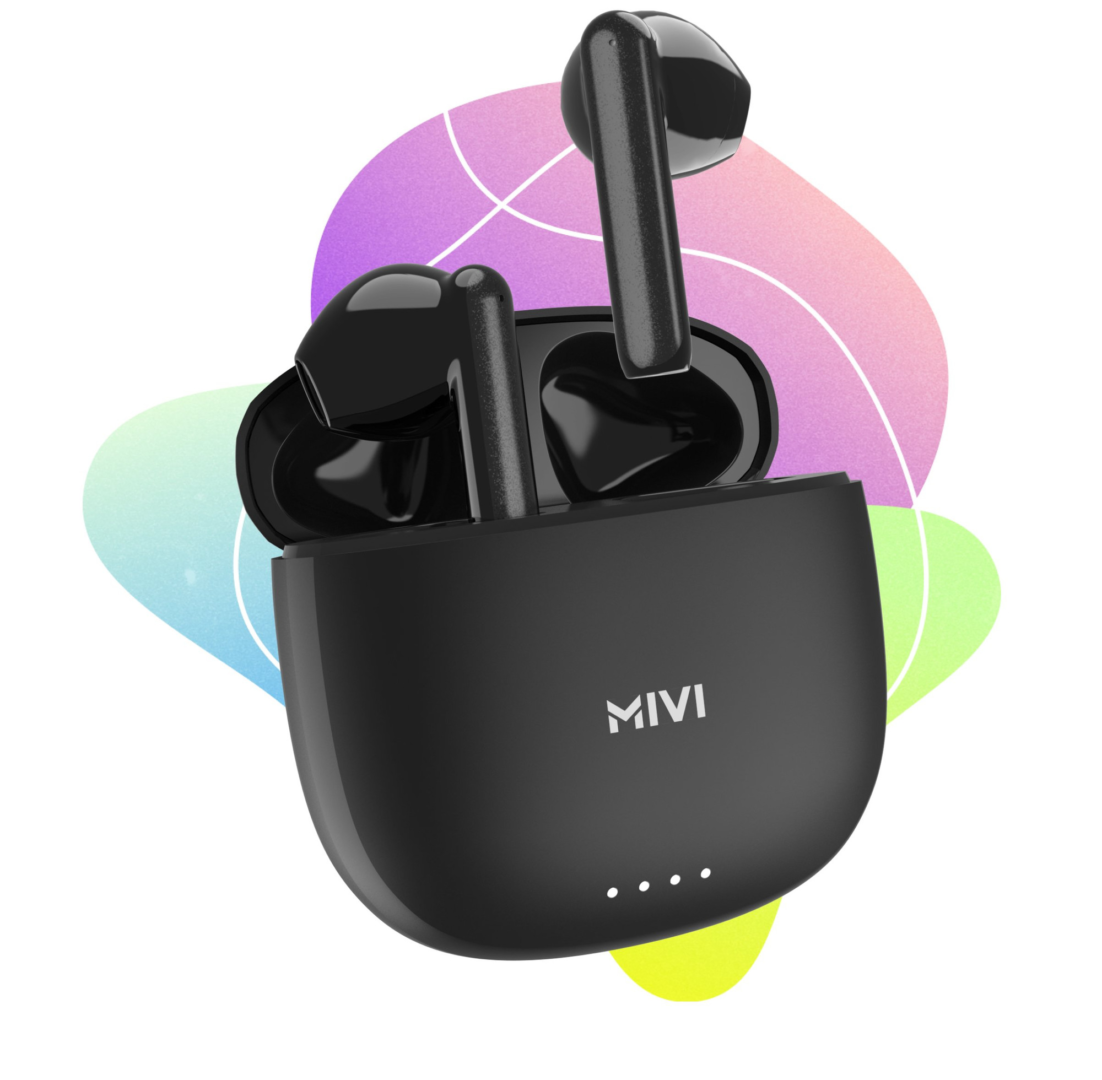 The Mivi Duopods F40 are made for music lovers. These earbuds provide 50 Hours of Combined Playtime at 70% Volume. They support both iOS and Android, so you'll have no problems connecting them to any of your devices. The Mivi Duopods also have extremely receptive touch controls and are compatible with voice assistants like Siri.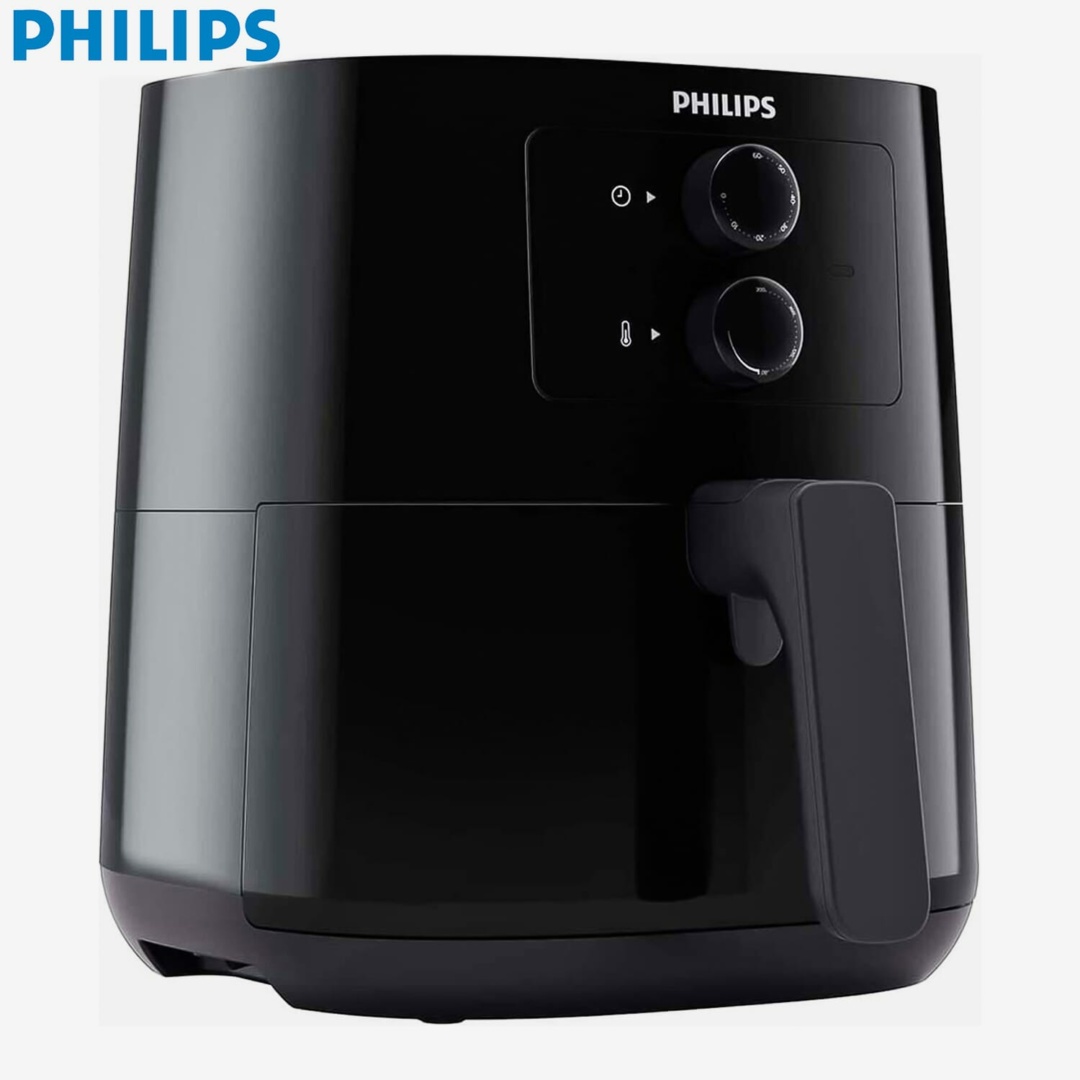 If you're trying to live a healthier lifestyle but aren't willing to completely give up on fried food, this Philips Air Fryer is for you. It has a capacity of 0.8 Kg, or 4.1 L, and cooks with Rapid Air Technology. With its unique "starfish" design, the rapid air technology swirls hot air to create crispy yet tender foods with little to no added oil. By using hot air instead of oil to cook your favorite foods to crispy perfection, you can significantly reduce your fat intake.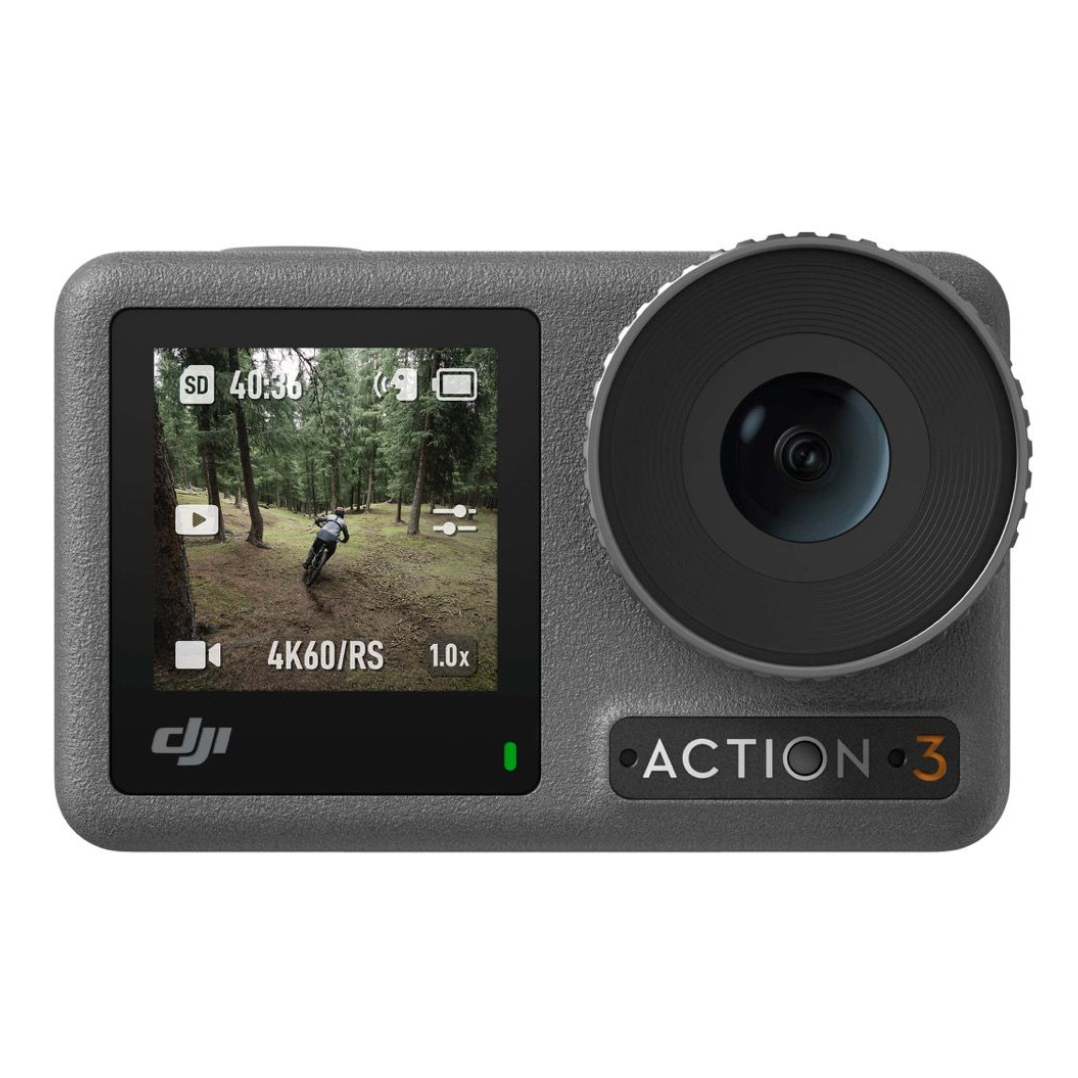 Made for those who seek thrills and adventure, the DJI Osmo Action 3 can help you record all of your action-packed endeavors. It has front and back color touchscreen displays and a wide 155° field of vision. The camera can take videos of up to DCI 4K60, UHD 4K120, 1080p240, and has RockSteady 3.0 Image Stabilization. It is also Waterproof to 52′ and has a durable Gorilla Glass lens cover so you can take it on your roughest and toughest adventures without having to worry.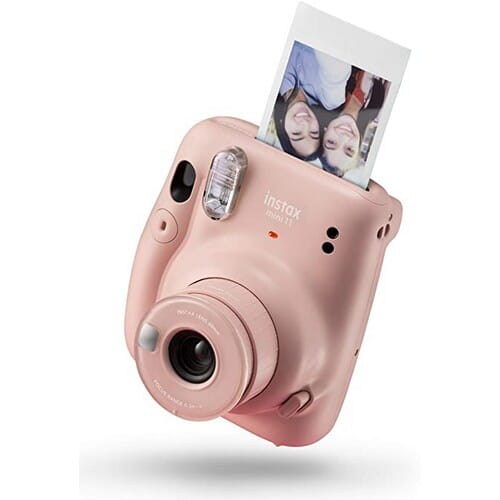 Polaroids are a cute and instant way to capture special moments. The Fujifilm Instax Mini 11 has a slim body size with a transparent ring lens, making it easy to take with you wherever you go. The camera automatically adjusts its exposure settings and selects the optimal shutter speed in any environment. Mini 11 captures bright backgrounds and bright subjects, even in dark scenes.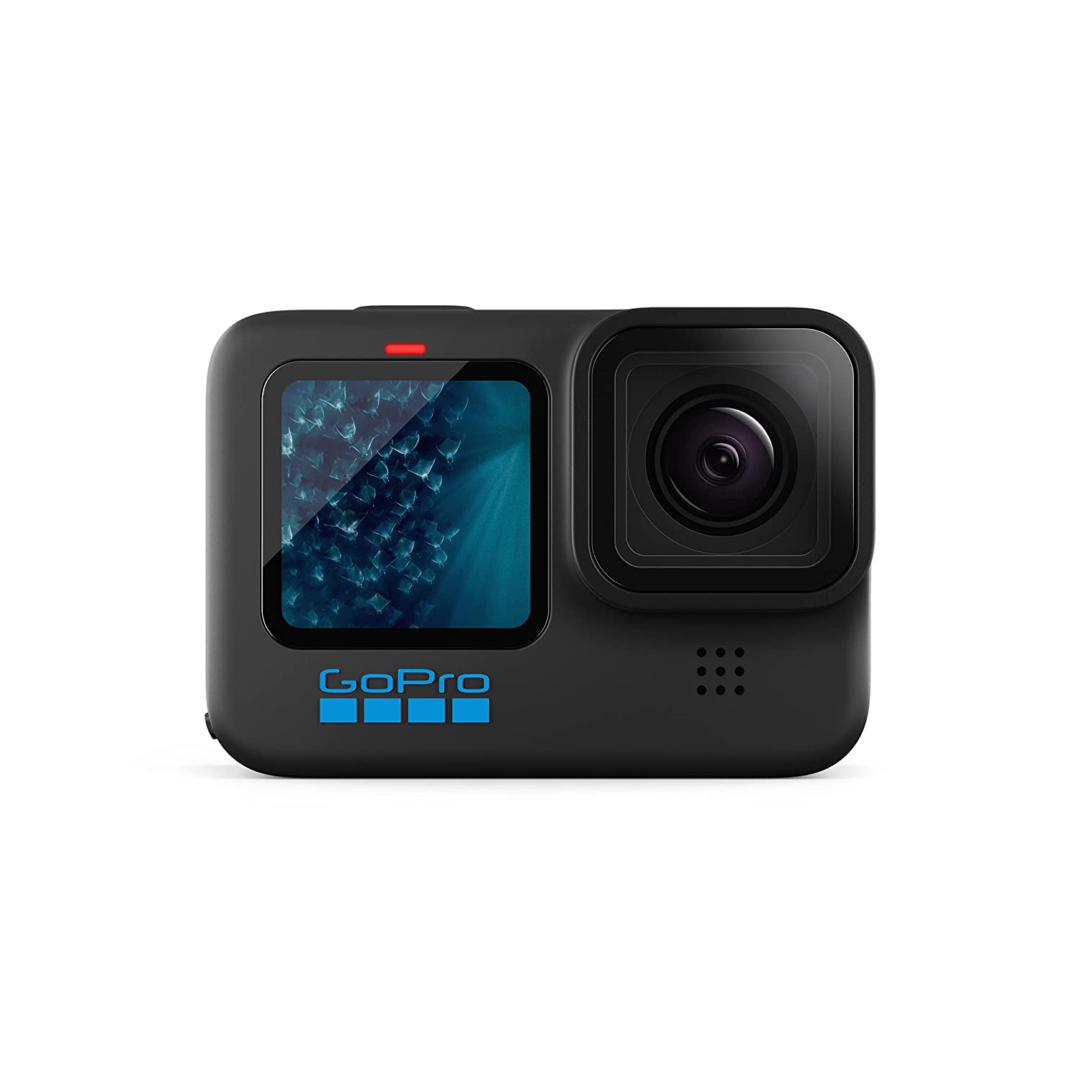 The GoPro Hero 11 is quality like you've never seen. With 5.3K video that gives you 91% more resolution than 4K and an incredible 665% more than 1080p, this camera captures crisp detail with cinematic image quality. Its new image sensor boosts photo resolution up to an incredible 27MP while delivering 5.3K60 video with amazingly fluid motion that you can use to grab stunning 24.7MP stills of your favorite shots. If amazing quality is what you look for in an action camera, there is no better option than the GoPro Hero 11.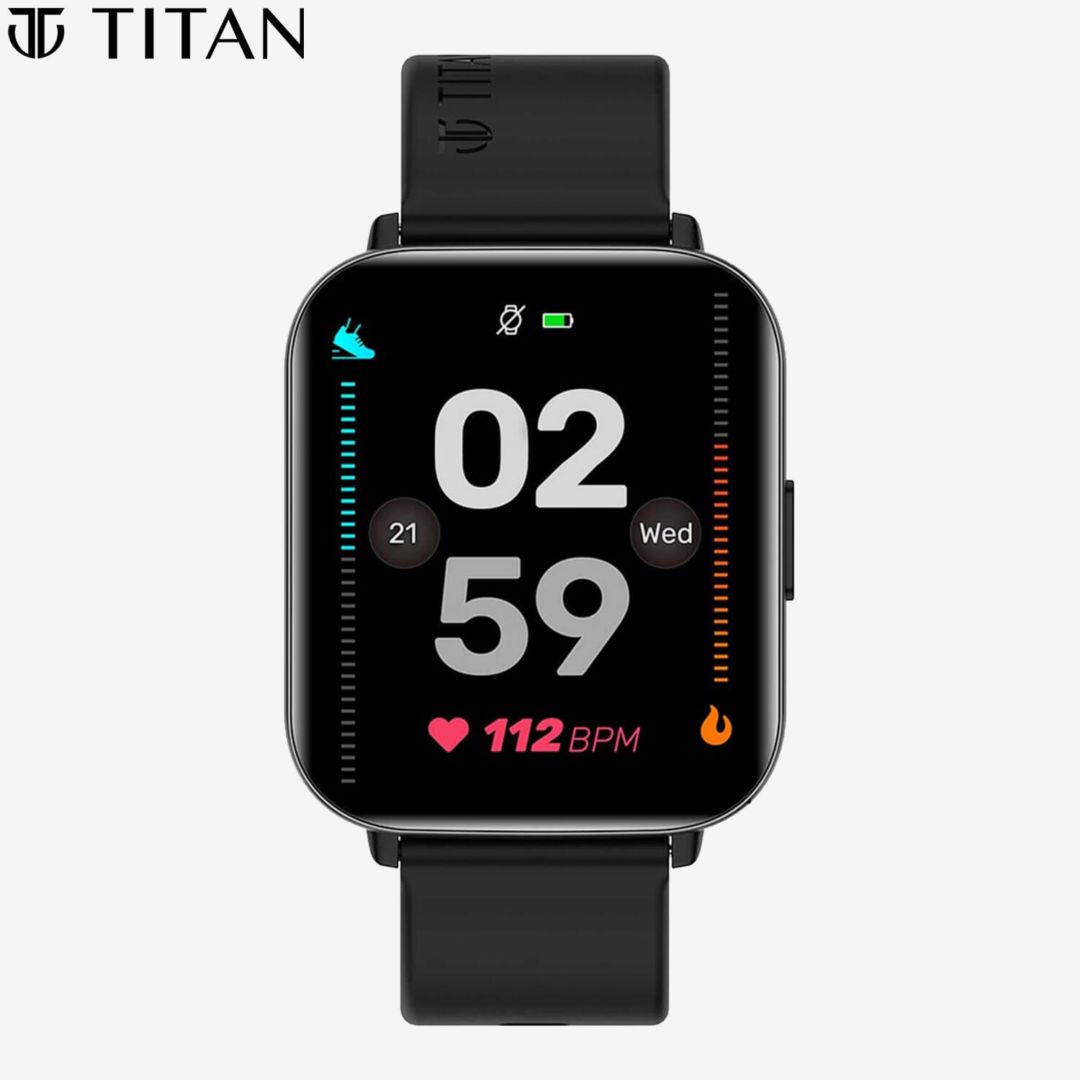 The Titan Smart 2 Watch comes in an aluminum body with a 1.78″ AMOLED Display. It is the perfect companion for those who tend to track their health goals and enjoy getting insights into their fitness levels. The watch comes with built-in features like a heart rate monitor, SPO2 (Blood Oxygen Level) tracker, a female health monitor, and multi-sports mode with 3 ATM water resistance levels. And amazingly, you can get up to 7 days of battery life to enjoy all these watch features without worrying about constantly charging.
So, take advantage of these discounted prices and hot deals on electronics while you still can! Happy Shopping!