The key to looking amazing can be as simple as adopting a proper health and beauty routine that makes you feel amazing. Maintaining good health and beauty is often essential for a fulfilling life, and choosing the right products can make all the difference.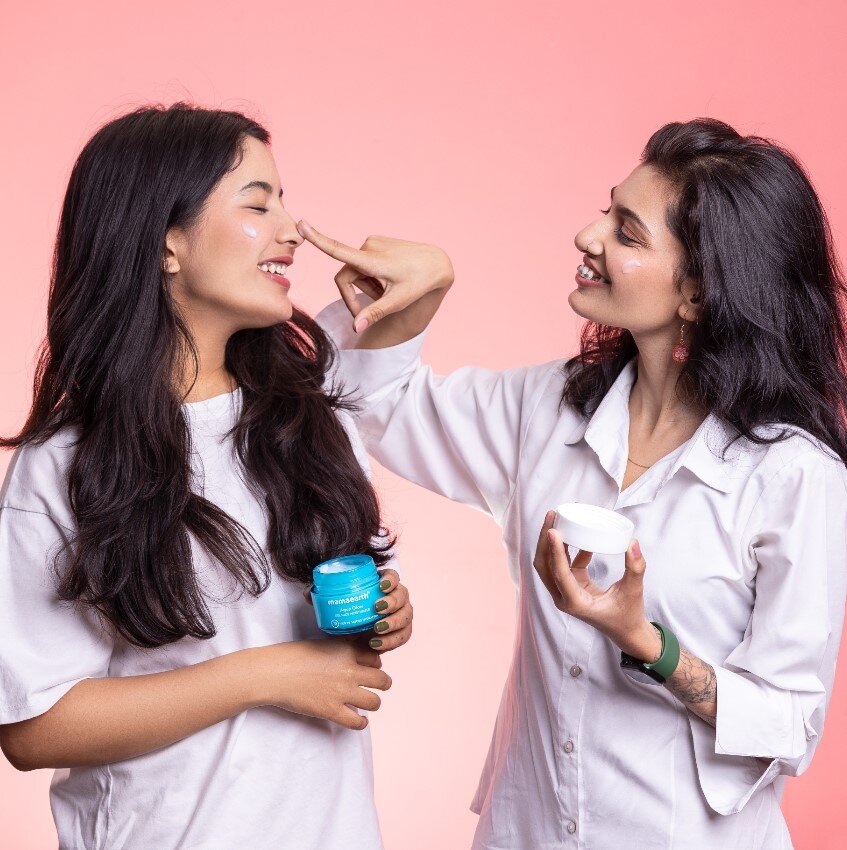 Usually, finding genuine, branded products can be a challenge. But thankfully, with Daraz, you can trust that you are getting the real deal. From skincare and haircare to makeup or supplements, we have a wide selection of products to choose from. You can easily browse and discover different brands and products to find what works best for you.
So, this spring, blossom into the healthy, confident person you've always dreamed of being. Daraz has all the genuine, high-quality health and beauty products you need. In order to make it easier for you to find the best products, we have a Beauty channel icon that will take you to a vast range of brands with great offers.
It's an exclusive platform within Daraz that we would highly recommend you check out whenever you are thinking of making a health and beauty purchase from Daraz.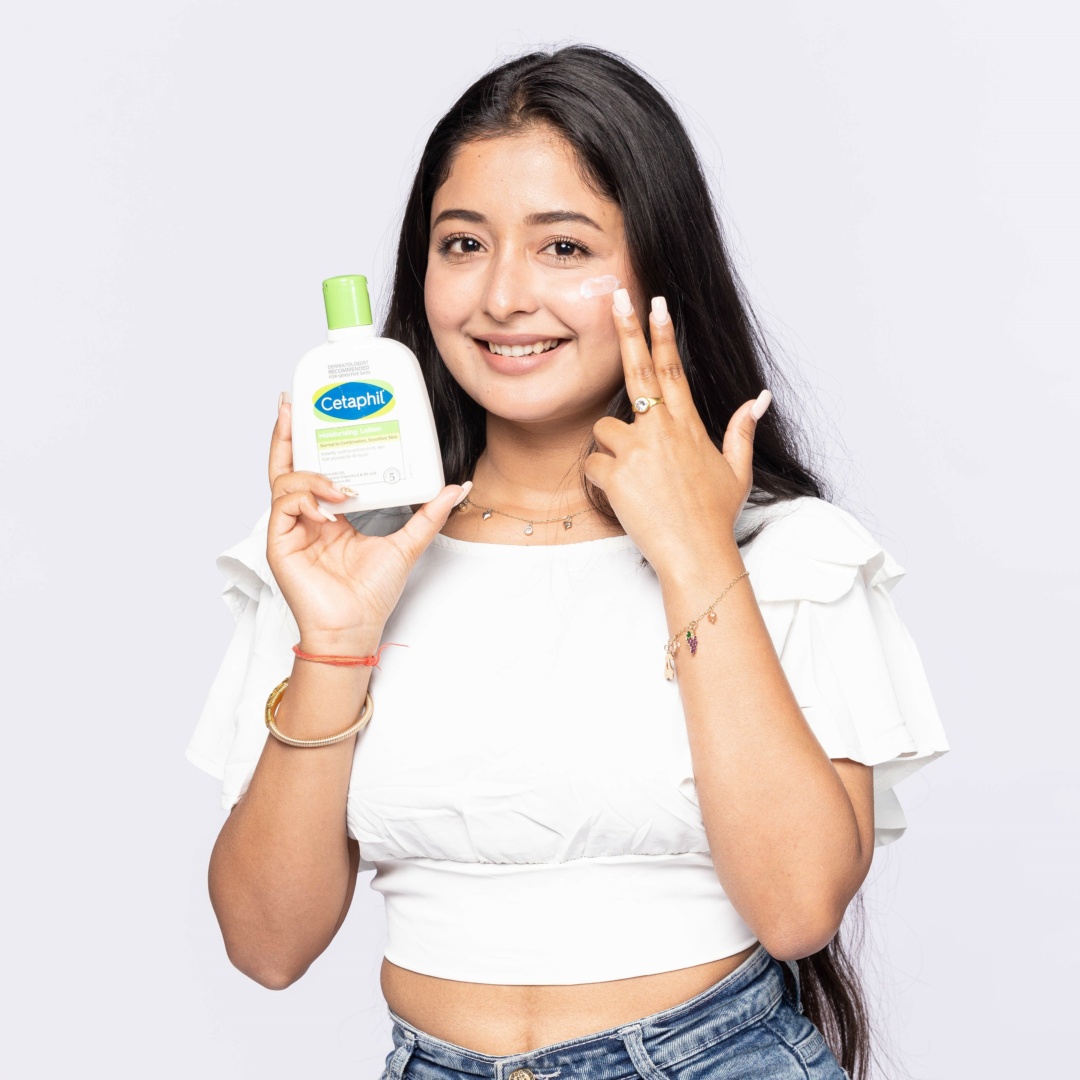 Shop from over 50 amazing brands during our Grand Beauty Sale from May 11 to 18 and grab genuine products that can help you take the best care of your skin, hair, and self at up to 60% off. Don't wait any longer! Start shopping today and experience the convenience of having all your health and beauty needs delivered right to your doorstep.
Here are a few brands we highly recommend you check out as soon as possible!
Reizvoll Cosmetics
Maange
Astaberry Bioscience
Derma Co.
Mamaearth
WOW
DHC
Unilever
Jina Alchemy (JA)
Cetaphil
From skincare to supplements, there are countless options available in the market, but it's important to invest in genuine and branded products for the best results. Whether you're looking to revamp your skincare routine or add some vitamins to your diet, there's something for everyone. Happy Shopping!