The dream is to look sassy and fashionable, and the passion for it never ends. The choice of women's fashion does not make a full stop in outer and inner outfits but an attire that matches and blooms up elegance. Fashion sandals have a significant role in making you look beautiful and fashionable. When it comes to summer, women have an option of weather-friendly sandals, allowing them to live the voguish life comfortably.
Daraz Nepal, a leading online marketplace in Nepal, is a sanctuary for summer sandals that are elegant and easy to wear. We have prepared a list of summer sandals to make you look fashionable and dashing this summer. Have a look!
Kito Navy Slippers for Women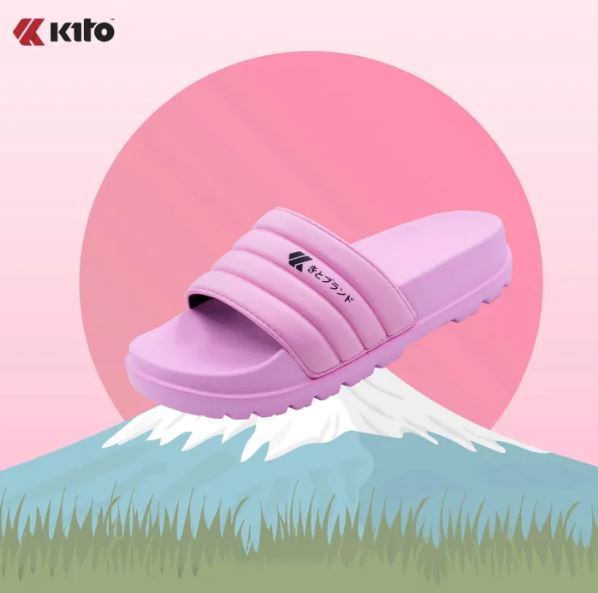 Kito Navy Slippers for Women has various color variations, allowing women to choose it depending on their interests and preference. Similarly, it is a budget-friendly summer sandal, which costs Rs. 1,600 on Daraz.
Kito Navy Summer Sandals are multi-purpose footwear for Casual Wear, Street Style, and House Wear. These lightweight and super soft products give your feet extra comfort while wearing them. Similarly, these sandals' quick dry, and waterproof features are praiseworthy.
Kito Move Two Tone Slides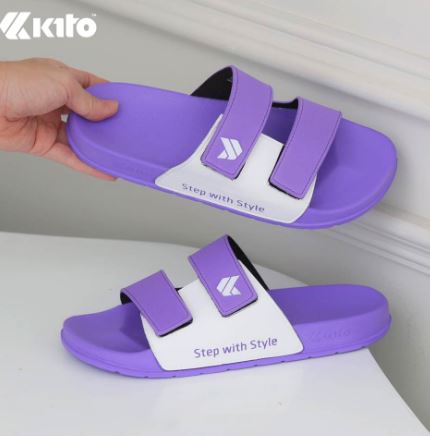 It is another satisfying product from the Kito brand. The Move Two Tone Slide is a comfortable, lightweight, super soft, quick dry summer sandal that is handy for hot and sunny days. Since its upper material is made from EVA Fabric, it does not hurt your feet while wearing it. Like the previous product, it can be worn on occasions such as casual, street style, and house.
Moreover, this summer sandal is easy to wear, durable, and easy to wash. So whether you wear it while going outdoors or anywhere else, you don't need to worry about cleaning it efficiently. You can get this sandal at Rs. 1450 on Daraz.
Activa Slides For Women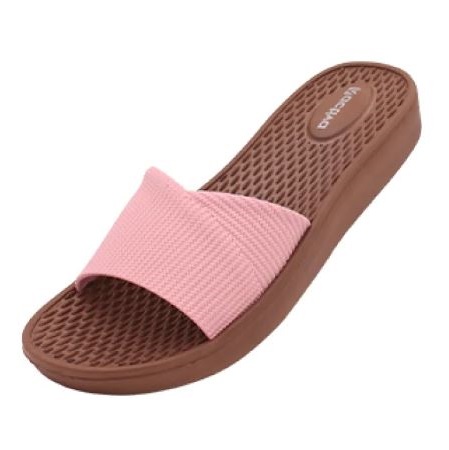 Activa Slides for Women is a premium summer sandal that must be in your basket list this 2023. First things first, this product is super comfortable and easy to wear. Besides, the qualities like wash-friendly, waterproof, and strong grip are some of the features to be noted.
Similarly, Activa Slides are durable and handy to pack if you are a frequent traveler. All these features only cost you Rs. 699 on Daraz. So why should you lag to make it yours? Shop it now from the link below!
These are some premium summer sandals you can buy from Daraz now. And the jaw-dropping campaign 'Jesth ko Best' is running around the corner, so grab your deals and discounts and make your shopping count.
Happy Shopping!