Are you searching for a new pair of earphones? Looking for the perfect pair for your ears can be a daunting task, especially with the overwhelming number of options available in the market. Whether you're an audiophile, a fitness enthusiast, or just looking for a budget-friendly option, there are plenty of earphones to choose from. However, with so many options, it can be difficult to know which one to pick. That's where Daraz comes in – the online shopping platform offers a wide range of earphones to cater to every need and budget. In this blog, we'll highlight the best earphone options available on Daraz to help you find the perfect pair for you.
Wireless Earbuds
Wireless earbuds offer a convenient and comfortable listening experience without the hassle of tangled wires. They provide freedom of movement and allow you to multitask without interruption, making them perfect for workouts, commuting, or simply relaxing. With the latest technology, wireless earbuds offer excellent sound quality and noise cancellation features, ensuring a truly immersive audio experience.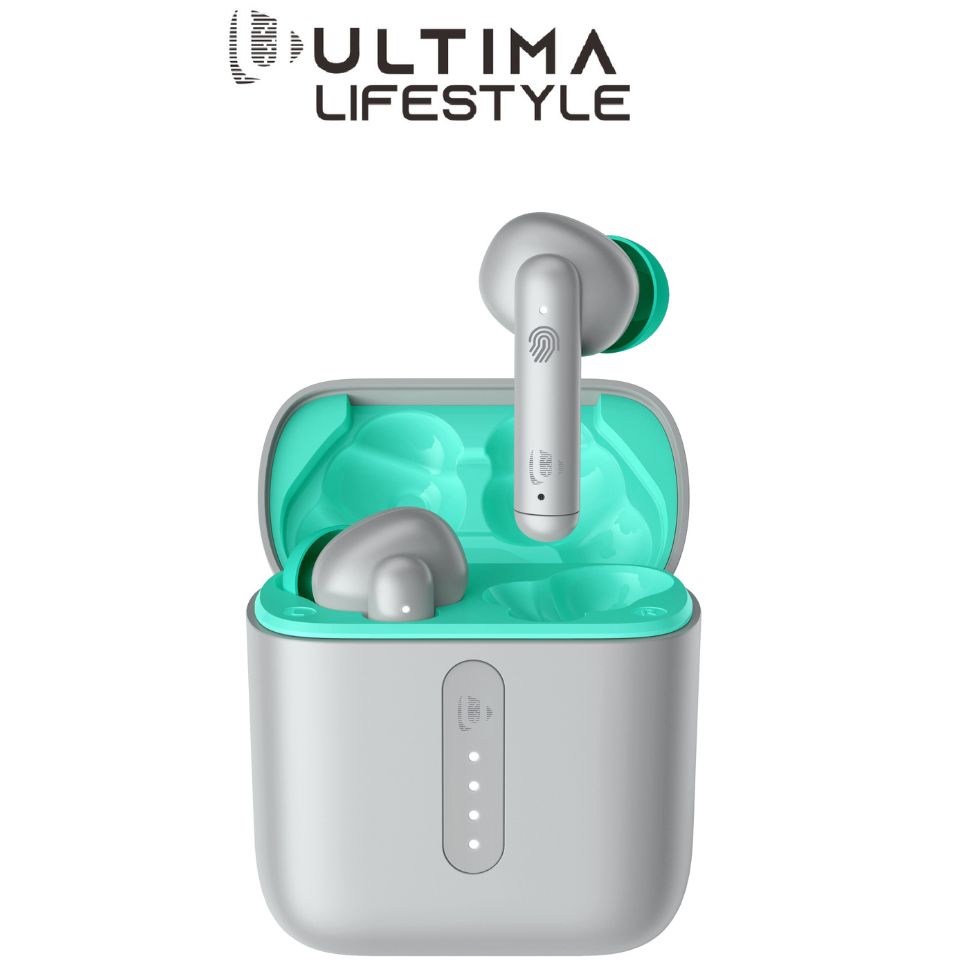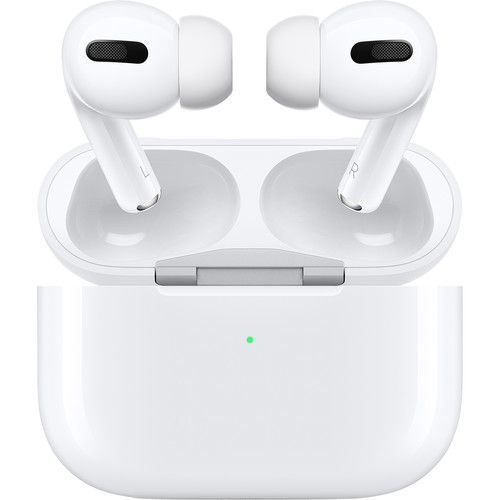 Wired Earphones
Wired earphones are a reliable and affordable option for those who prefer a traditional audio listening experience. Unlike wireless earbuds, they don't require charging, and there is no need to worry about battery life. They also provide a stable connection, ensuring uninterrupted audio playback without any delays or dropouts. Additionally, you won't have to deal with the anxiety of losing a single earbud or dropping one down the drain. With a wide variety of styles, brands, and price ranges available, there is a wired earphone option to suit every budget and preference.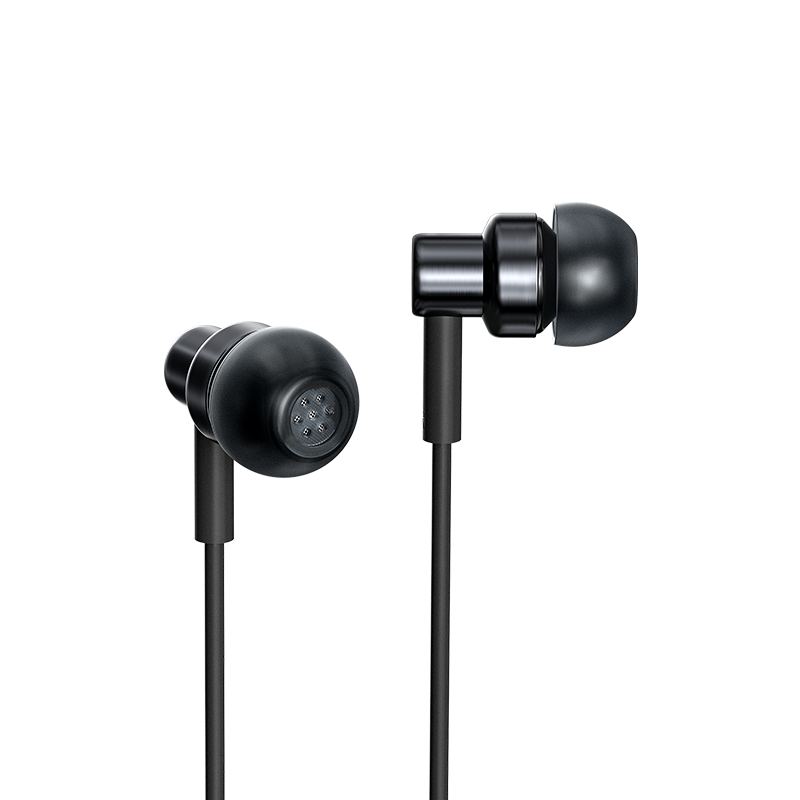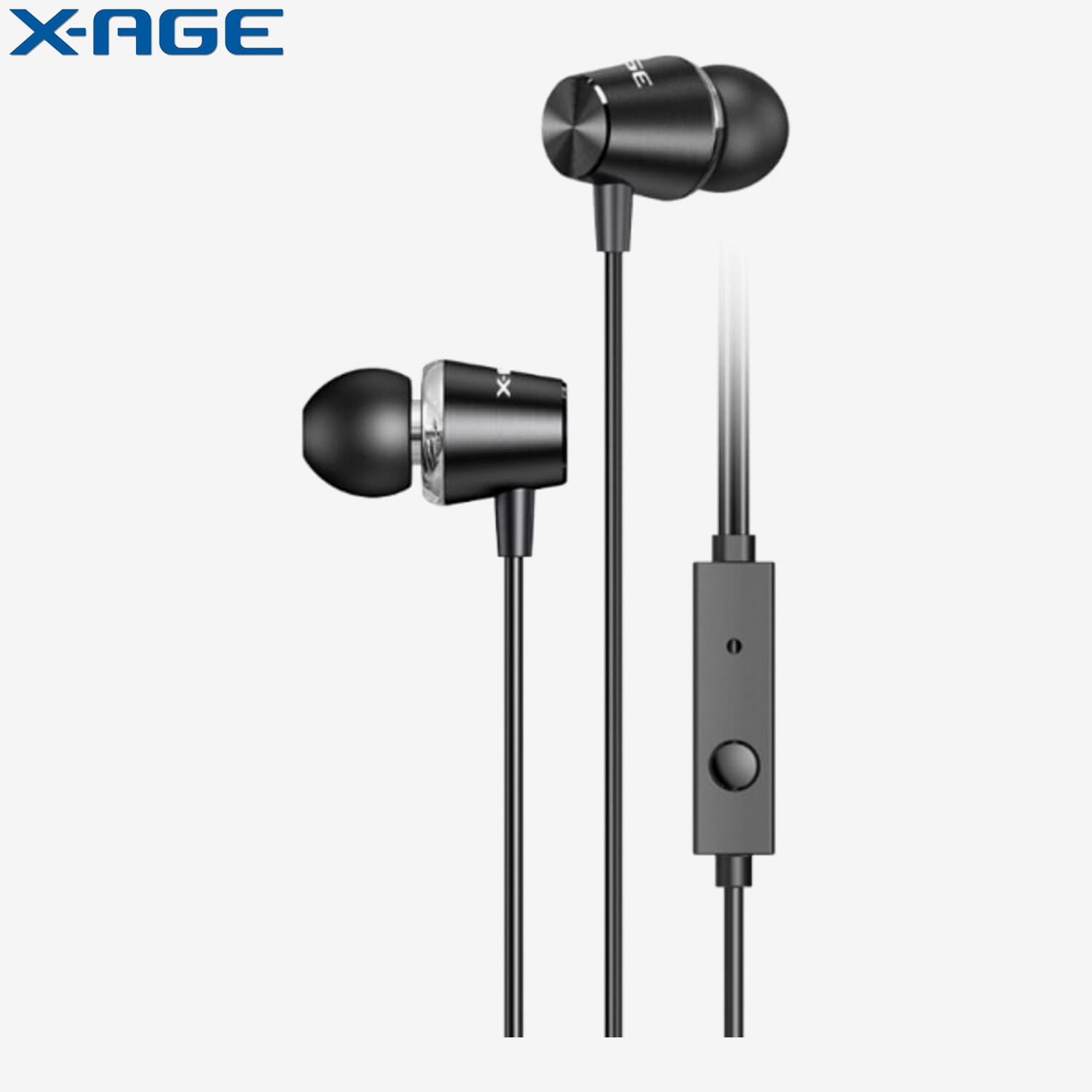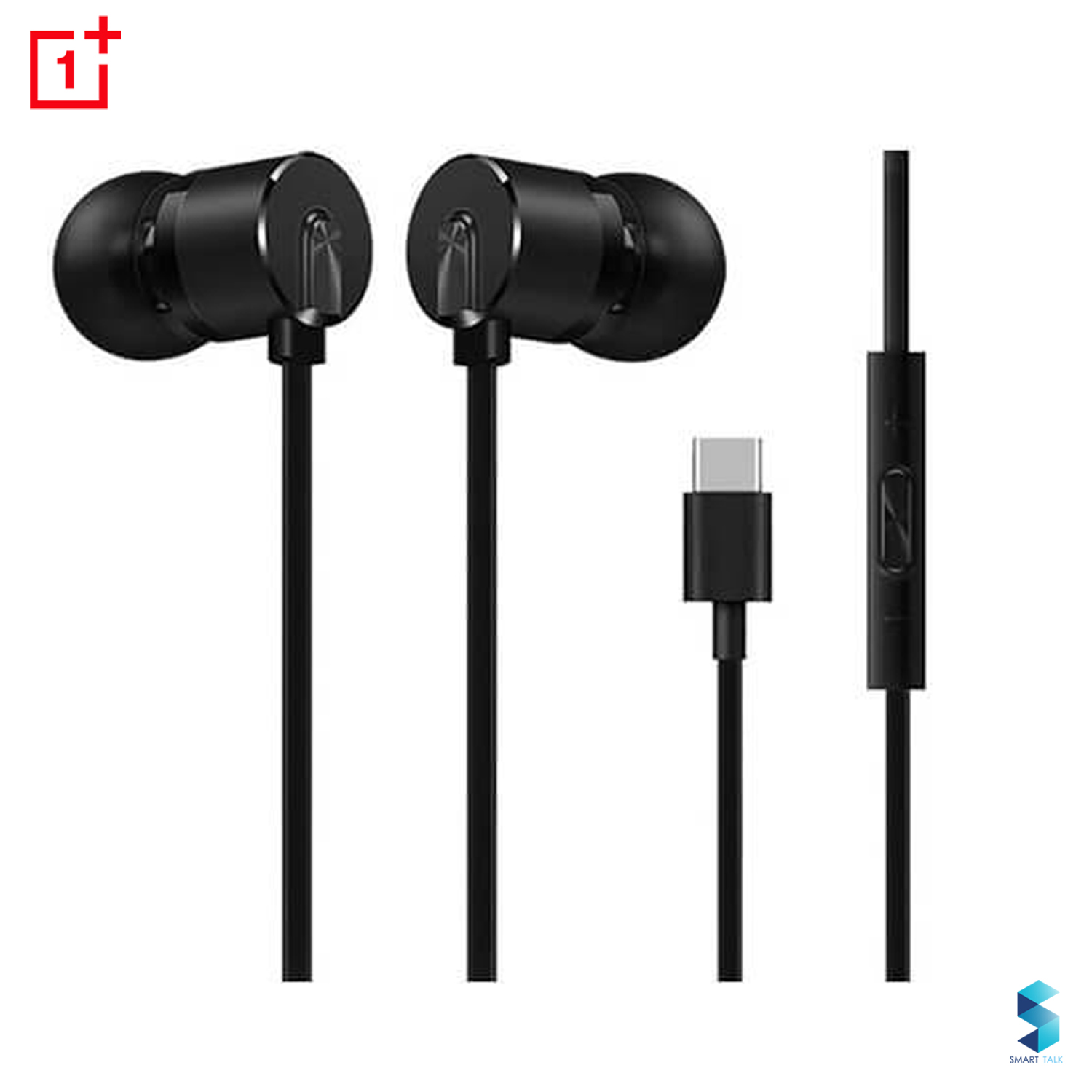 Neckband Earphones
Neckband earphones are a great option for those who want the convenience of wireless earphones without the risk of losing them. They are designed to hang around your neck when not in use, making them easy to carry around and quick to access when needed. Neckband earphones also provide better battery life compared to truly wireless earbuds and often come with additional features such as noise cancellation and a microphone for taking calls. They are perfect for those who lead an active lifestyle and need reliable earphones while on the go.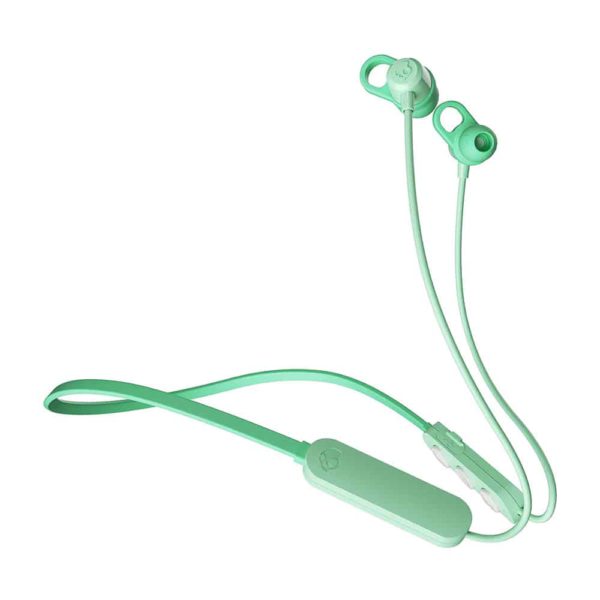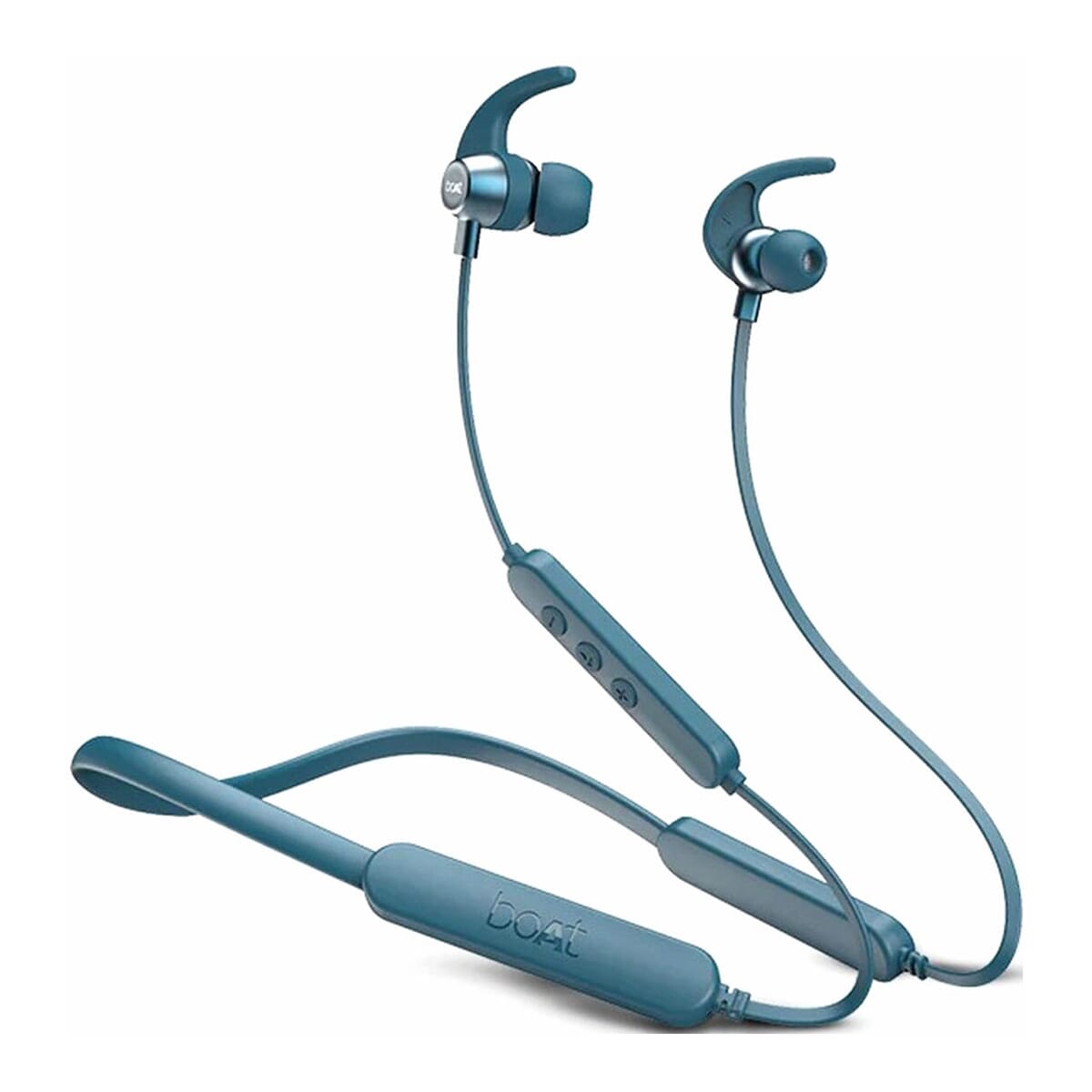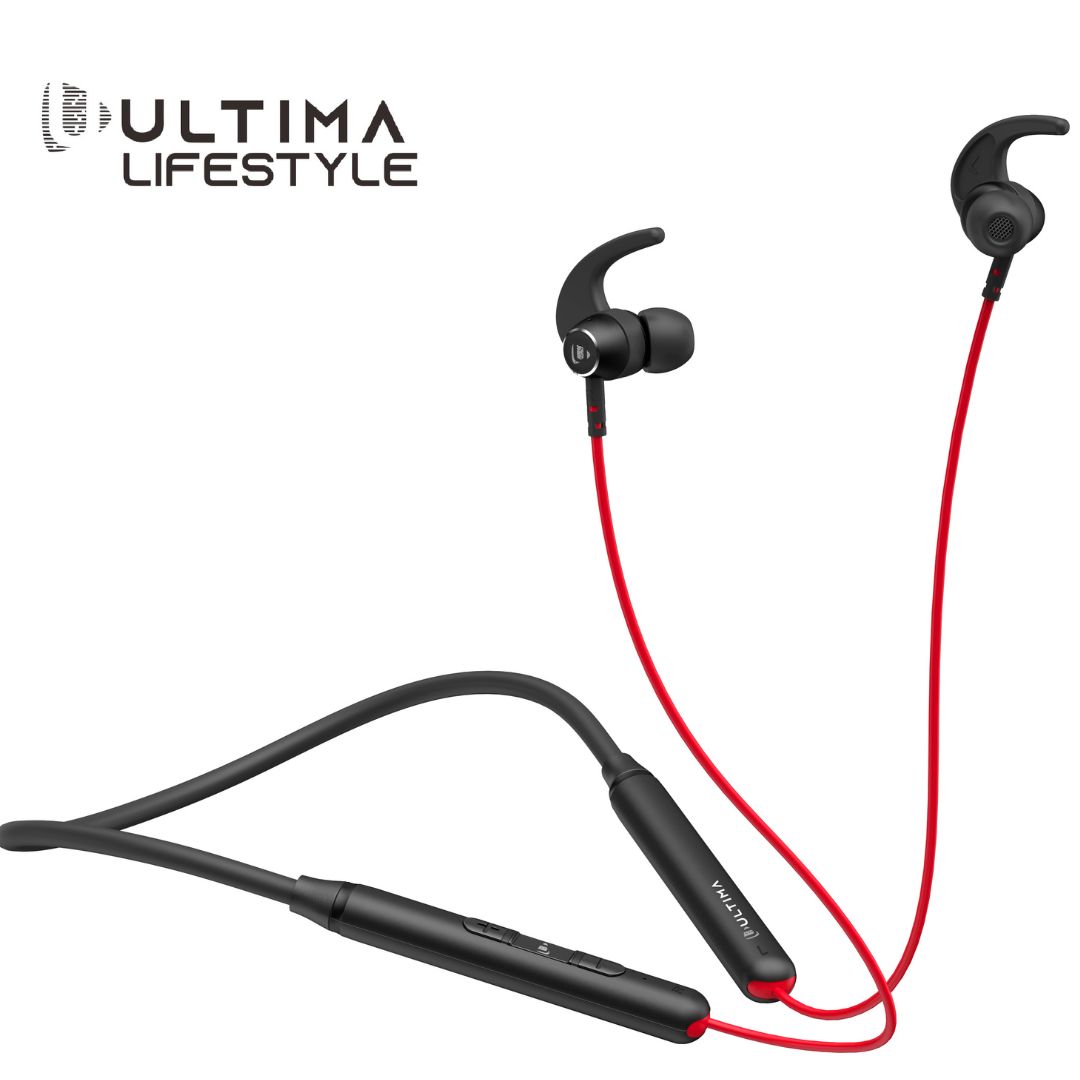 Headphones
Over/on-ear headphones are a great choice for those who prioritize high-quality sound and noise-cancellation features. They are perfect for use in noisy environments such as public transportation, gyms, or while traveling. Over/on-ear headphones also come with comfortable padding that makes them ideal for extended periods of use. They are also designed with high-quality materials that make them durable and long-lasting. Overall, they provide an immersive audio experience that is unmatched by other types of headphones.