With a diverse range of styles and trends, Men's fashion has come a long way. Whether you are trying to look cool for a vacation, professional for the office, casual vibe for the weekend, or something in between, there's no shortage of options available. In this era of self-expression and individuality, how you dress can say a lot about who you are and what you stand for, making men's fashion an exciting and essential part of modern life.
Daraz offers you a wide range of fashion products you can explore. See some of the great products!
Solid Cotton Regular Cap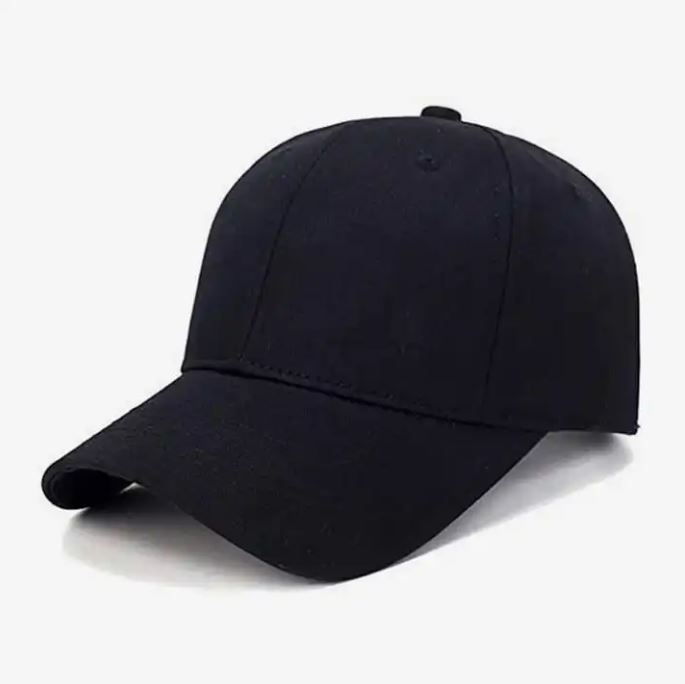 'Jeth ko Ghaam' refers to the harsh sunny day from mid-May to mid-June. Since we have already approached this time, temperatures around the nation have already elevated. On sunny days, there are the issues like sunburn and other skin illnesses. But Daraz has covered you all with a Solid Cotton Regular Cap that only costs NRs. 359. It saves you from UV Rays while you carry on your daily life journey.
This cotton cap comes in several color variants, which can be preferable to various age groups. It has an adjustable backstrap and a washable cotton build. Similarly, this item is easy to carry and fits in your backpack. Moreover, it is breathable and lightweight, which can be an ideal choice for you.
Bossini Short Sleeves Polo Shirt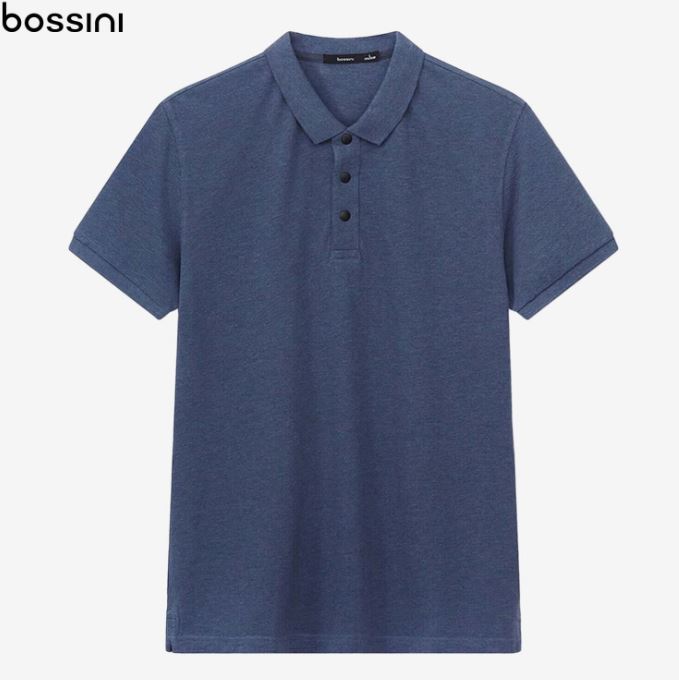 Resisting heat during the summer is very important as high heat and temperature can impact human health and the body. Your outfits play vital roles in retaining heat in your body; that's why there are distinguished forms of clothing based on seasons and weather conditions.
When it comes to the summer season, Bossini Short Sleeves Polo Shirt serves you best in resisting heat. This outfit is made from cotton and comes with a ribbed collar, preventing your neck from UV Rays. Besides, it has short sleeves with ribbed trims, making it fashionable. Furthermore, it comes with a button pocket to store small items. You can grab Bossini Short Sleeve Polo T-shirt at NRs—2486 on Daraz.
Canvas Casual Business Backpack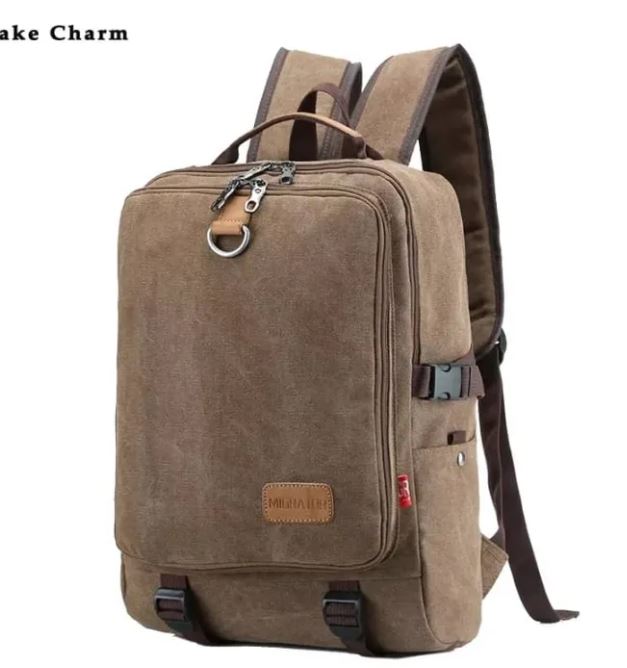 Carrying essential daily necessities can be challenging and boring too. That's why Daraz Online Shopping brings a Canvas Casual Business Backpack to fit all your items. First things first, this bag is fashionable, stylish, and durable. So it can be used in a long-term process.
Similarly, the Canvas Casual Business Backpack is dust-resistant, so you do not have to worry about getting dirty even when traveling through the dusty roads of Kathmandu Valley and outdoor locations. Besides, this product is water-resistant and windproof. You can get this product at NRs—1804 on Daraz.
Yearcon Running Shoes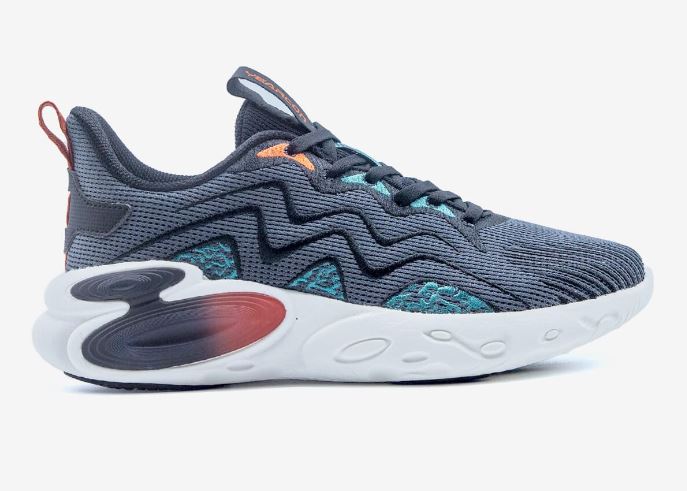 Yearcon Running Shoes can be used in multiple works. It can be used as sportswear, fashionwear, and travel shoe. This product is attractive and stylish and has a solid design that can attract customers from any age group.
Similarly, Yearcon Running Shoes are very durable and long-lasting. The materials used to manufacture these shoes are breathable, providing constant air to your feet. You can get these shoes on Daraz for NRs. 5380.
We hope that these products elevate your fashion choice. You can find these products on Daraz App/Website: add them to your cart and buy. Also, remember to apply for ongoing deals and discounts on Daraz. Happy Shopping!