The lockdown has affected many in different ways and in different degrees. This is something many in the world are facing for the first time. Thus, it can be very confusing and stressful. And so, here a few ways that we're sure will be helpful to take care of yourself during the lockdown.
01. Free Yourself
If you are feeling too anxious about catching the coronavirus yourself or by your loved ones. Try to:
limit your time on social media
keep yourself updated once or twice a day through credible news sources only
avoid click-bait headlines and sensationalist news stories on social media platforms
do something relaxing and enjoyable for you
donate to a charity
02. Set a routine
It's hard to keep up with a routine at a time like this. However, setting a routine will help your body so much. You could:
set a specific time to wake up every day
set a task for you to finish every day
keep logs of what you did in the day
03. Find some privacy and space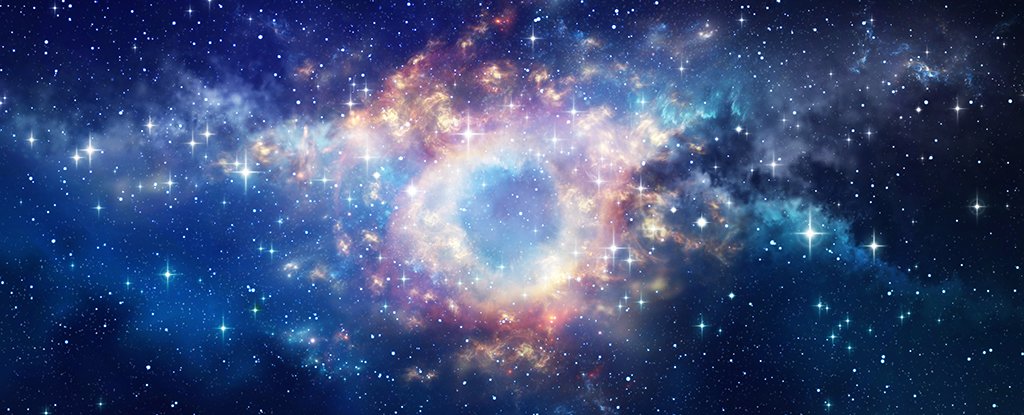 This might totally not be an option for some but take some time to be with yourself. This is always beneficial. You could:
Reflect on how it feels to be alive
Reflect on what is important in life
Read a book or gaze on the stars
04. Manage stress
It is evident these are some stressful times. You may sometimes feel a bit angry at someone, or become irritated easily. It's okay to feel that way. But you mustn't always let it set a crappy mood for yourself. Different people react differently to stress. Nonetheless, here are some tips that psychologists think can help anyone in dealing with stress.
Avoid arguments on the internet or at home
If you lose temper, admit you did, apologize and move on.
Listen to what others have to say patiently
Don't just focus on the negative
Find reasons to agree on something
Take time to notice the good moments.
05. Get some exercise
Exercise is one of the best ways to manage stress. There are several tips on how to exercise at home on the internet. Choose those that will best fit you. Further, download a helpful app to guide you. You could:
Set daily goals to fulfill like 50 rope skipping a day
Scatter your exercise sessions throughout the day
If you fail to follow routine, try again
06. Get some sun
Vitamin D is vital for every human especially now. Staying indoors all day is certainly not helping. So, do take some time to get some sun. Maybe sit near an open window, or soak up the sun on a terrace or in your backyard. Sunlight can affect our mood, so do take some time to appreciate it.
07. Stay connected

Don't forget to engage with your friends or your loved ones. Talk to someone you know every day. You are in lockdown don't let it turn into solitary confinement. Talk to your friends or family and share how you are feeling.
And that's it, hope these 7 tips will help you in taking care of yourself during the lockdown. Let us know how you feel in the comments. And don't forget to check out our other more awesome content.

Running out of snacks? Choose from more than 2000 grocery items only on Daraz!