If you're expecting a tiny new addition to your family, chances are you've probably stocked your house top to bottom full of baby necessities such as diapers, milk formulas, bottles, and so on. But there are a few items that are nice to have that you may have missed.
Now, don't panic just yet. We have compiled a list of baby products that you won't have to lose your mind over if you forget but will definitely make life easier for you if you've got them on hand. So, first-time parents or even veteran parents who want a bit of a refresher, without further ado, here are 6 baby items you want to get for your little bundle of joy: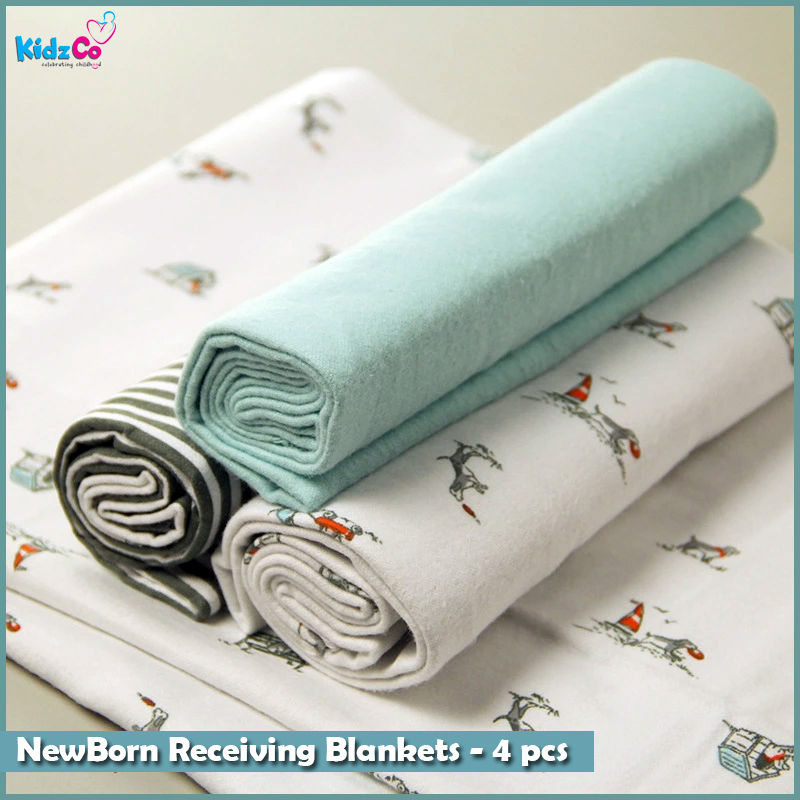 This multipurpose blanket can be used as a bed sheet, towel, or blanket for your newborn. The soft, 100% cotton material is perfect for the sensitive skin of small babies.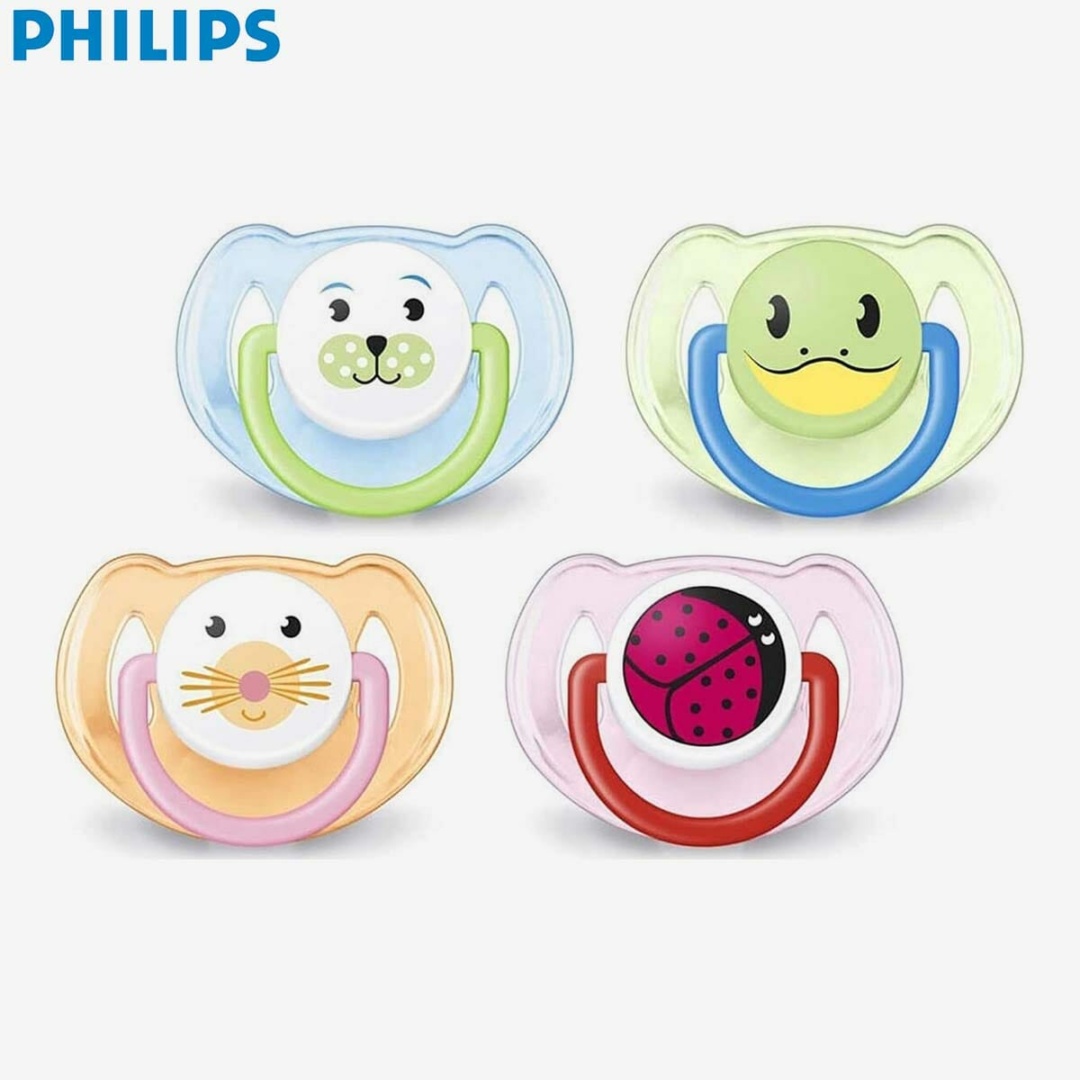 Pacifiers can help babies to better cope with stressful situations and discomfort. The act of sucking on a pacifier can help your little one calm and soothe themselves. However, you must be mindful of how often you let your baby use a pacifier to pacify themselves as it can become a habit many young children have an extremely difficult time letting go of.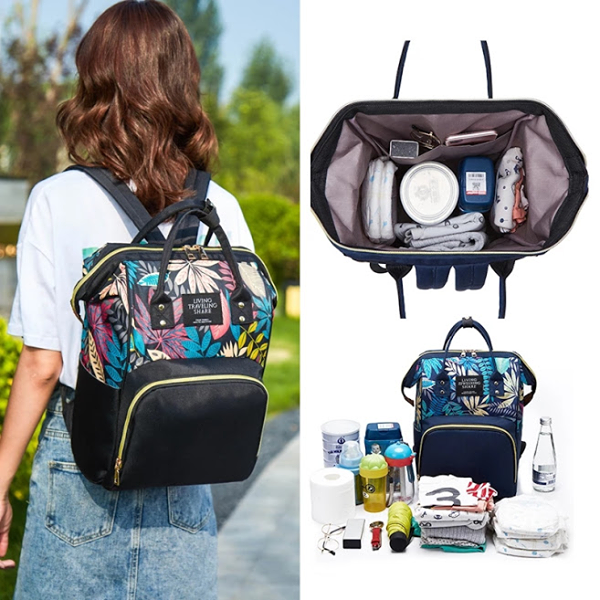 Don't worry about leaving any of your essentials at home when you take your little one out. This easy to carry, handy diaper bag can carry all the basics you can't leave your home without. Size: 44X 38X 16 cm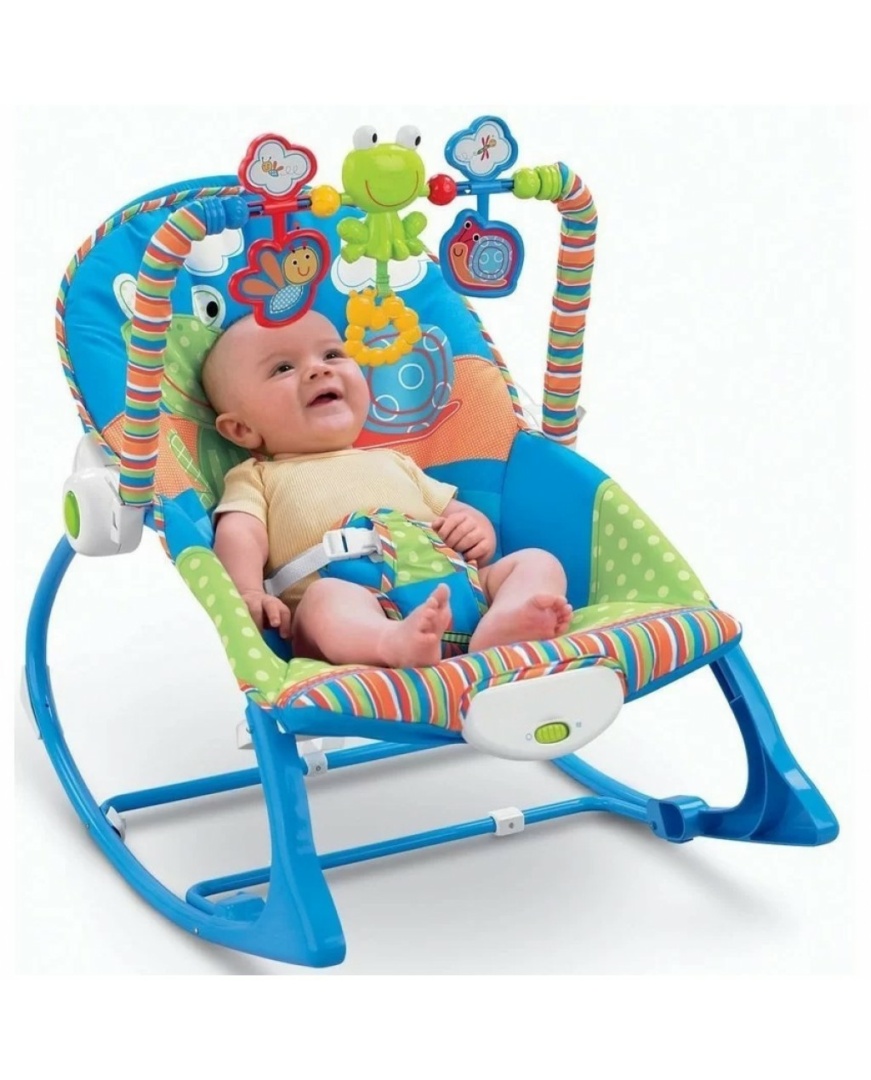 Use this rocker from infancy to toddlerhood, providing your child with a comfortable seat for playing, feeding, resting, and more. The rocker can hold a weight of up to 18kg and its toy bars can be removed for toddlers to comfortably sit. The best part? It grows with your baby!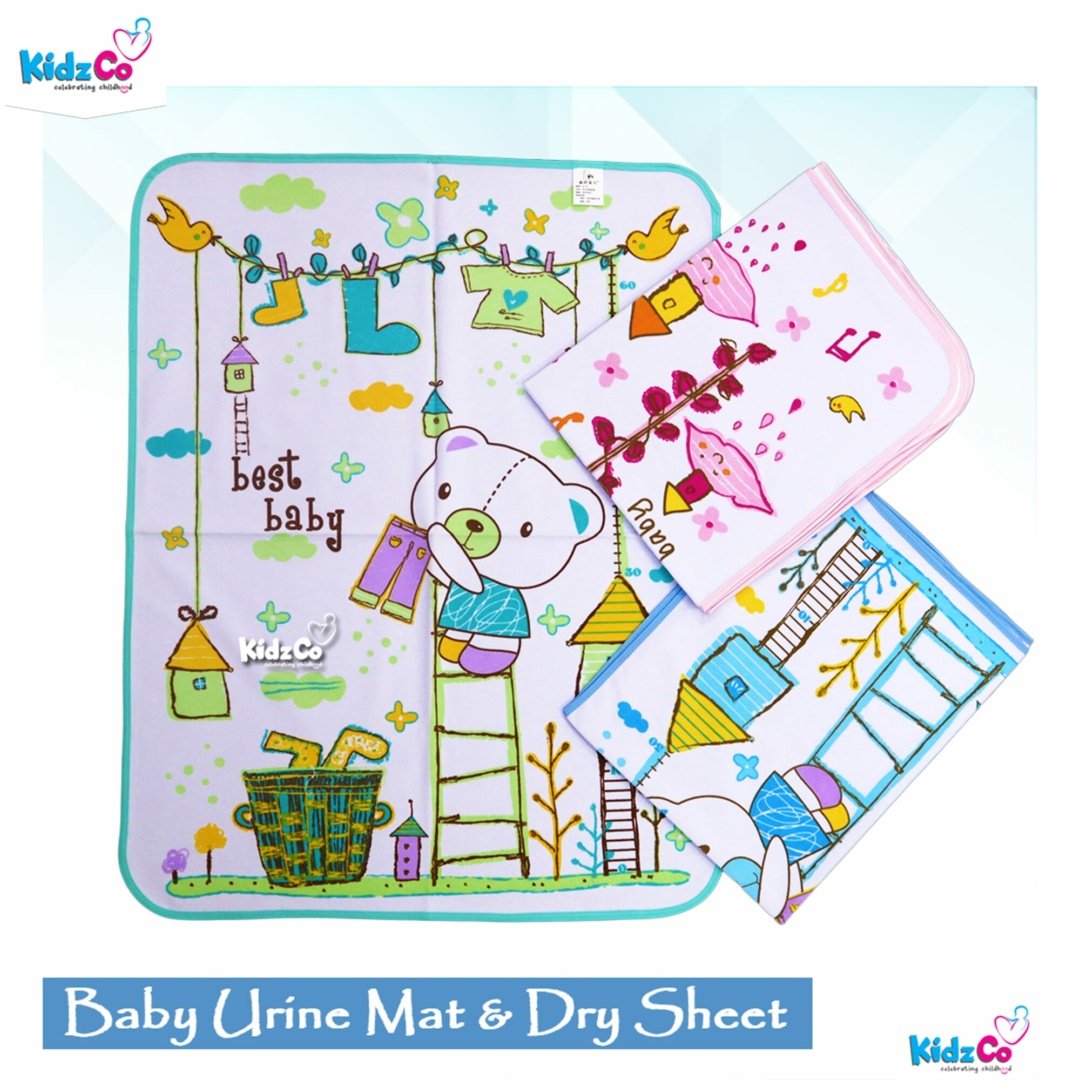 This high-quality urine mat is made from skin friendly and high-quality fabrics. It is 100% water resistant, protecting your child's mattress not only from bed wetting but other spills as well. It is both hand and machine washable and can be used as a mattress protector, crib sheet, bassinet sheet, baby bedding, and so on.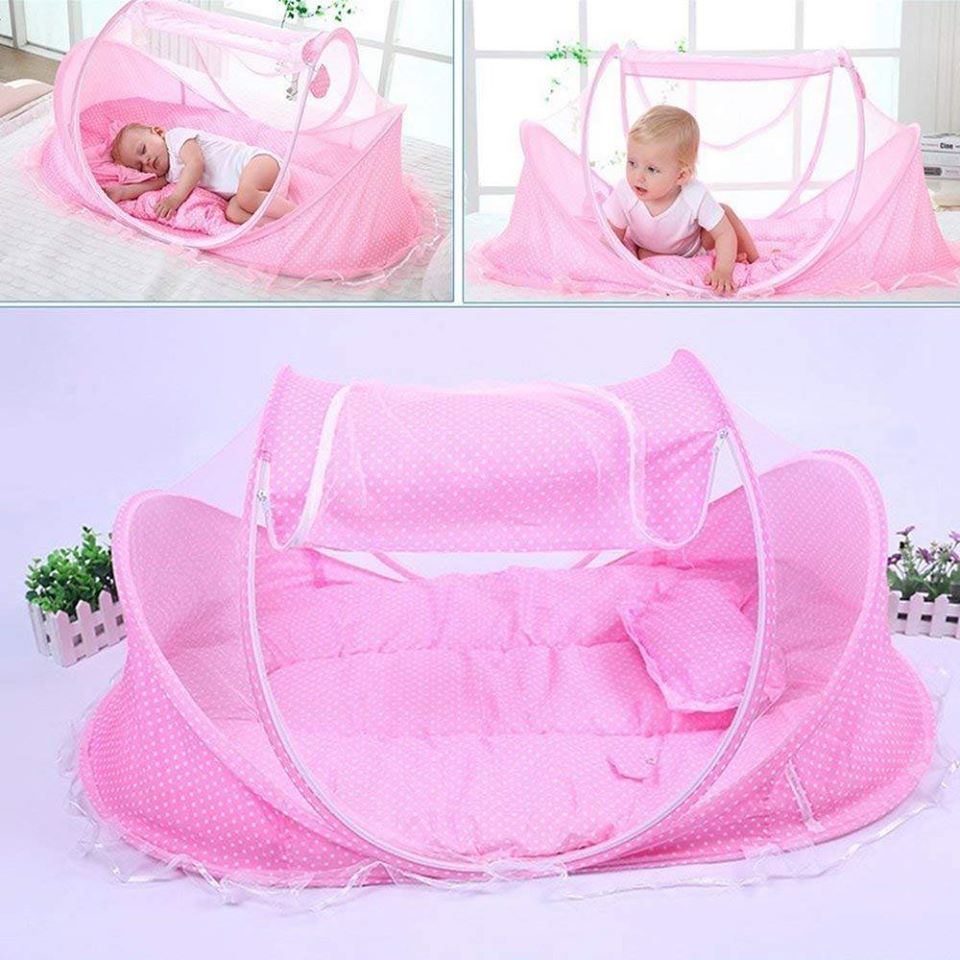 Dengue season may be going away but it's never a bad idea to protect your little one from mosquitos. It is breathable, allowing fresh air to flow inside and out and is foldable and easy to carry. The net also comes with a soft cotton pillow and mattress.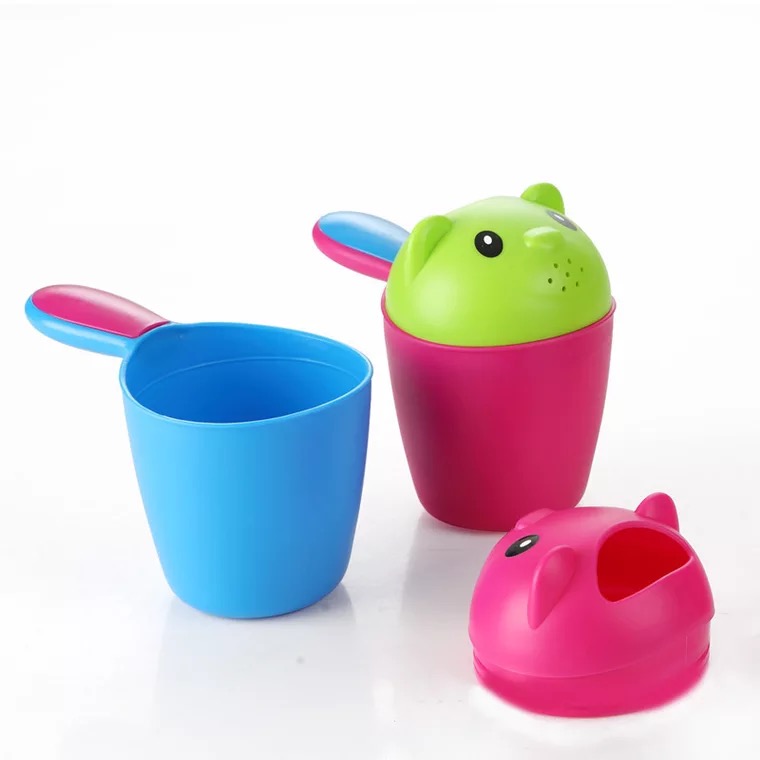 Designed according to children's head shape, the soft rubber sticks to the scalp to prevent shampoo and water from flowing into the eyes. The soft rubber can be close to the baby's scalp without any discomfort. The mug can be used to rinse your baby's body and make bath time more fun.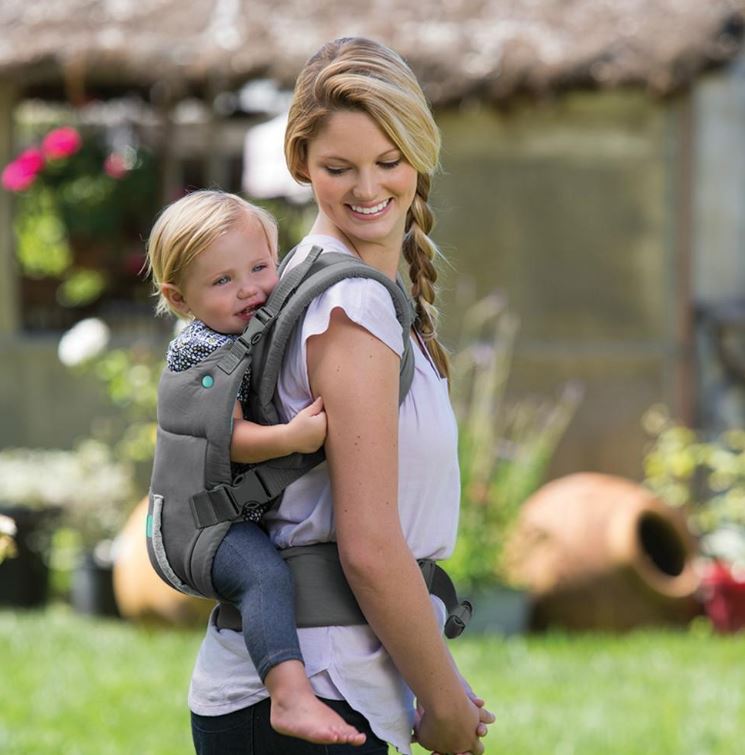 This comfortable, ergonomic carrier can easily support children from 5.4 kg to 18.1 kg. It comes with a removable canopy hood with adorable teddy bear styling and can be carried both from the front and as a backpack.
Browse through the Daraz app to find more baby products that you didn't know you needed! Happy Shopping!