If your New Year's resolution is to start taking better care of yourself and prioritize your skin and hair care routine, now's the perfect time to stock up on WOW Skin Science products that are sure to make a difference. Shop WOW products during Super Brand Day until December 31, 2022, to enjoy up to 50% off, exclusive vouchers, and FREE delivery on the best quality hair and skin care products that will have you feeling your best!
WOW has a massive product range that includes supplements, herbal blends, creams, serums, lotions, shampoos, bath & body products, men's grooming goods, essential oils, massagers, and other items. No matter how broad the product selection is, it is all connected by its commitment to being pure, healthy, natural, and simple to use for the ease of contemporary urban life.
Here are some combos and bundles to take advantage of during WOW Super Brand Day: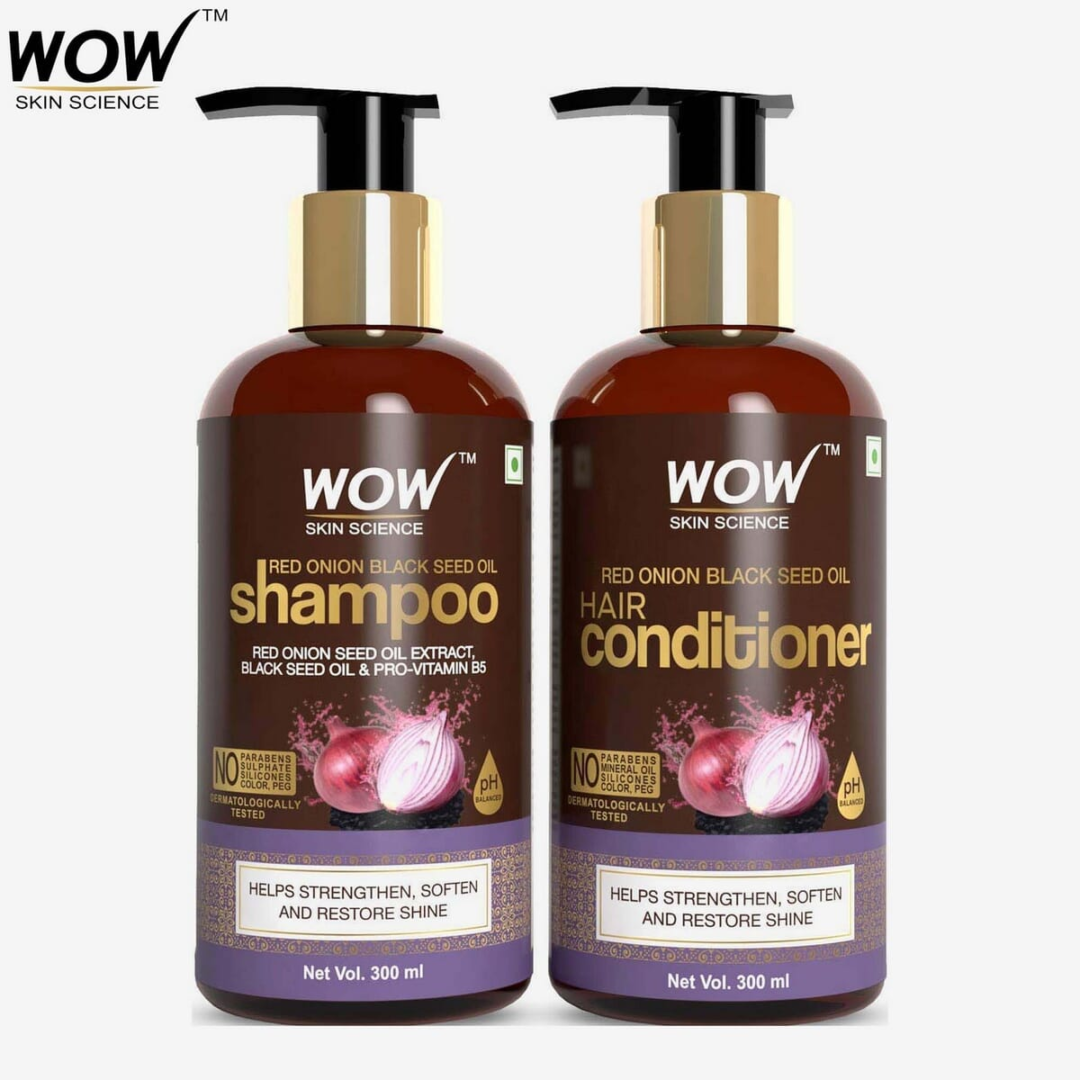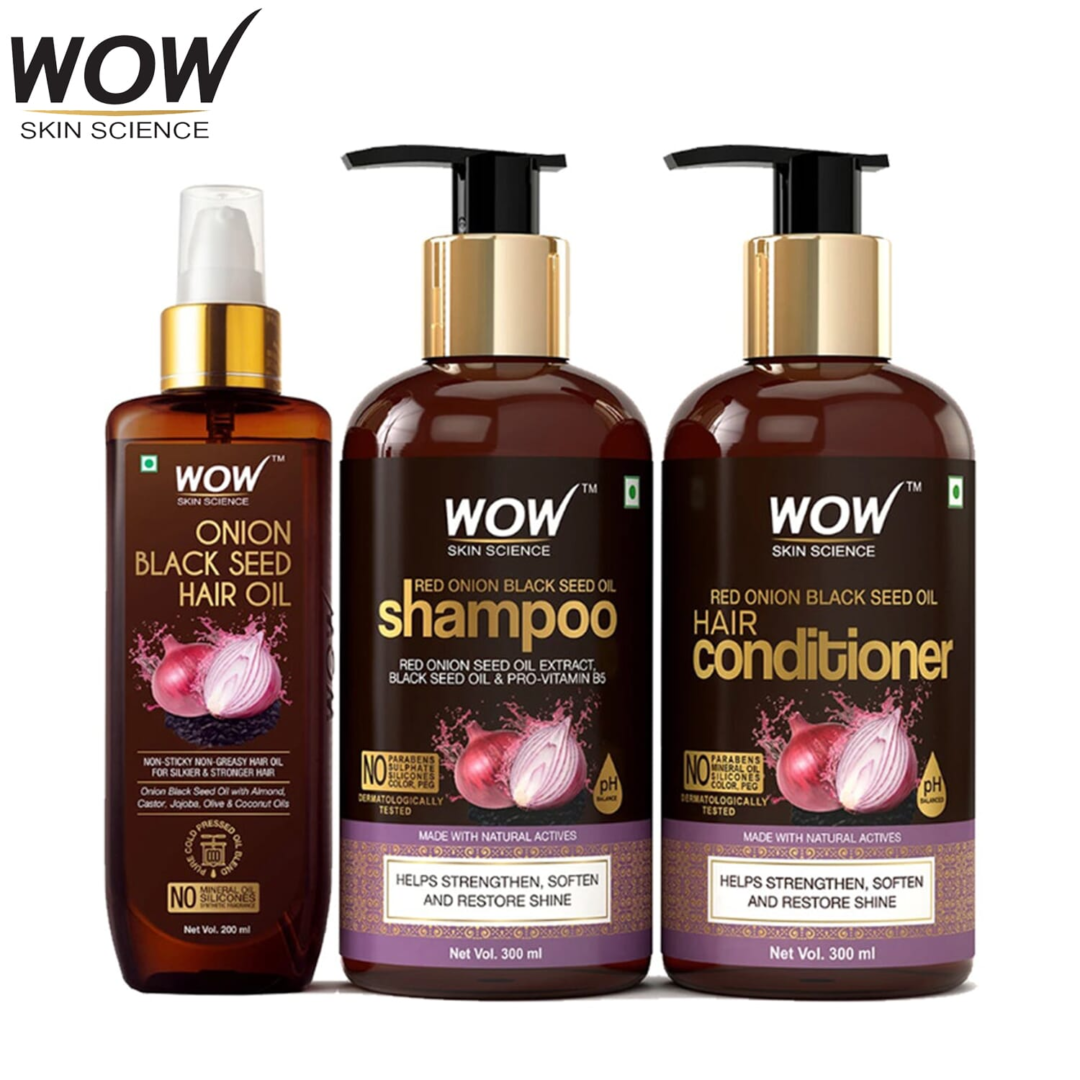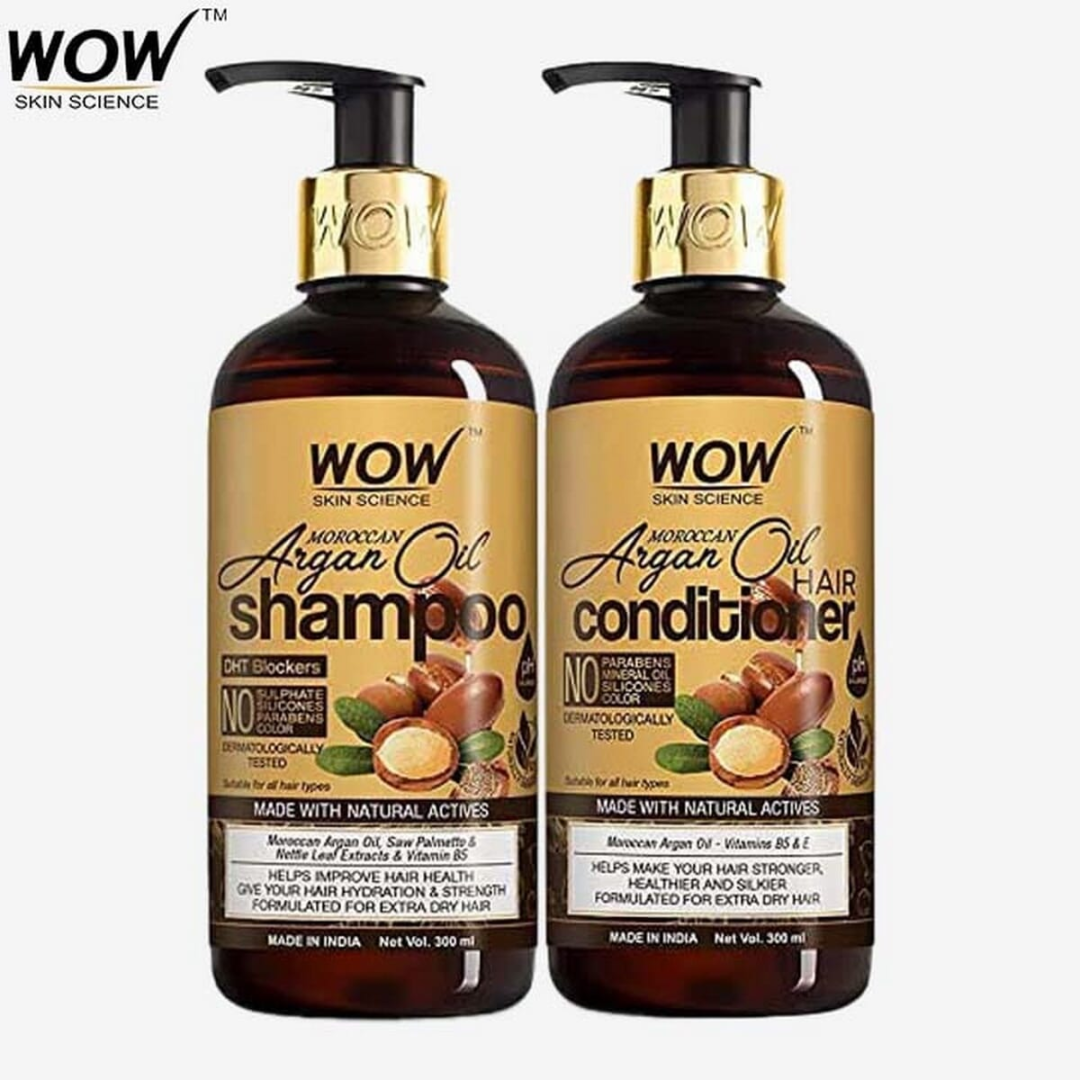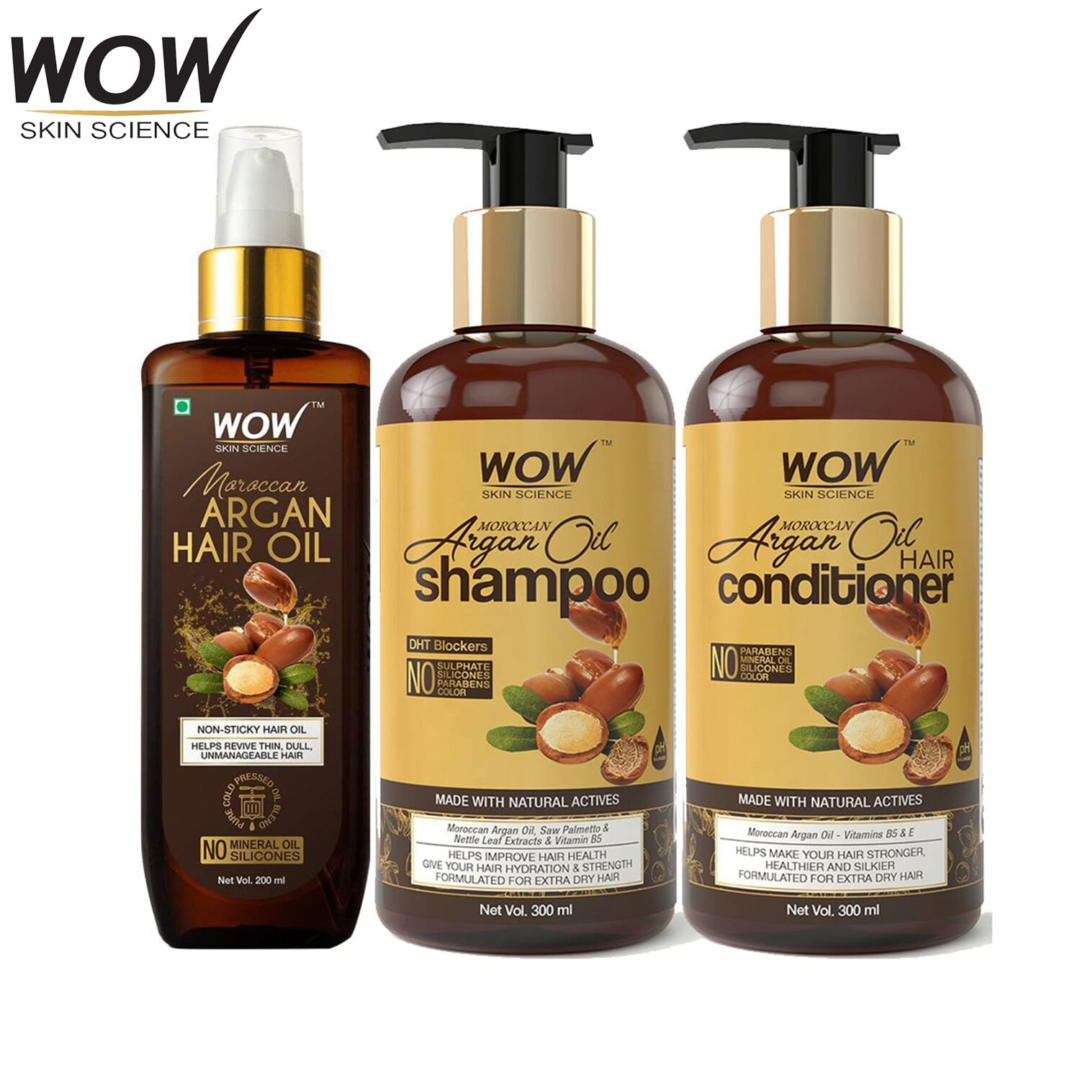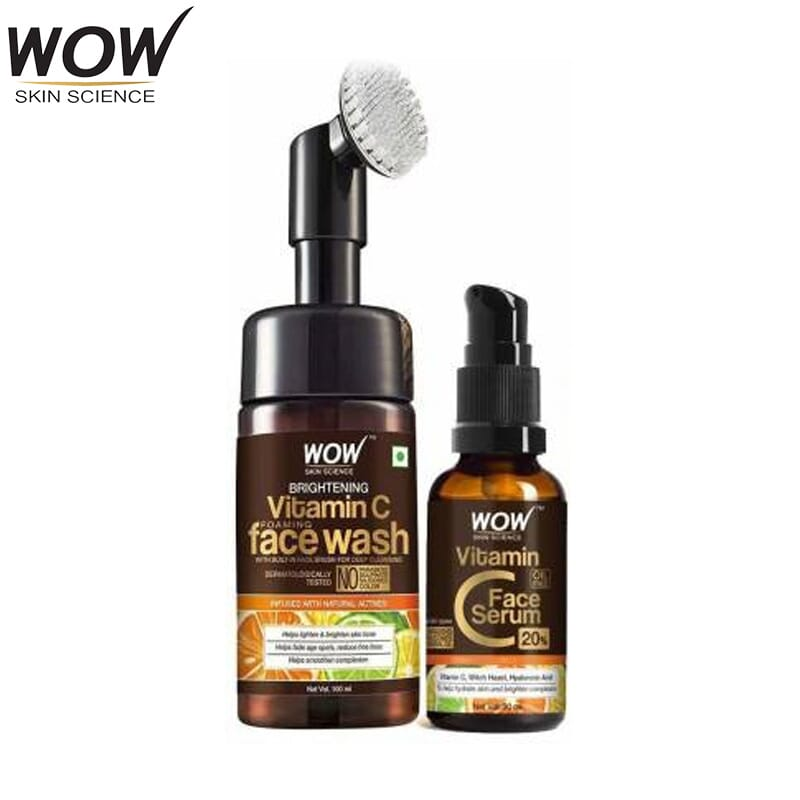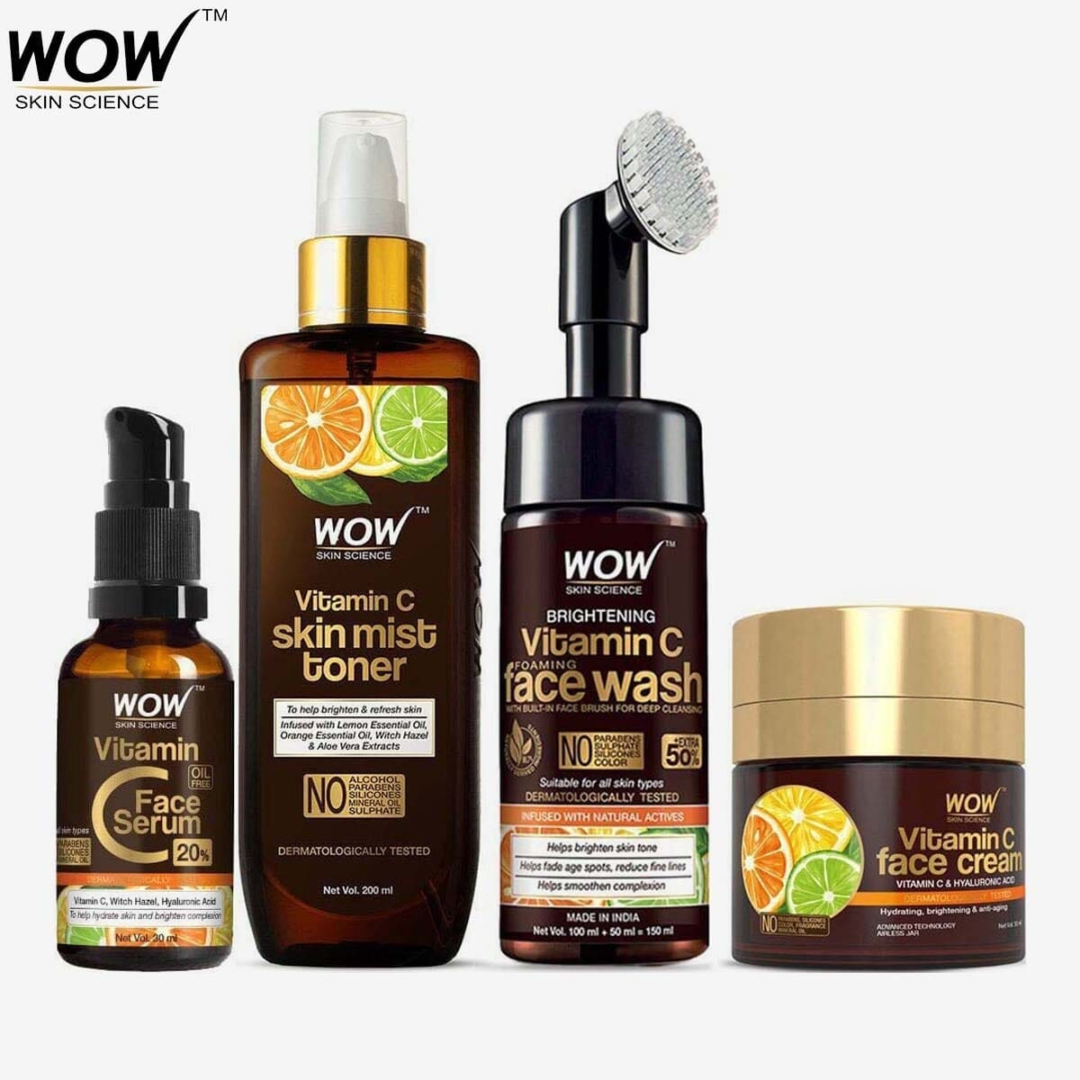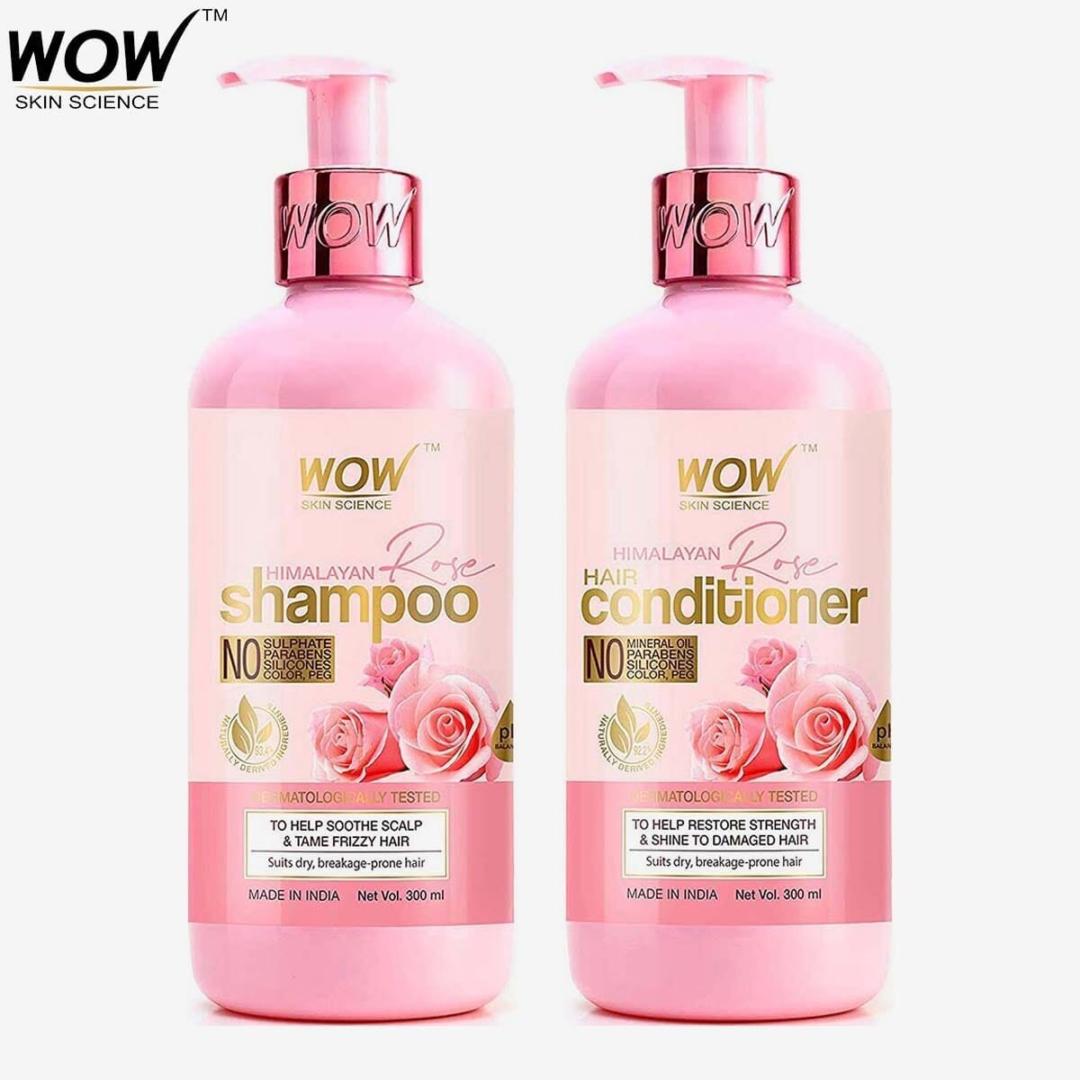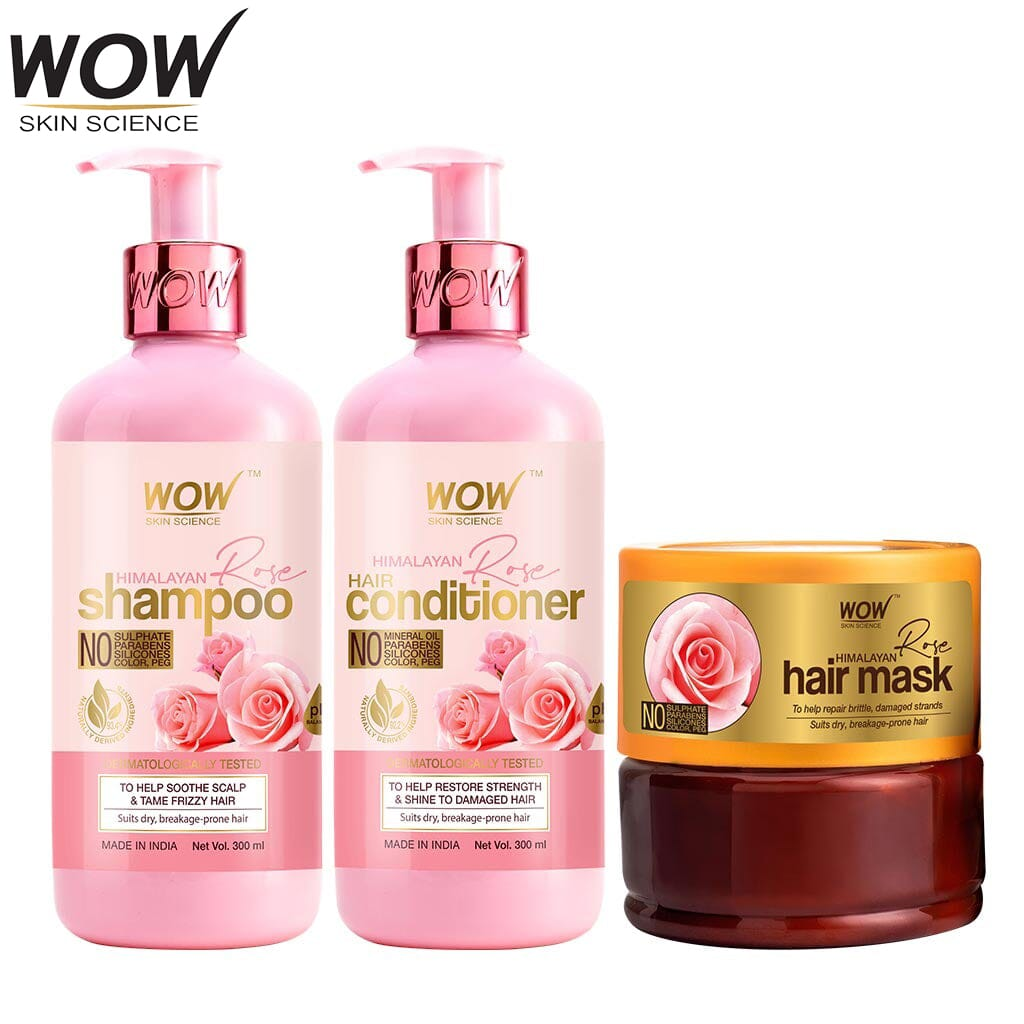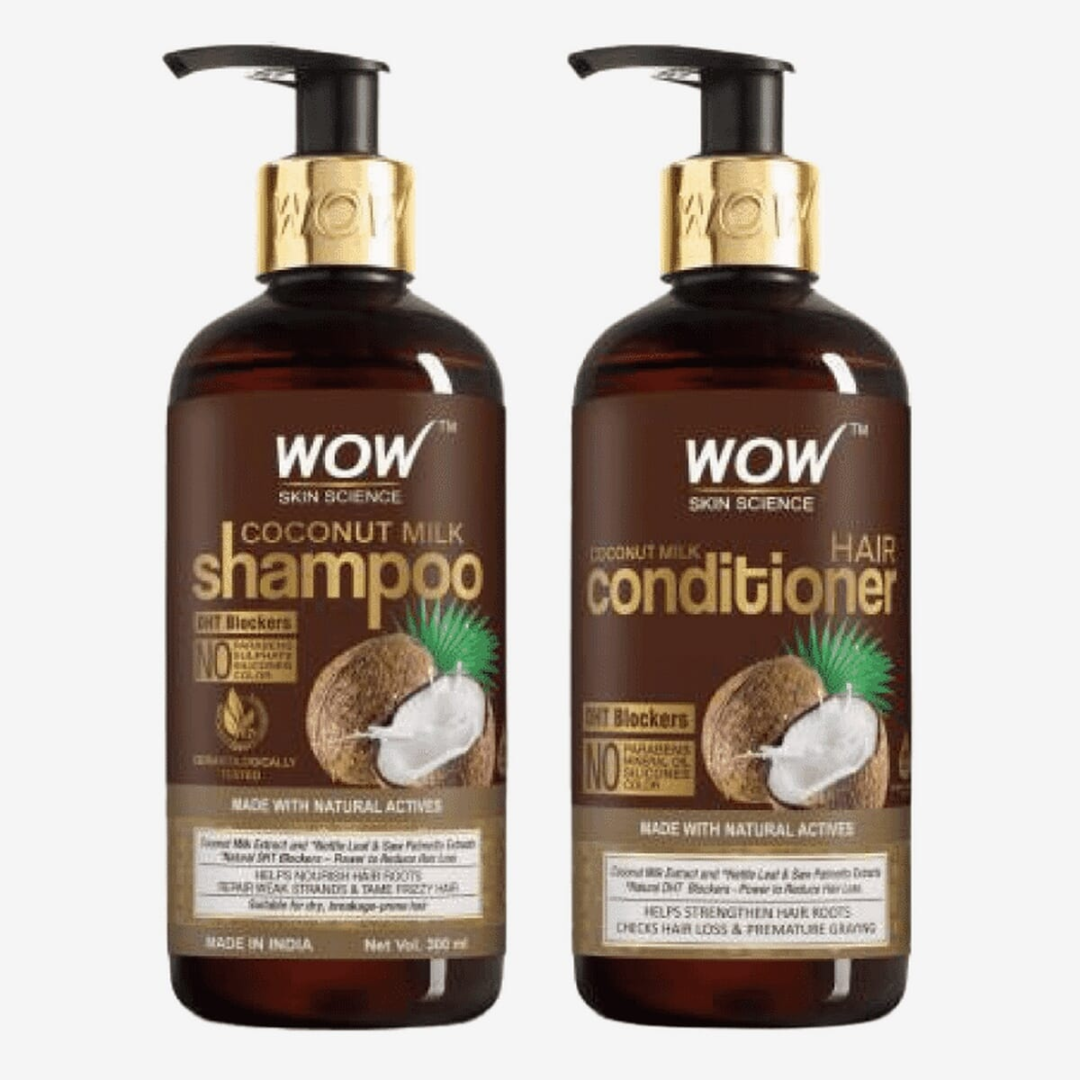 WOW Skin Science products are free of harmful sulfates, silicones, and parabens. They are dermatologically tested, natural-inspired, and safe. So, what are you waiting for? Start shopping during WOW Super Brand Day NOW! Happy Shopping.