Get ready to instantly up your beauty game. Whether you're a beauty enthusiast or just starting your makeup journey, having the right products is the first step in any look. Having a well-curated collection of makeup essentials is the key to unlocking endless possibilities and expressing your beauty. Investing in quality products ensures that you not only achieve flawless results but also prioritize the health and well-being of your skin.
Luckily, Daraz has over 50 trusted health and beauty brands you can explore and discover on our platform. Shop for these makeup essentials during our Grand Beauty Sale and enjoy up to 60% off.
From the perfect foundation that provides flawless coverage to a stunning eyeshadow palette that allows you to unleash your creativity, let's explore the key products of any makeup routine. Join us as we explore the world of makeup essentials, guiding you through the must-haves and sharing tips on how to make the most of each product.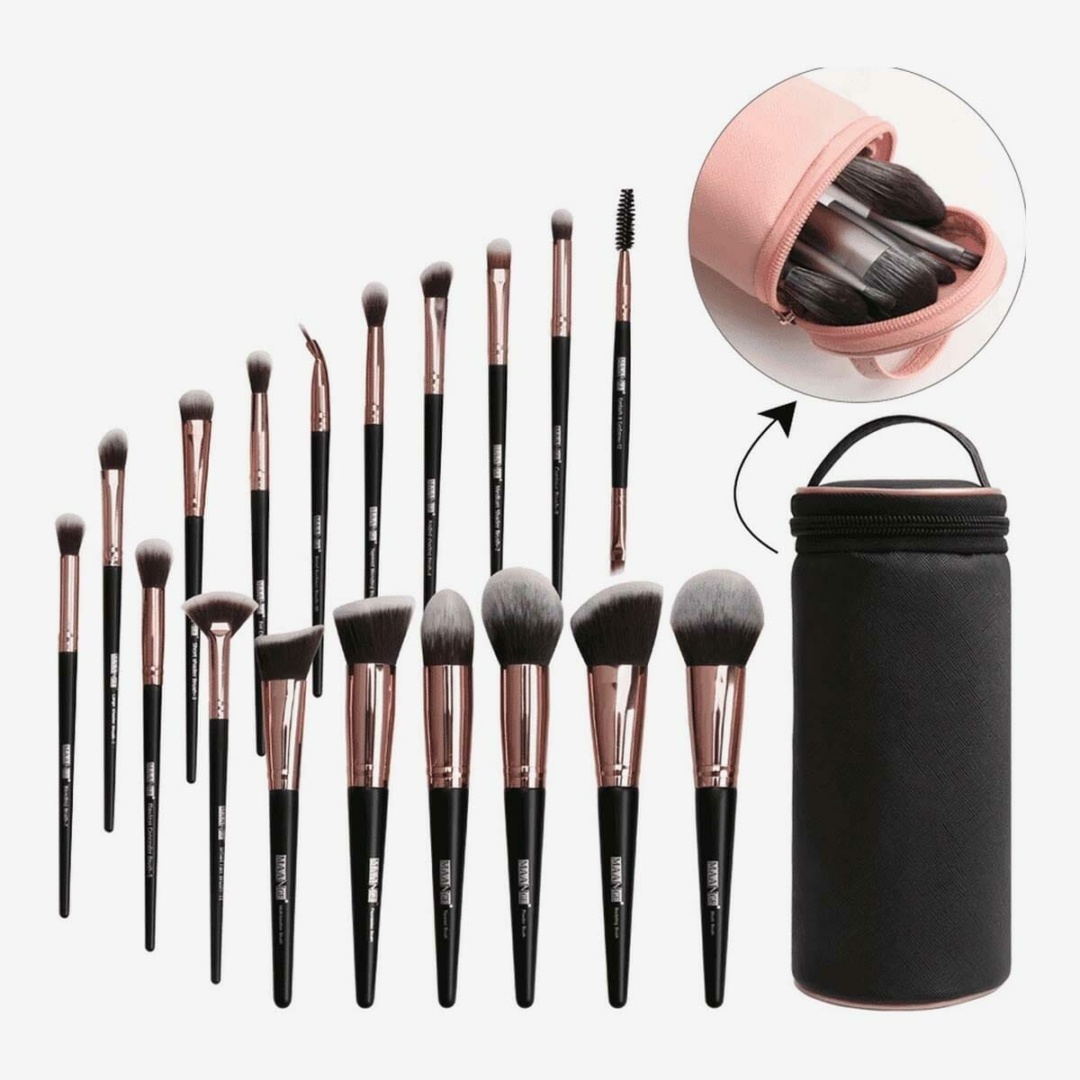 Before even beginning your makeup routine, you need to make sure you have the proper tools to proceed. This set of professional makeup brushes from MAANGE comes with 18 different brushes, each specifically designed for a different part of the makeup application process. From concealer to eyeshadow, whatever you're planning on wearing, there's a brush for you.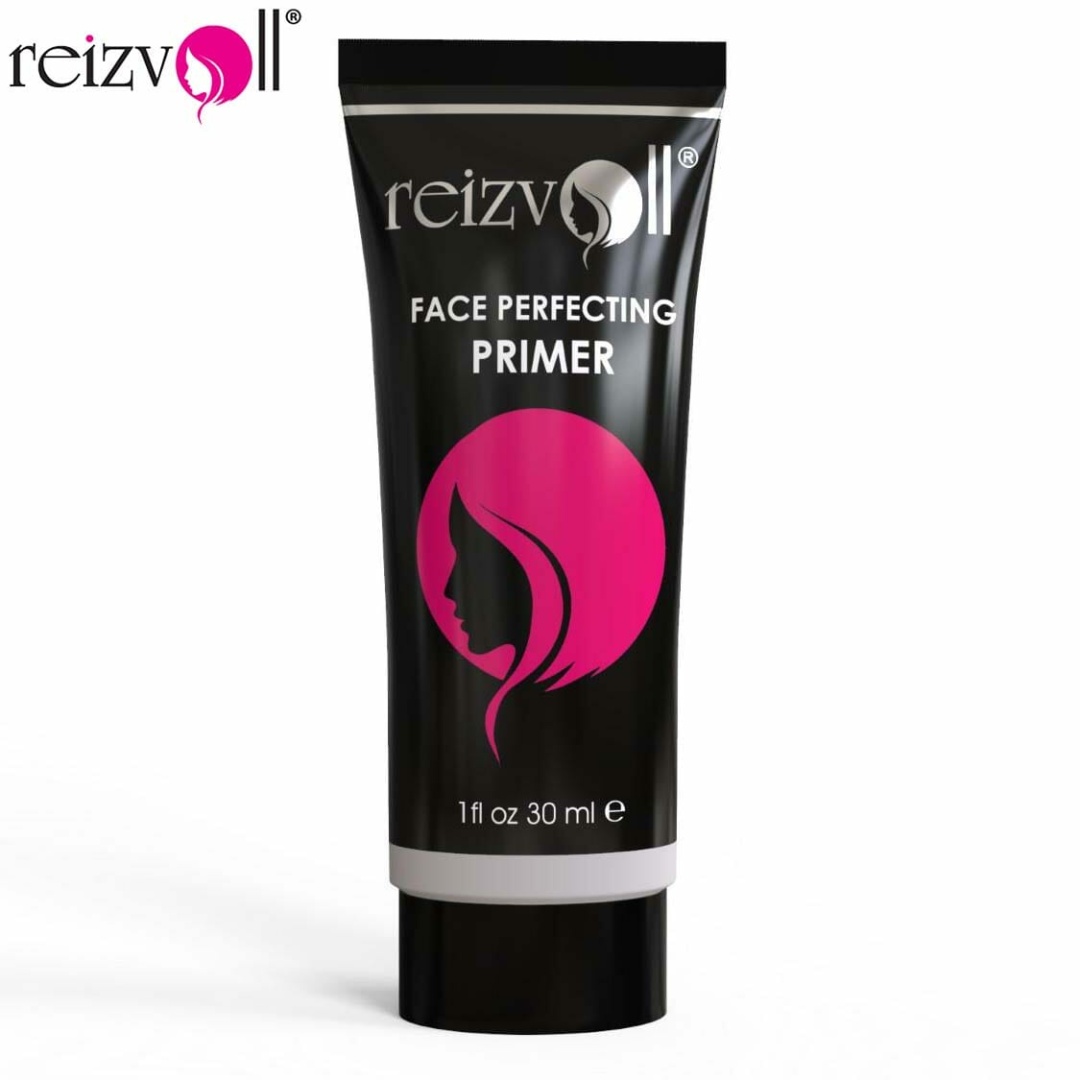 The first step of any makeup routine is prepping your skin with a good primer. Many people often skip this step but using a primer can set the stage for how the rest of your makeup turns out and how long it lasts. The Reizvoll Face Perfecting Primer helps minimize your pores and allows a smoother application of your foundation making it last longer. It also reduces the redness of the skin while smoothing out imperfections and wrinkles. This primer is paraben-free and can be used on all skin types.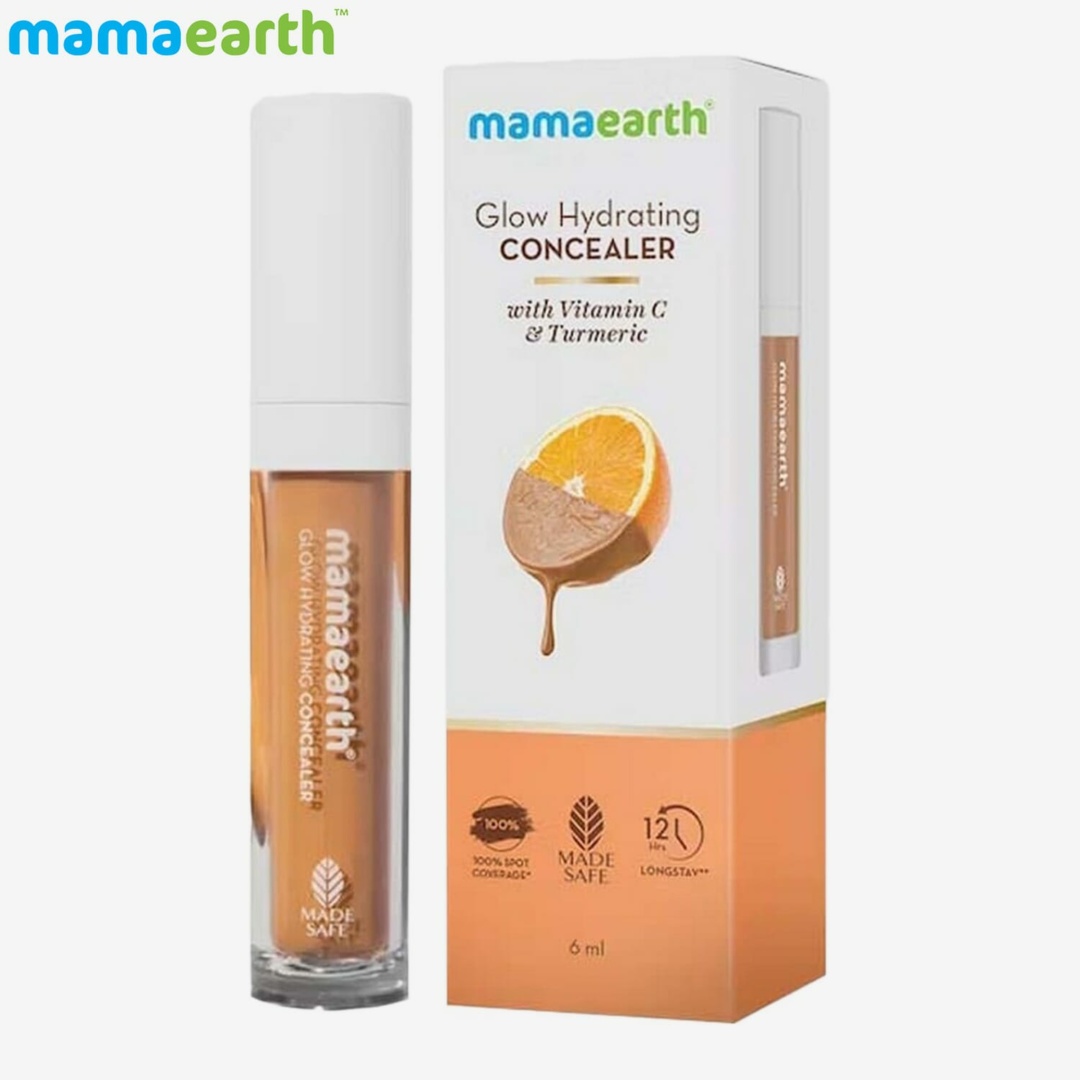 Concealer helps hide spots, blemishes, and discoloration to give you a brighter, healthier appearance. The Glow Hydrating Concealer from mamaearth does all that while also hydrating the skin. It is formulated with natural ingredients including vitamin C and turmeric. This concealer can give your amazing spot coverage, glowing skin, and healthy hydration that lasts up to 12 hours so you can look stunning all day long without any caking or creasing.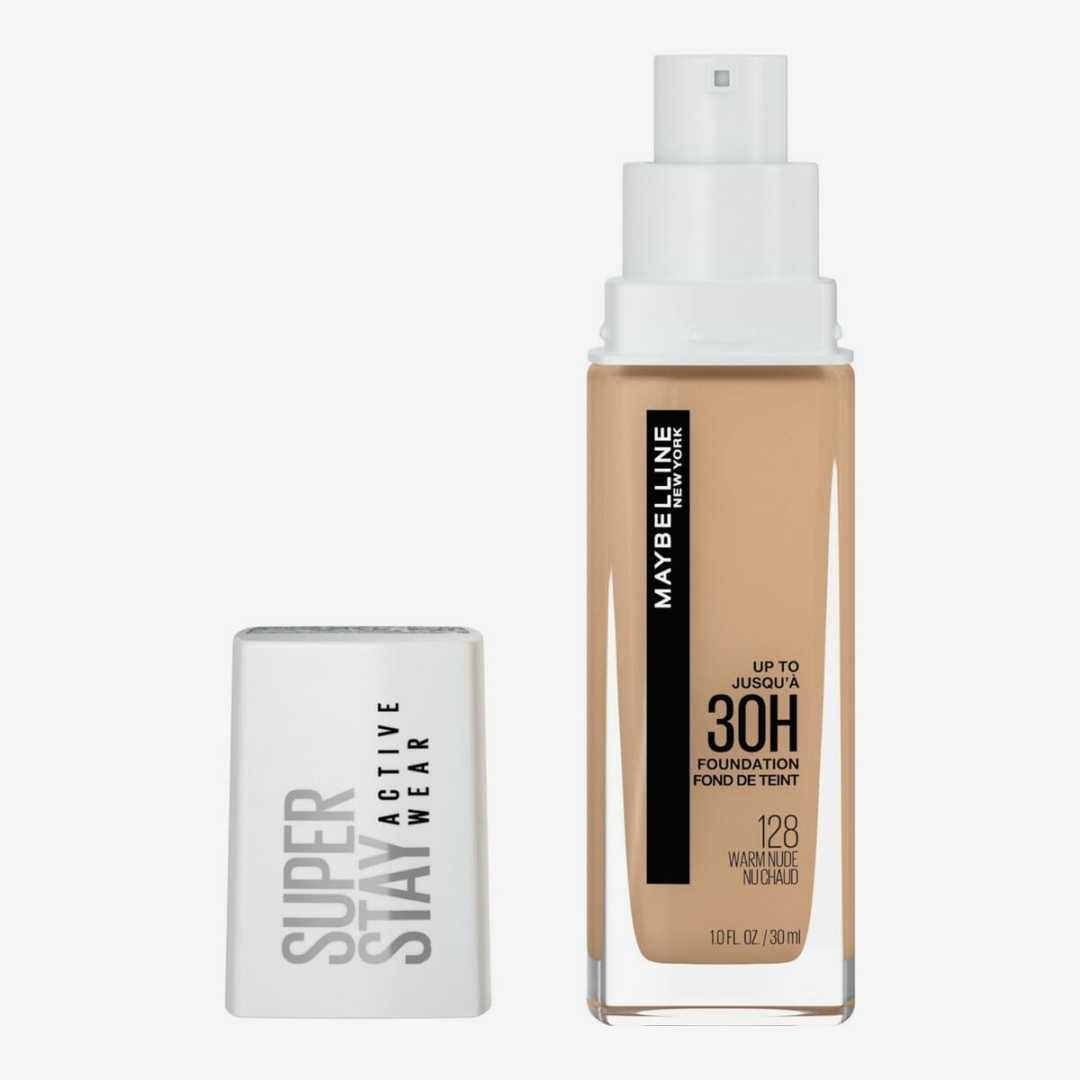 Highly pigmented and super long-lasting, the Maybelline Super Stay Full Coverage Liquid Foundation is the perfect base for a full face of glam. It is transfer-resistant, water-resistant, and sweat-resistant, feels light and weightless on your skin, and gives a comfortable, natural finish. The foundation is suitable for all skin types and features a dermatologically tested oil-free formula that doesn't clog pores. Combat the clock for up to 30 hours with this active long-lasting foundation.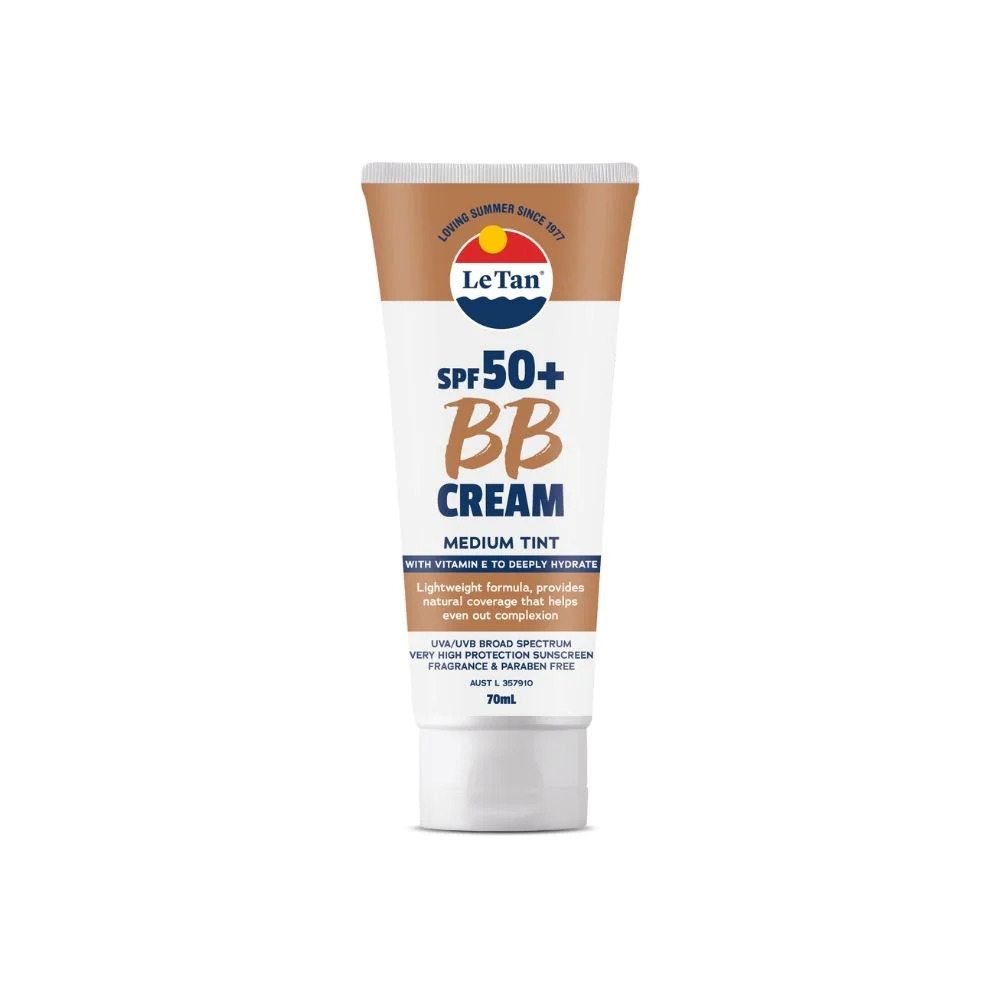 On those days when you want to give your skin a bit of a break from full-coverage foundation, a BB Cream can be a great alternative. The Le Tan SPF 50+ BB Cream provides high protection and natural medium-shade coverage to improve your skin's complexion. Enriched with natural Vitamin E & skin soothing Aloe Vera, it also helps moisturize the skin, leaving it feeling soft with a natural appearance. Additionally, this BB Cream also helps protect against UVA/UVB radiation and visible signs of aging.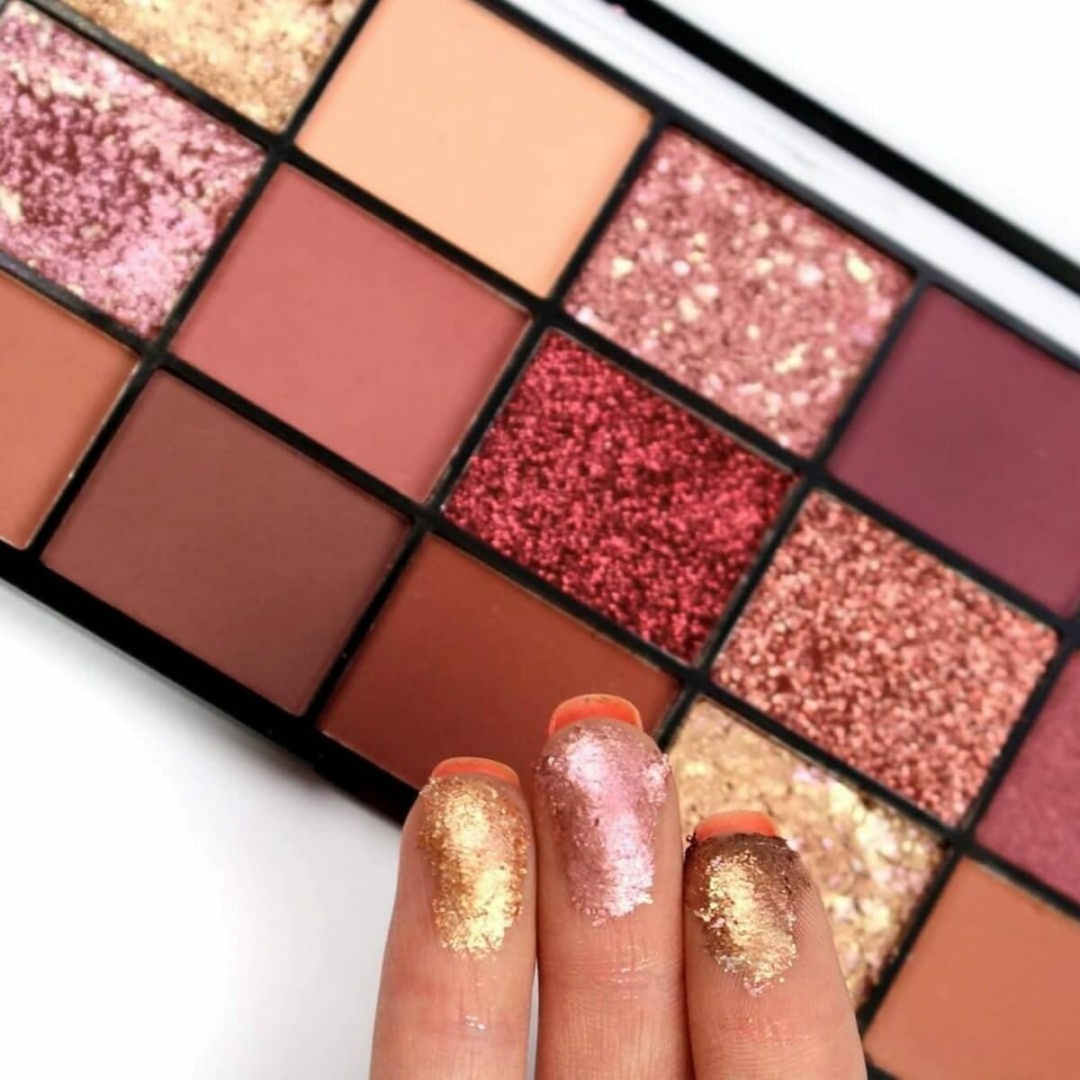 The eyes are the windows to the soul – and also the most important part of your makeup look. Eyeshadow can help bring attention to your eyes and help your makeup stand out. This eyeshadow palette from Technic contains 15 different shades with a mixture of pressed glitters, foiled shimmers, and buttery matte shades. So, whether your're going for a more subtle, toned-down look or a dazzling, sparkling look, this palette has all the shades for you.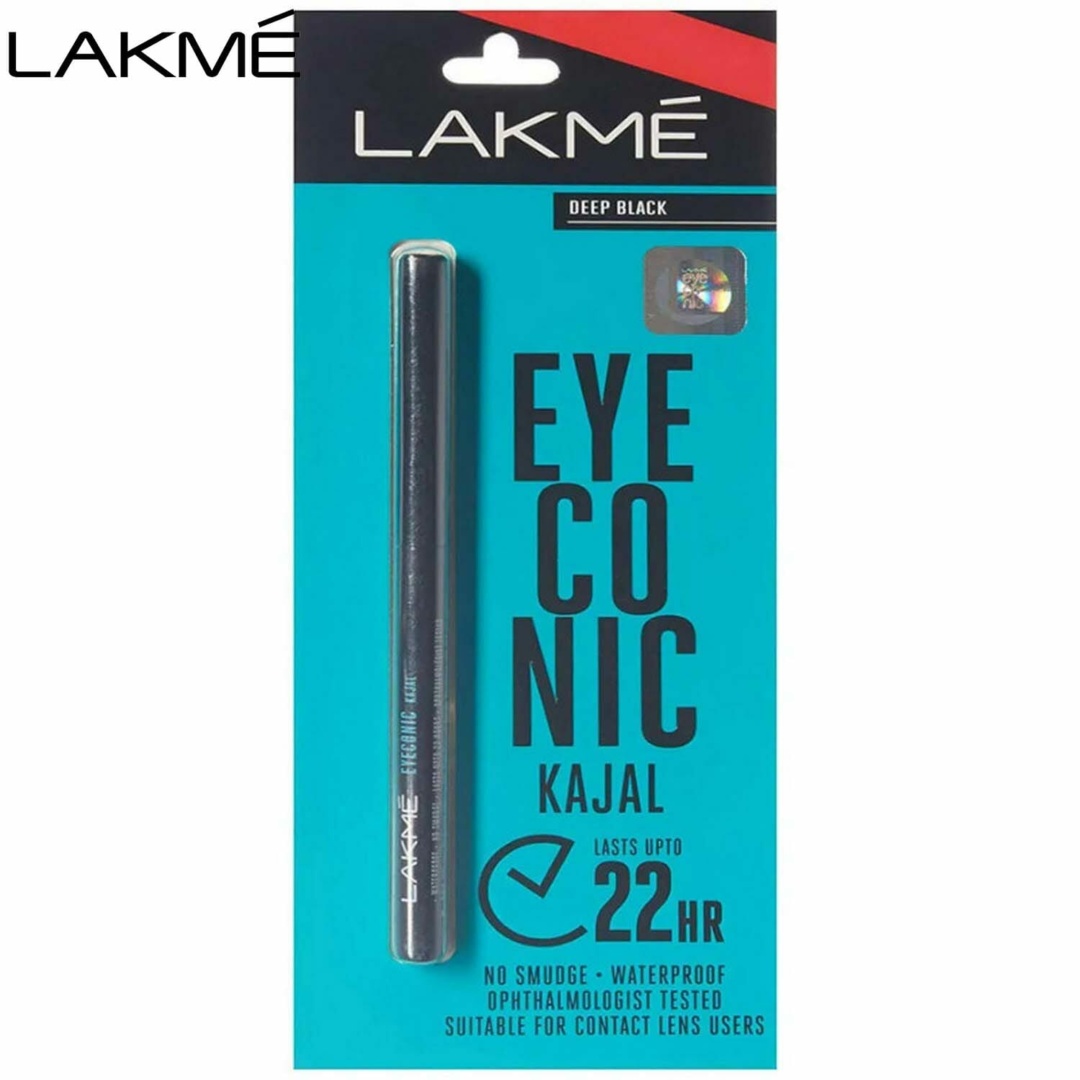 Kajal is the perfect way to make your eyes pop. Even if you're forgoing the eyeshadow, a little kajal can go a long way in elevating your appearance. The Lakme Eyeconic Kajal is so iconic thanks to its smudge and water-proof formula that lasts up to 22 hours. It comes in an easily twistable container so you won't have to worry about sharpening and gives a deep black finish to draw attention to the eyes.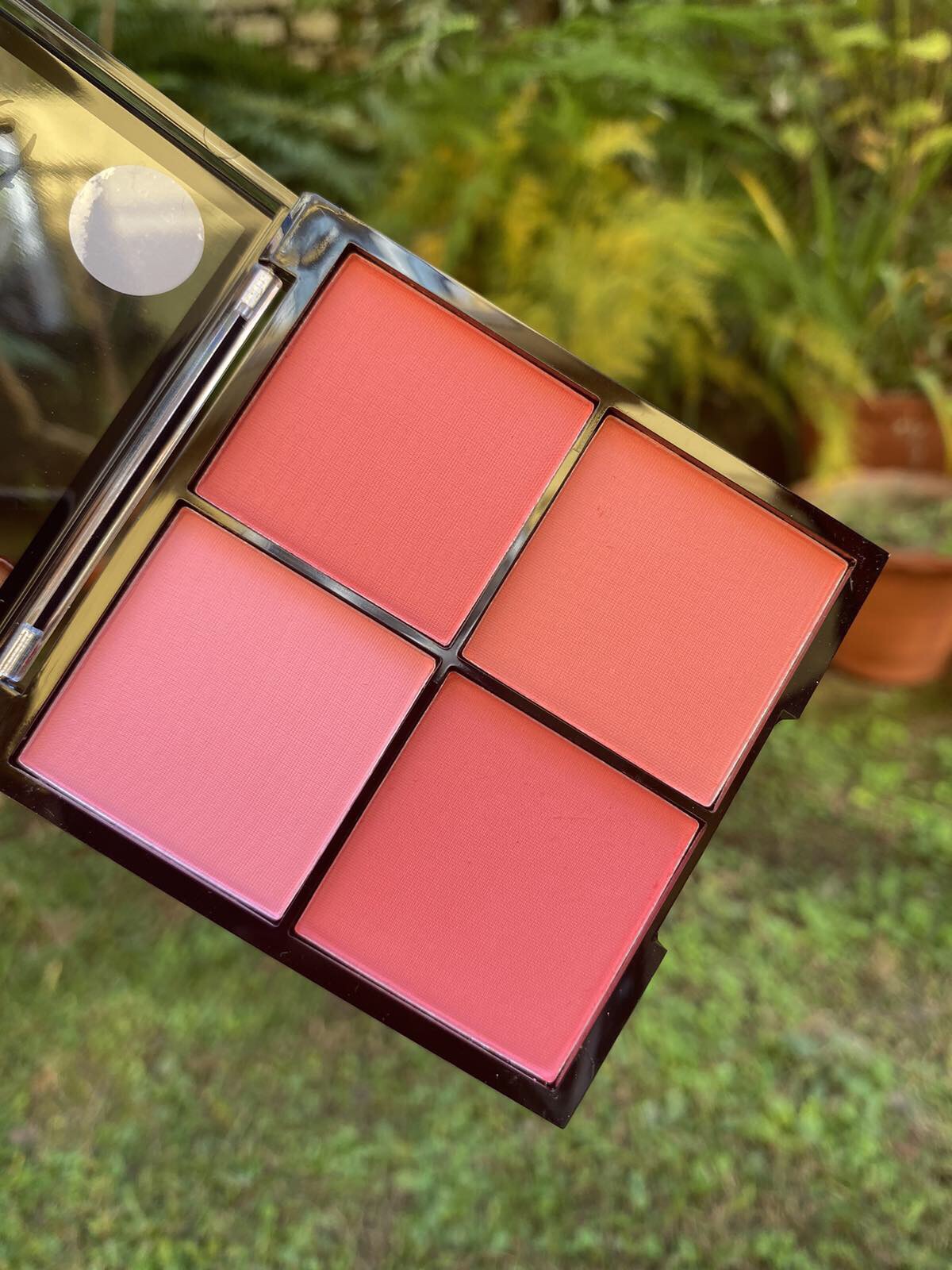 Blush is an extremely important yet often overlooked step in any makeup routine. Applying blush can help you achieve a more radiant, youthful look. The Technic Mega Matte Blush comes with four different matte shades to suit every skin tone perfectly. You can use any of the four shades individually or mix and match to create different shades to match your look. And don't even worry about your perfect rosy cheeks disappearing throughout the day. This blush is perfectly sized to fit in your purse, allowing you to take it with you wherever you go.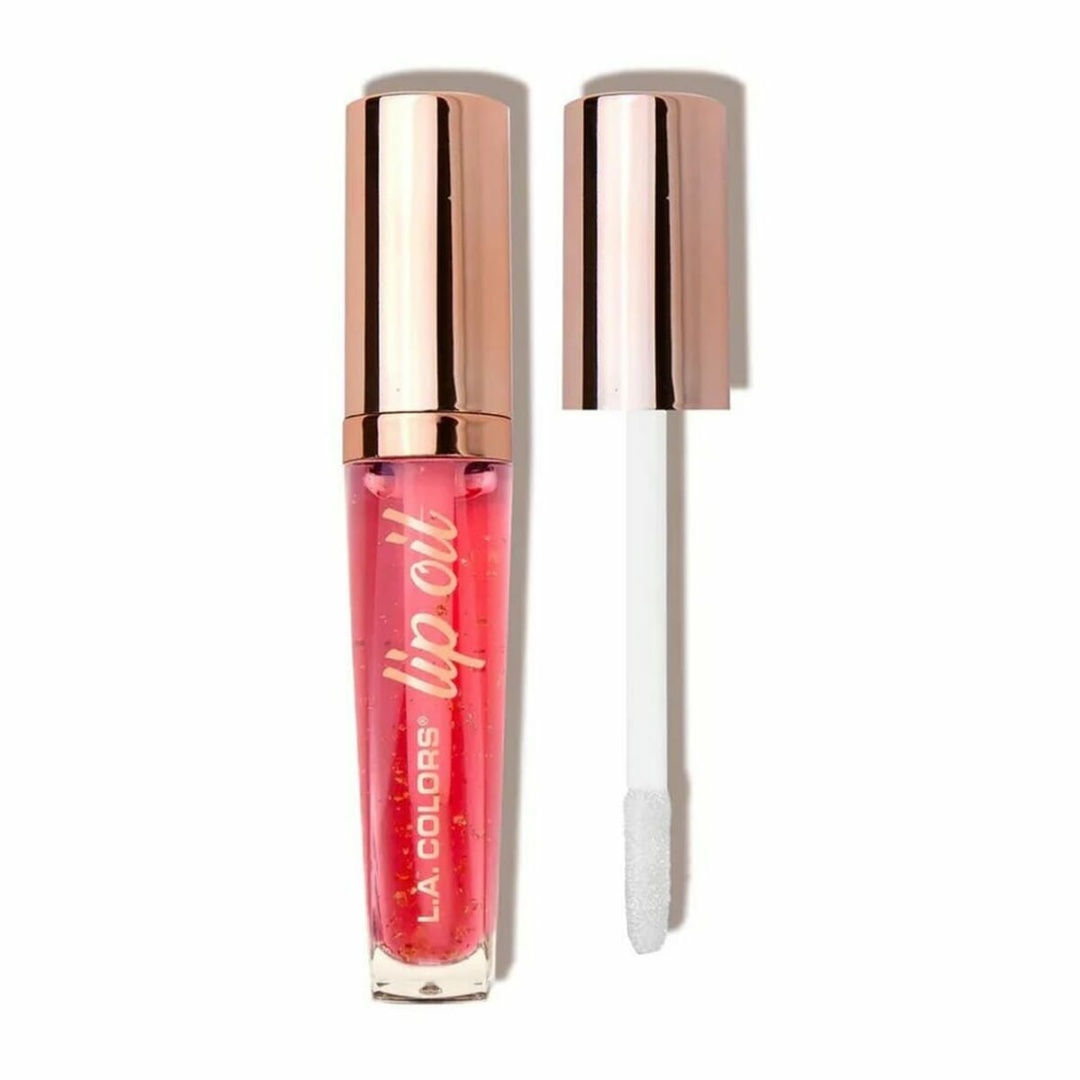 If your lips are feeling dry and are in need of some extra love, try an ultra-hydrating lip oil. The La Color Lip Oil can give your lips a second life, leaving them feeling soft and supple. Each shade is infused with gold flakes for just the right amount of shine, and has a unique scent that applies with a slight tint!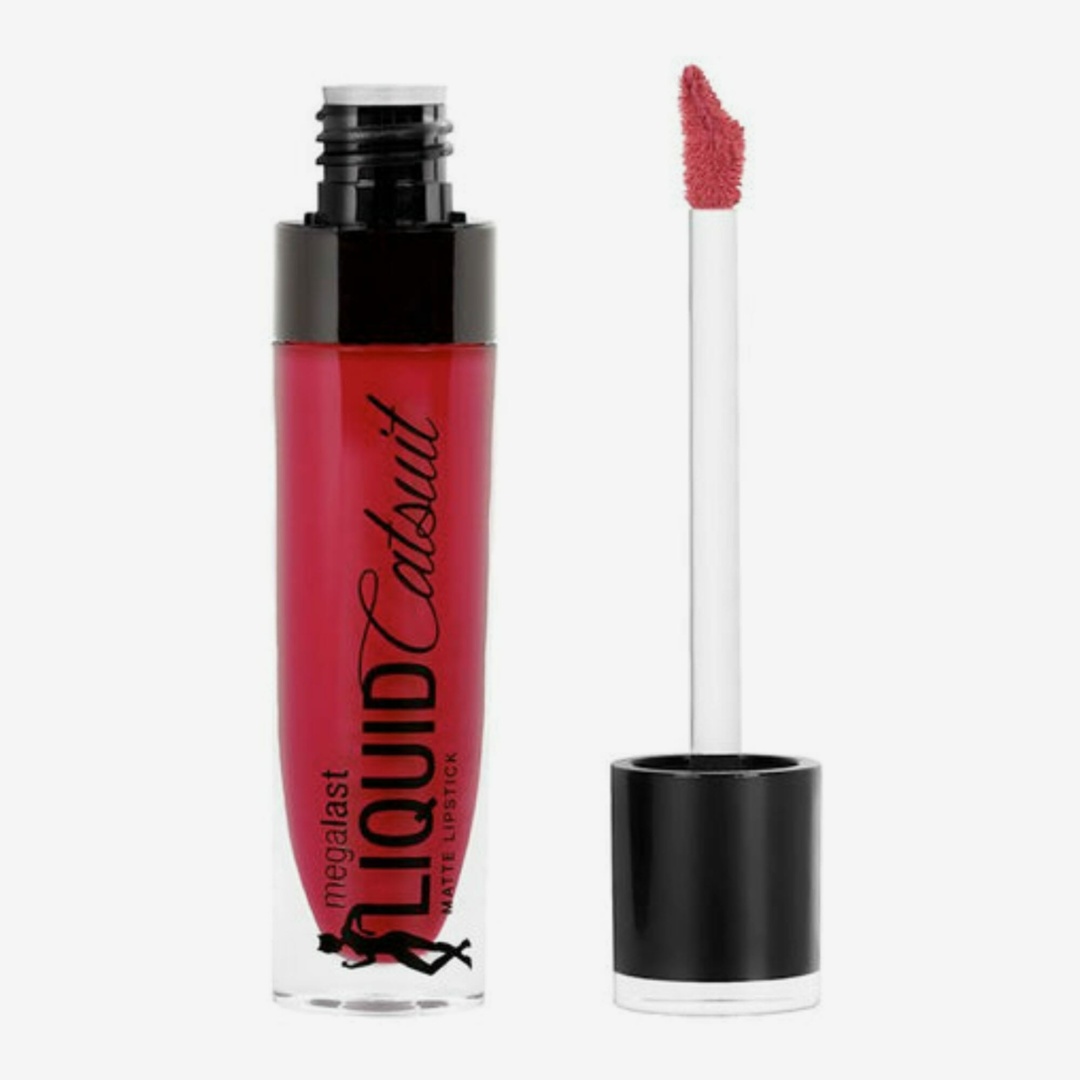 No makeup look is truly complete without a little bit of lipstick. This one product can totally change your whole appearance, taking it up a few notches. And what better lipstick can you choose to elevate your look than one that glides on like butter, feels like a second skin, and won't budge? The Megalast Liquid Catsuit Matte Lipstick from Wet n Wild is vibrant, highly pigmented, and super long-lasting. It goes on glossy and transforms into a high-pigmented matte finish with some serious staying power.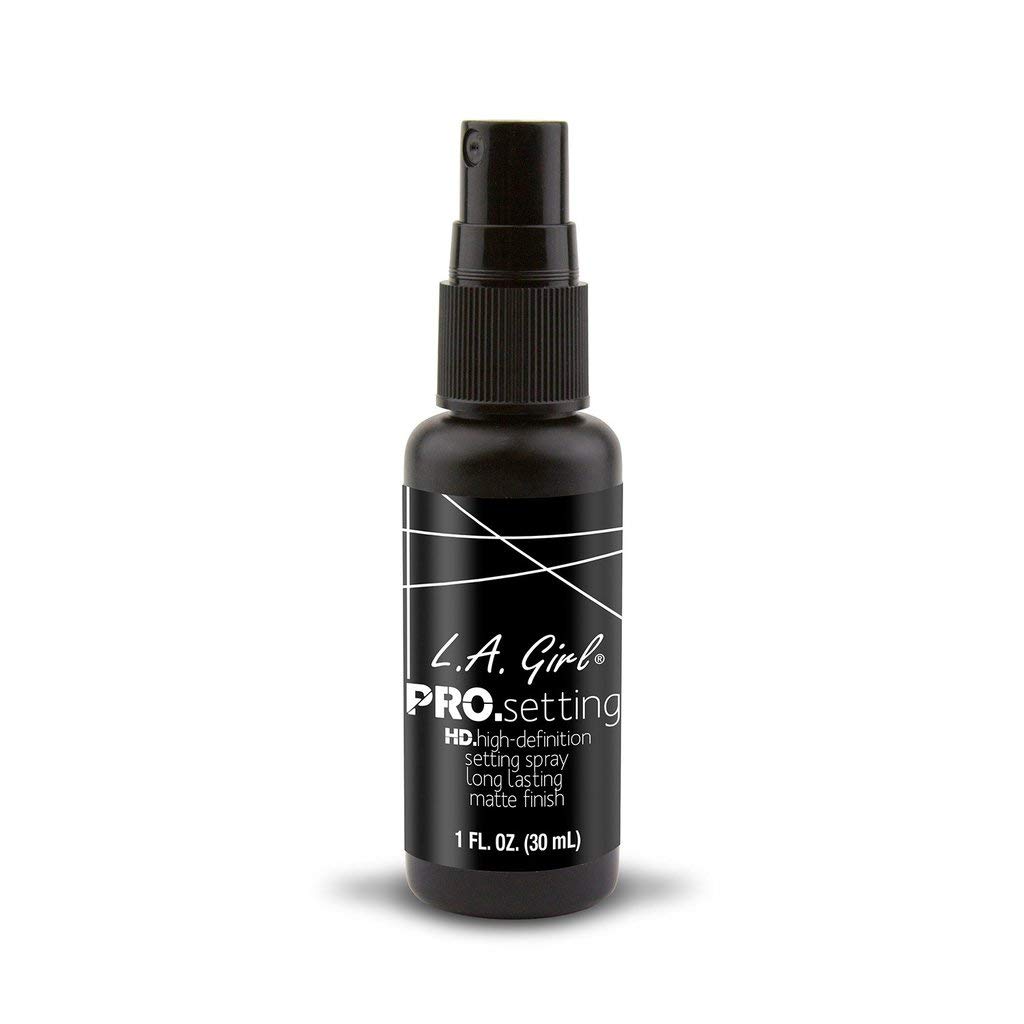 Applying makeup is an art in and of itself. And like any other artist, surely you don't want all your hard work to just disappear in a matter of minutes. A setting spray can help you keep your makeup in place for a lot longer. L.A. Girl's Pro Setting Spray is a lightweight, non-sticky formula that sets makeup for all-day wear. Just spray it 12-16 inches away from your face after freshly applying your makeup and see how long it helps your look last.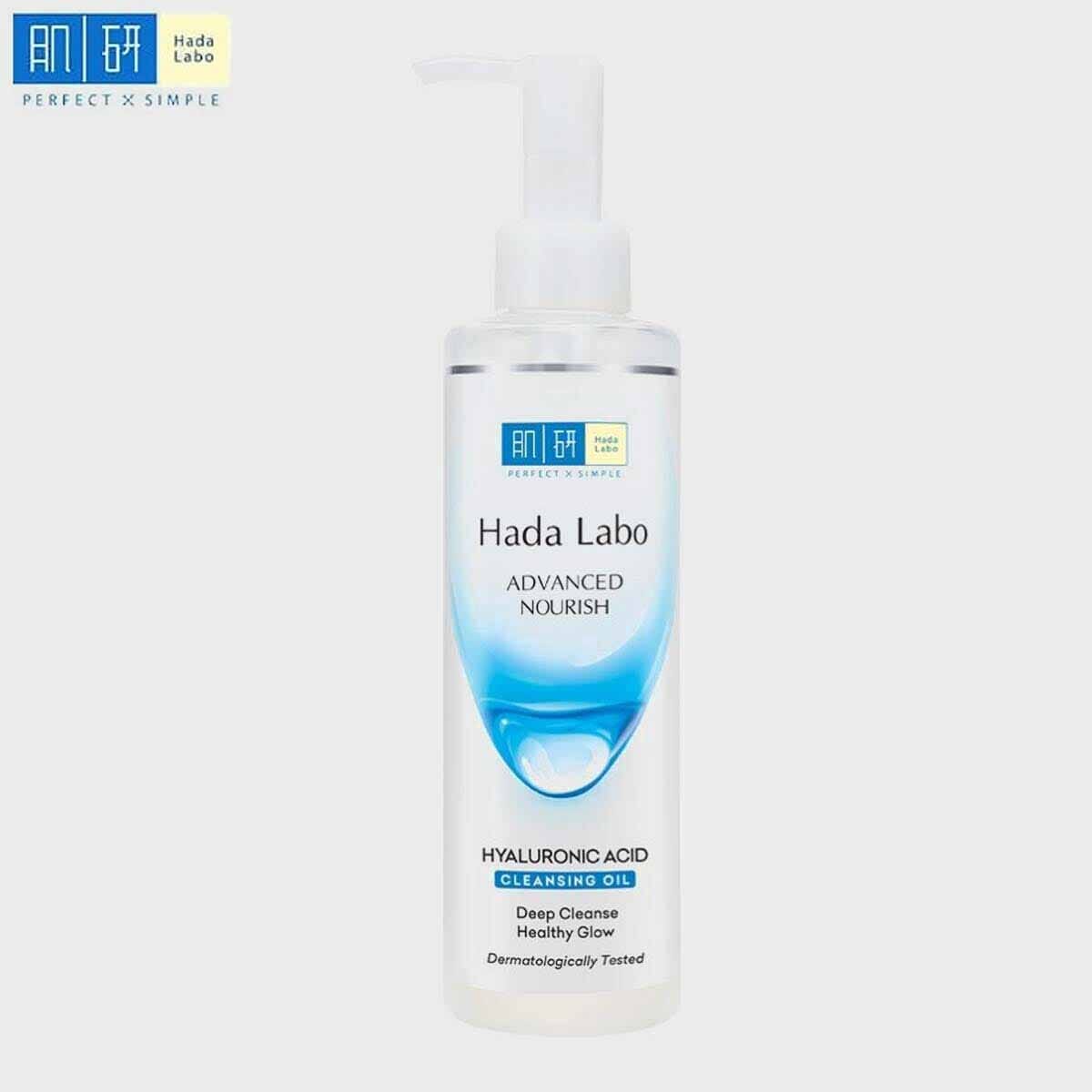 Perhaps the most important step of the entire makeup routine is to remove everything at the end of the day. Never forget to remove your makeup and cleanse your face – your skin will thank you. The Hada Labo Advanced Nourish Cleansing Oil Makeup Remover has a deep cleansing mechanism that completely removes dirt, sebum, and makeup residue. It also helps reduce blackheads and shrink pores while creating a moisturizing film to protect your skin.
So, whether you're planning on going full glam every day or you're more of a no-makeup-makeup look girlie, these are the products you have to have in your arsenal. Get ready to embrace the world of makeup, experiment with different techniques, and let your creativity shine through.