As the temperatures rise, there's nothing quite like enjoying refreshing and satisfying treats. And what better way to satisfy your cravings than with peanut butter? Its versatility allows endless creativity in the kitchen. On top of that, it is also easy to incorporate into a wide range of recipes. From its creamy texture to its rich, nutty flavor, peanut butter never fails to satisfy our taste buds.
In this blog, we will explore two mouthwatering snack ideas that feature peanut butter as the star ingredient. But first, take a look at the variety of peanut butter options we have on Daraz.
Peanut Butter Oatmeal Bars
Ingredients:
Directions:
Combine peanut butter and honey in a small pan.
Stir over medium heat until well blended.
Remove from heat and immediately begin mixing in oats.
Once you reach your desired texture, spread it into a square pan.
Let cool until it reaches room temperature.
Cover and put in the refrigerator for at least 1 hour.
Cut into bars and serve.
Fruity Peanut Butter Sandwich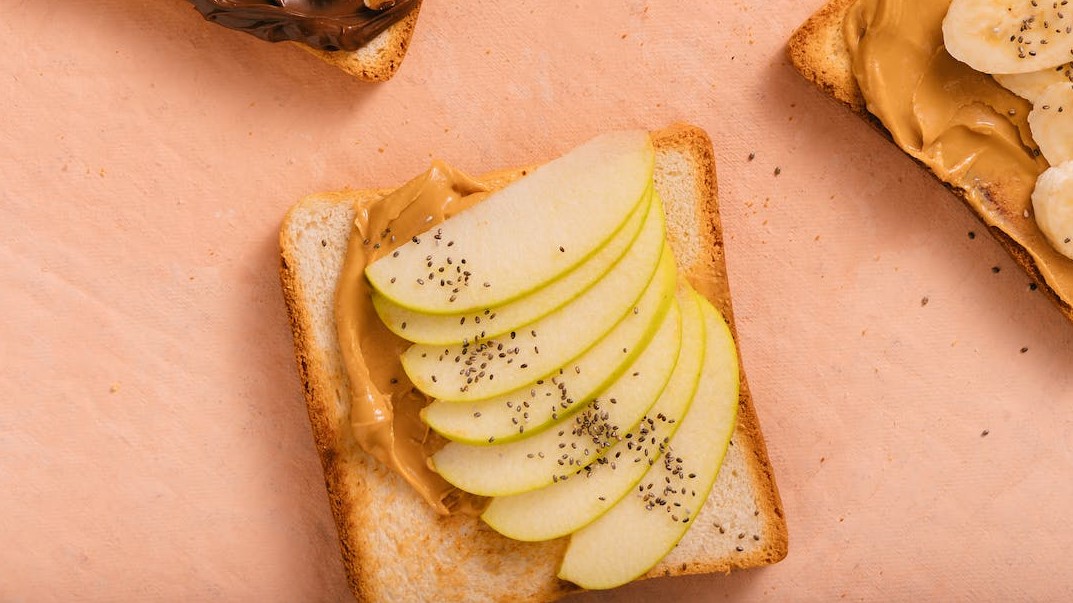 Ingredients:
1 tablespoon peanut butter
1 slice of white bread
1 tablespoon raisins
Ground cinnamon
Directions:
Spread peanut butter over bread.
Top with apple/banana and raisins.
Sprinkle with cinnamon.
In conclusion, peanut butter snacks are the ultimate treat for the summer season. Not only are these treats delicious, but peanut butter also offers a good source of protein and healthy fats, making them a nutritious choice as well. So, as you embark on your summer adventures and seek out delightful snacks, don't forget to explore the world of peanut butter. Grab your jar of peanut butter, get creative in the kitchen, and indulge in the delightful goodness of peanut butter snacks all summer.