As the weather gets warmer, protecting your skin from harmful UV rays that can cause damage and premature aging is more important than ever. With so many different types of sunscreens available, it can be difficult to know which one is right for you. That's why we've compiled a list of the best sunscreens for summer available on Daraz Nepal. Whether you're planning a day at the pool or running errands, these sunscreens will keep your skin safe and healthy.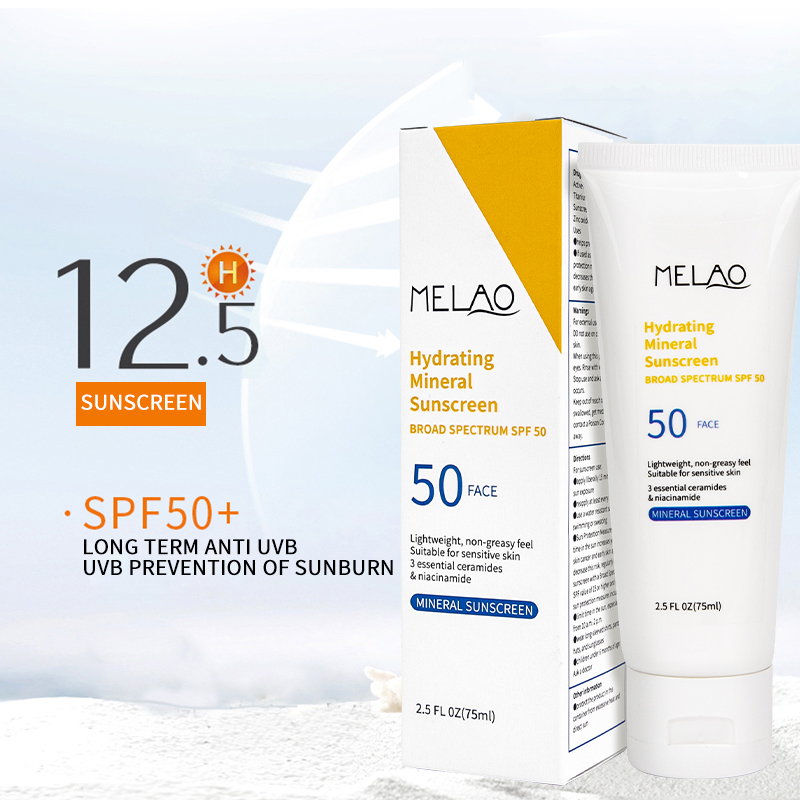 Packed with SPF 50+, this lightweight & hydrating broad-spectrum sunscreen absorbs both UVA & UVB rays. It blends in nicely with all skin tones without leaving a white case or uncomfortable, greasy film over your face. On top of that, it is also water & sweat resistant for up to 80 minutes.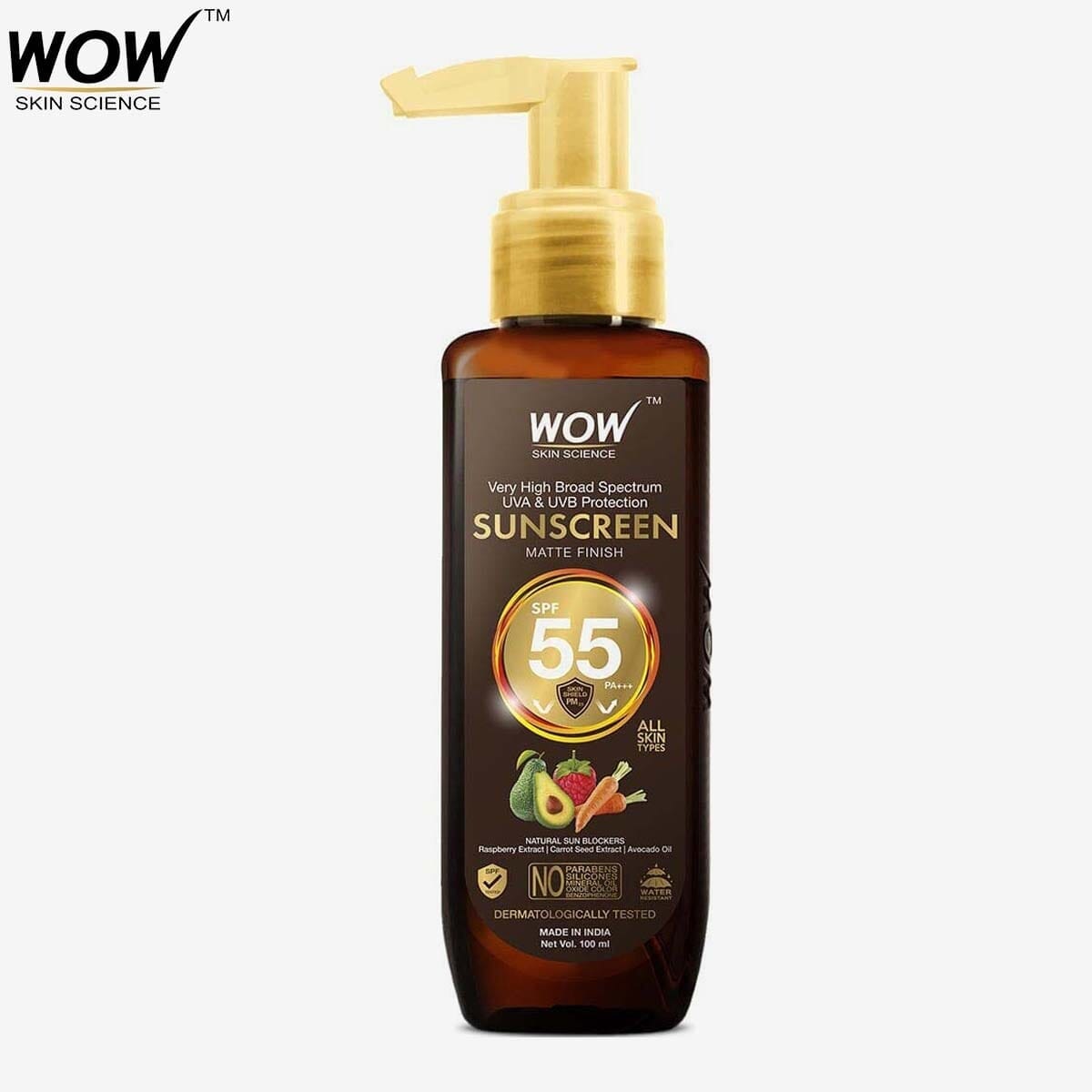 If you're looking for a reliable protector against UV radiation damage and environmental pollutants, look no further than this must-have SPF 55 sunscreen. With active ingredients rich in vitamins A, C, and E, it'll help prevent skin damage and protect your skin from the sun's harsh rays. It spreads evenly and dries quickly without clogging your pores to form a transparent film that shields your skin.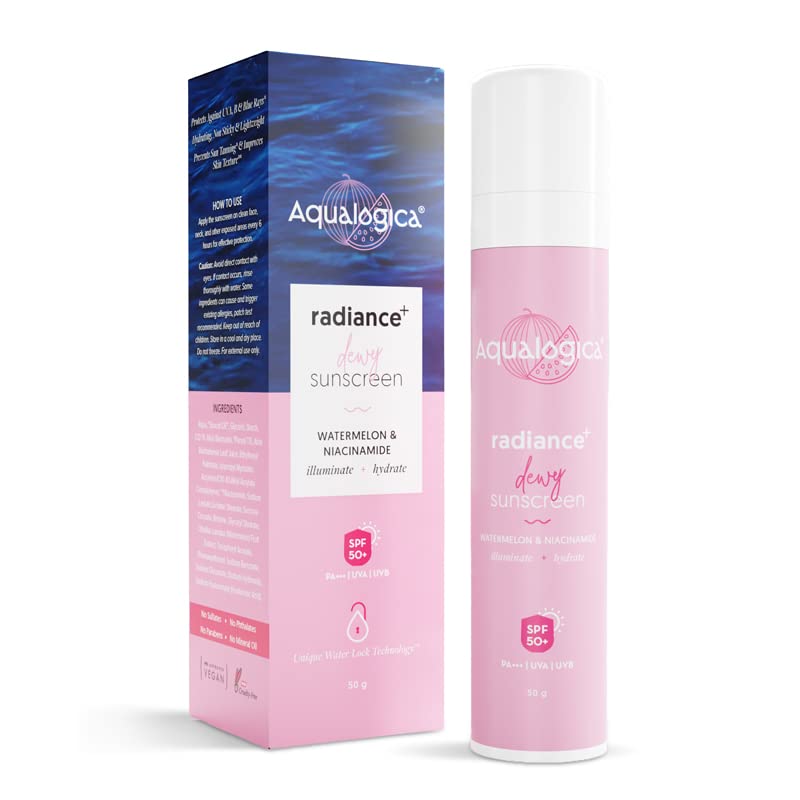 For both hydration and protection, this sunscreen contains Niacinamide to help fade dark spots and blemishes, and SPF 50+, PA+++ and broad spectrum protection to block out UVA and UVB rays. It has a lightweight, non-sticky formula that deeply moisturizes and hydrates the skin. It is non-greasy and does not clog the pores or leave behind a white cast.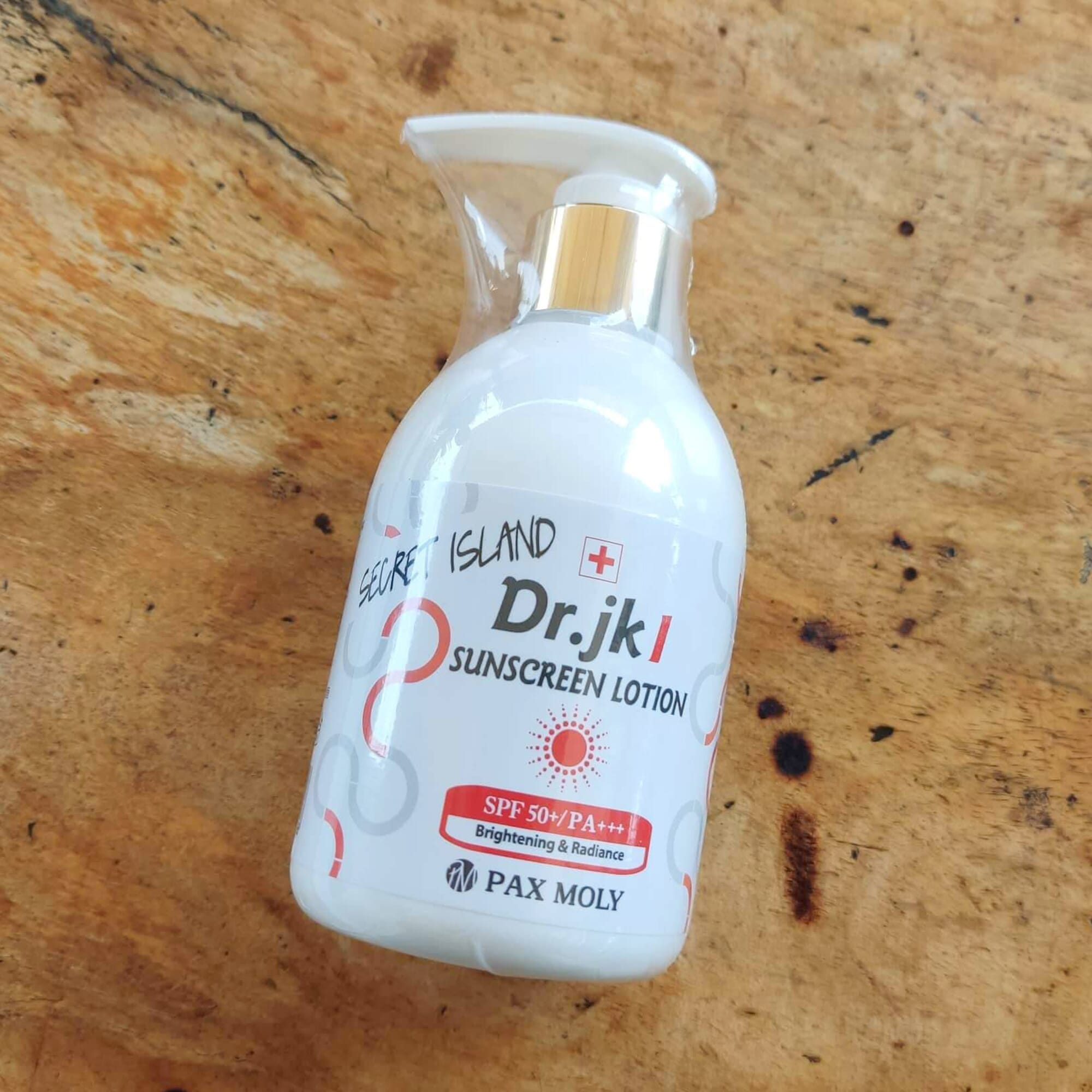 To protect your beautiful skin from harmful UVB rays while simultaneously covering up redness, dark spots and pores, this sunscreen is a lifesaver. Made with naturally derived ingredients and herbs, it is free from parabens, alcohol, and silicone. Its non-greasy formula ensures no skin stickiness and no unattractive white caste layer. Best of all, this sunscreen is non-comedogenic, hypoallergenic, and cruelty-free.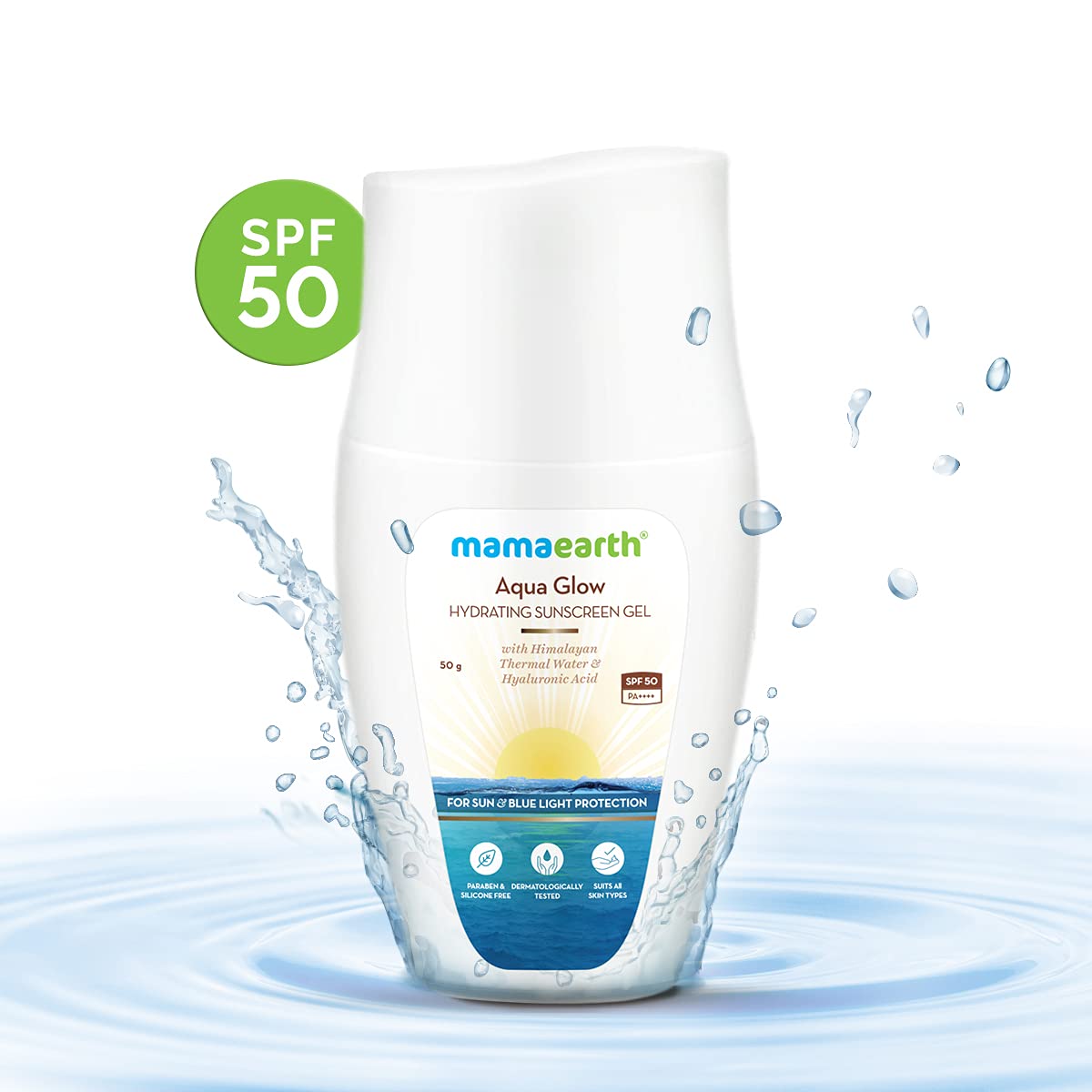 Give yourself the ultimate protection against sun damage and blue light with a hydrating sunscreen crafted with the goodness of nature. Crafted with Himalayan Thermal Water and Hyaluronic Acid, it hydrates intensely and strengthens the skin's barrier. And thanks to SPF 50 PA++++ protection, it gives you 16 times the power to fight UV rays, giving your skin the absolute best protection.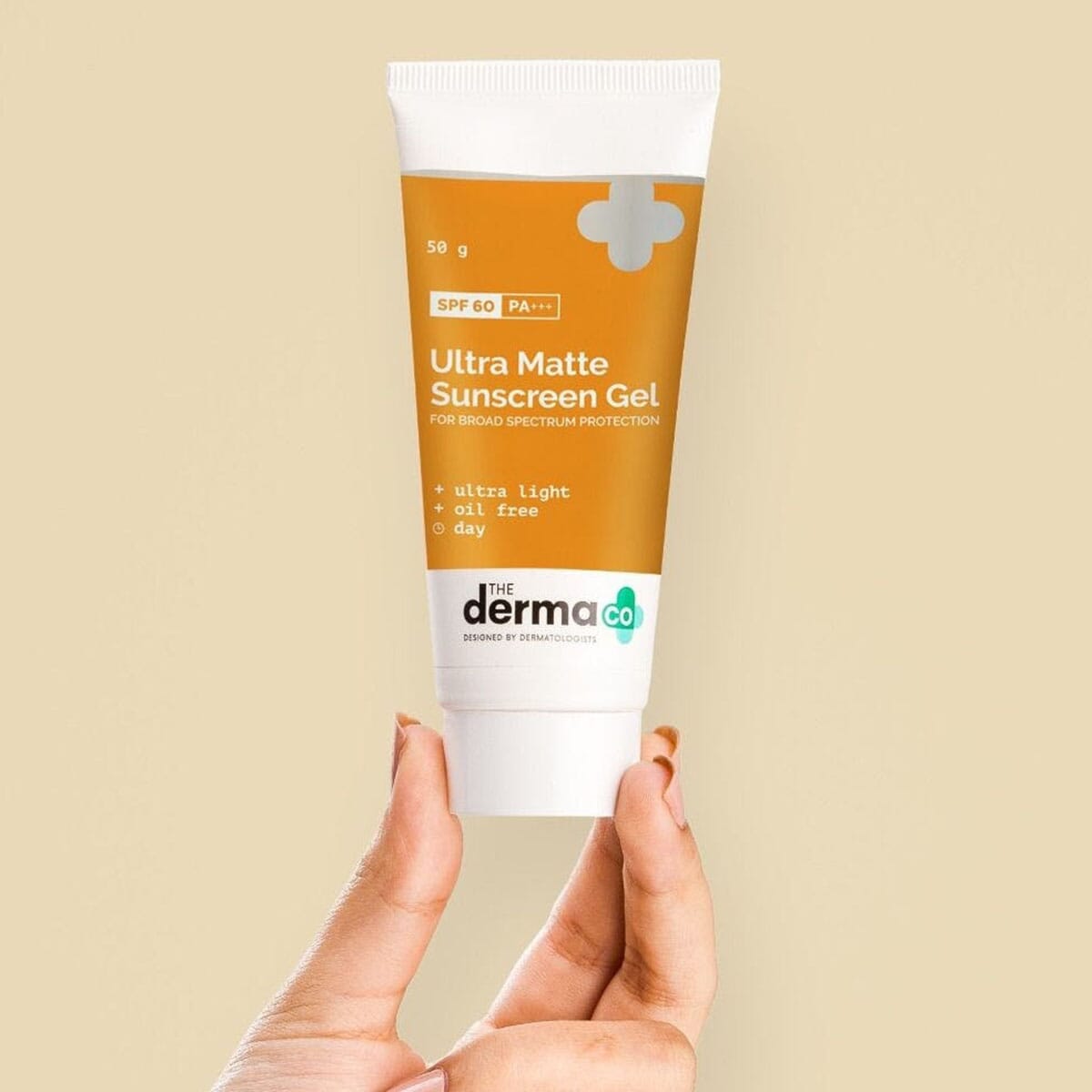 The Ultra Matte Sunscreen Gel provides broad-spectrum protection of SPF 60, is oil-free, lightweight, and won't clog your pores. The sunblock is formulated by dermatologists to protect the skin while out in the sun. All ingredients have been purposely chosen to act as active UVA/UVB filters. The SPF 60 PA+++ sunscreen is enriched with Titanium Dioxide, a gentle earthy mineral, active to protect against sun sensitivity.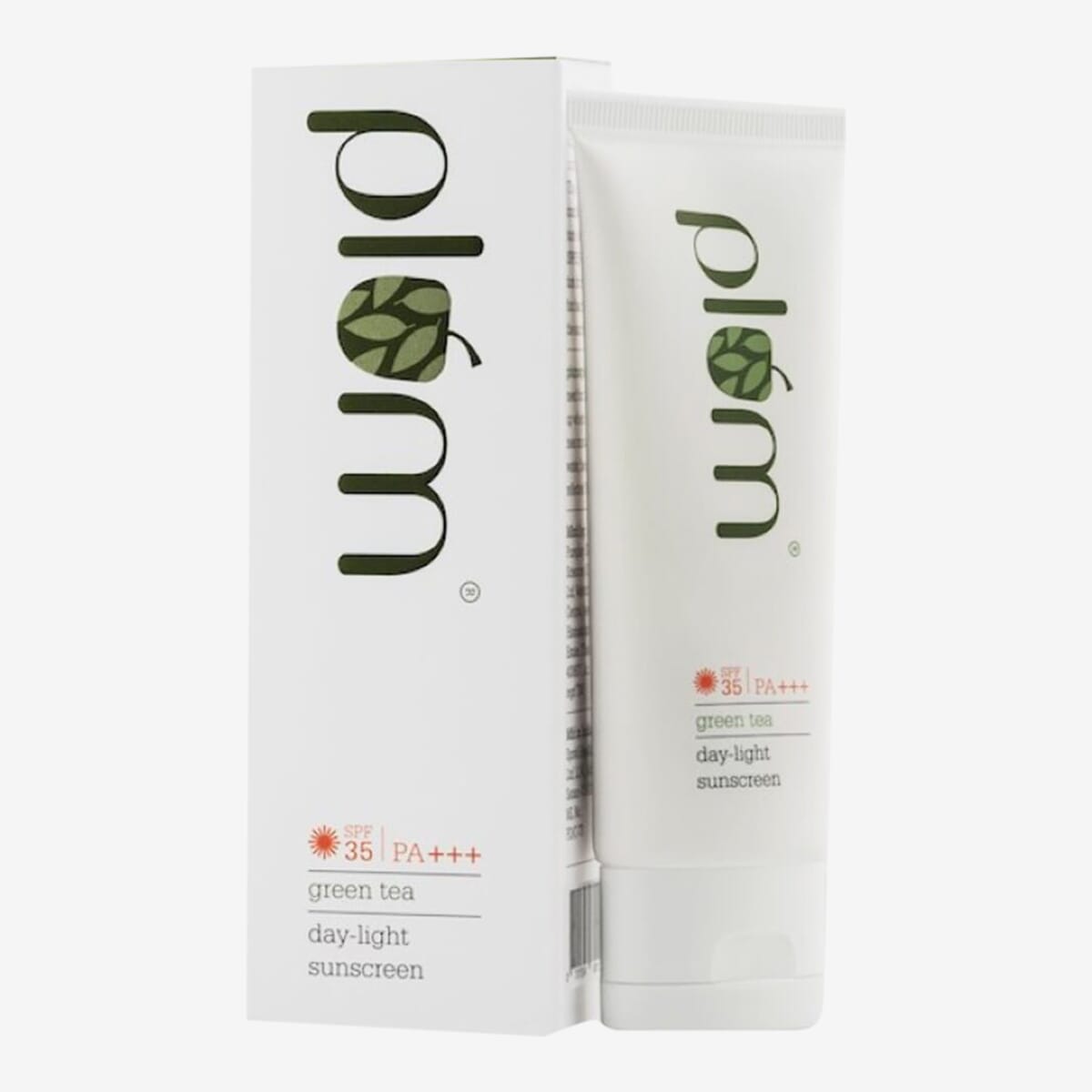 Packed with calming calendula, blemish-fighting licorice, and green tea, this sunscreen offers a range of benefits that go beyond sun protection. It's also great for combination, oily, and acne-prone skin. It has encapsulated sunscreens for high UVA and UVB coverage, an ultra-light gel texture that gets absorbed quickly, and a non-comedogenic formula that won't leave behind an unsightly white cast.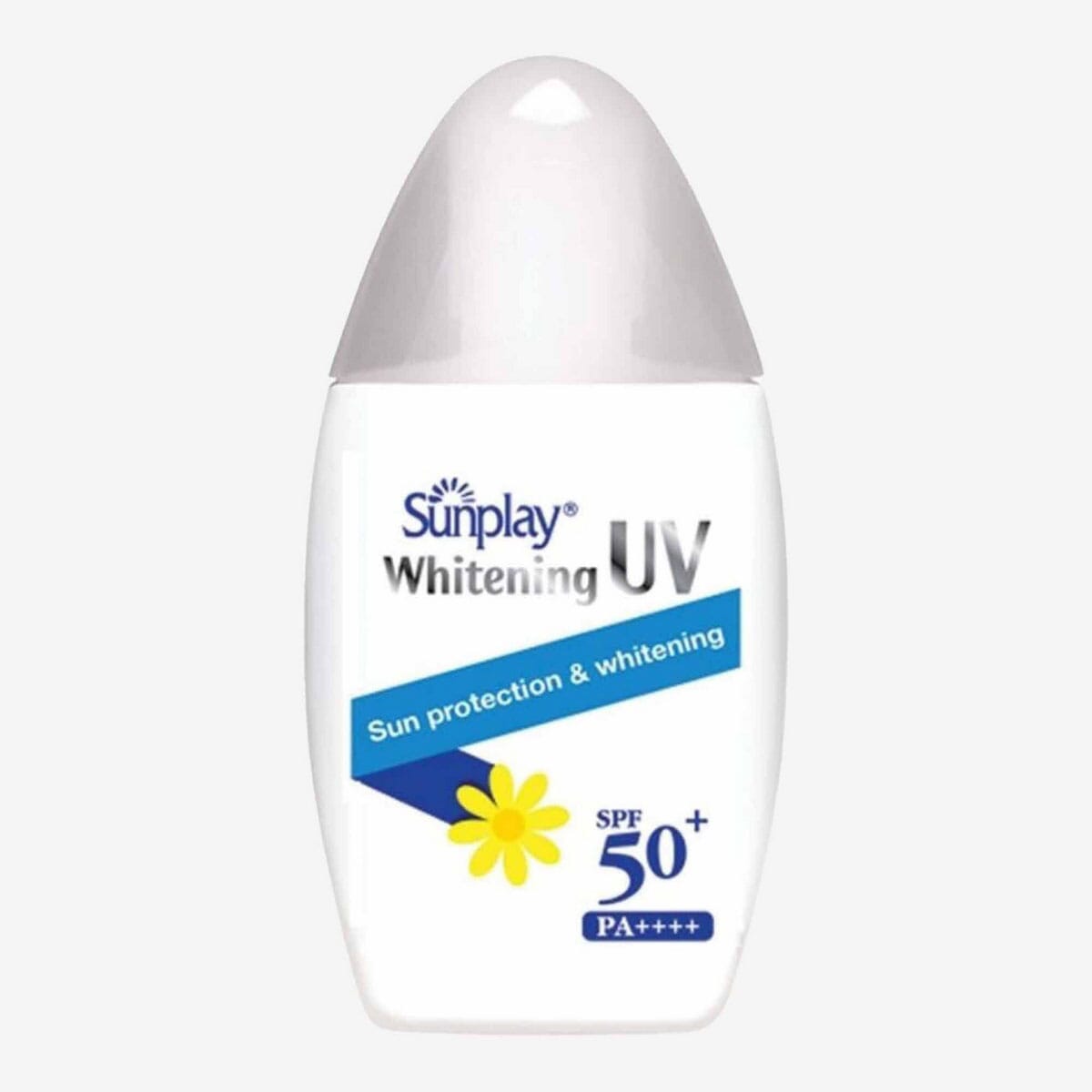 Infused with nourishing vitamins like C, E, and Pro-Vitamin B5, as well as raspberry extract, the Sunplay UV Sunscreen delivers unbeatable protection while also keeping skin smooth and hydrated. And with a non-drying, milk-like formula that's free of alcohol and highly water-resistant, it's perfect for use on both your face and body.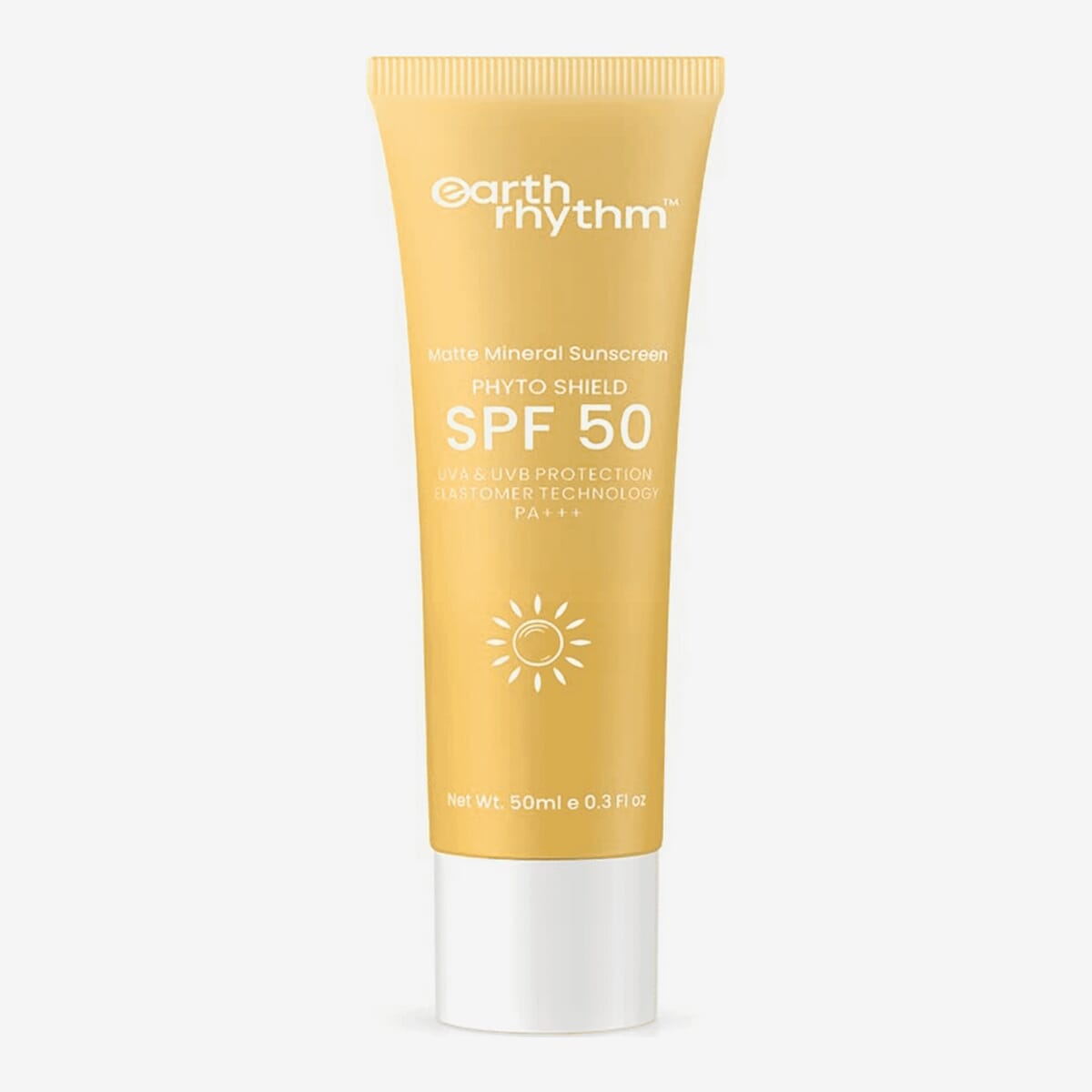 Mineral SPF 50 with Elastomer Technology is a gentle formula delivering effective broad-spectrum protection against aging UVA rays. It's mild on sensitive skin and free of fragrance, dyes, irritating chemicals, and parabens. The SPF dries with a non-greasy, lightweight finish and is easy to apply. Elastomer Technology helps to diffuse wrinkles and fine lines while giving your skin a silky and powdery feel.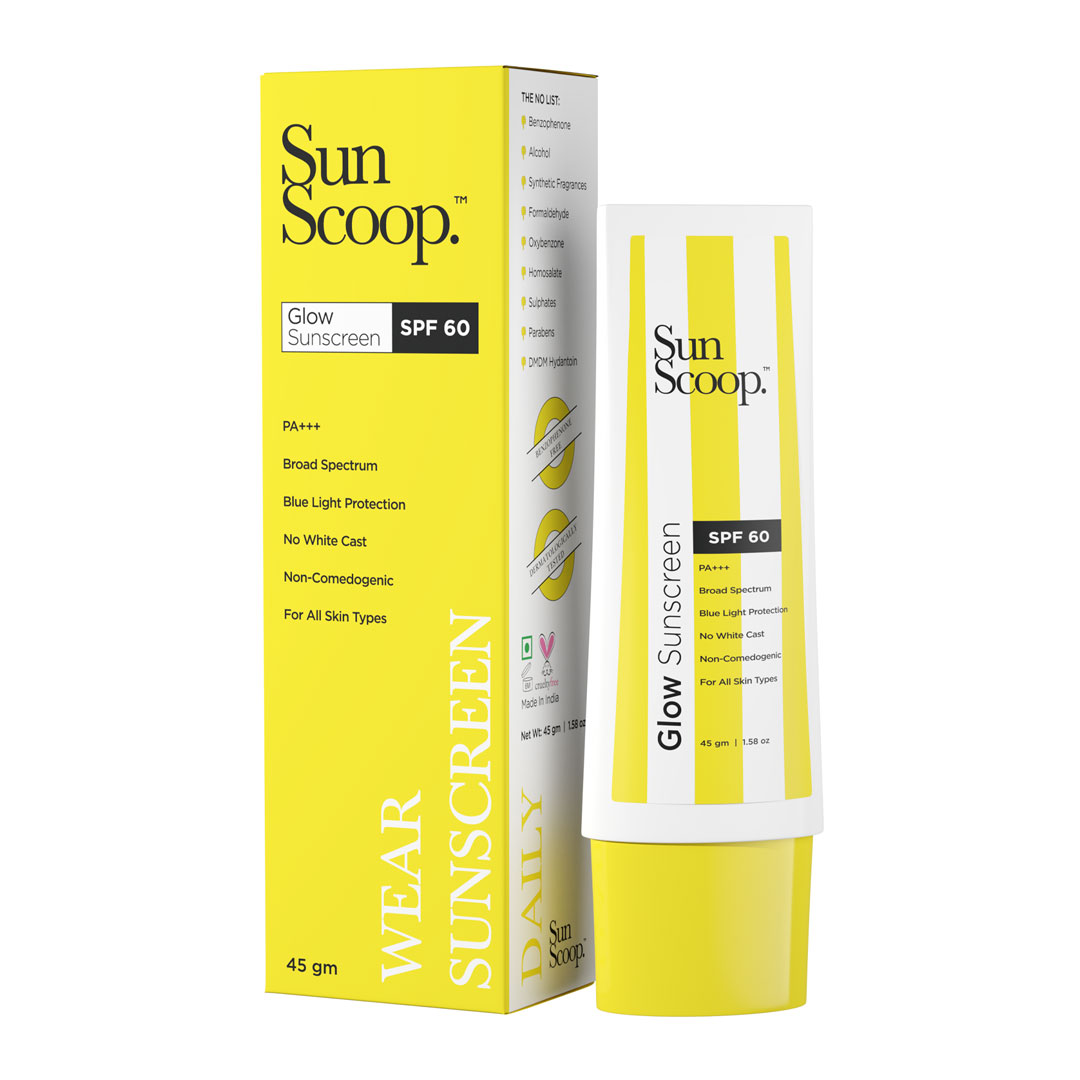 This sunscreen is a nourishing and protective powerhouse that provides intense hydration and nourishment to your skin. Enriched with Omega oil and Vitamin E, it deeply moisturizes while the Monoi Oil, with its anti-inflammatory properties, soothes and calms the skin. The Zinc Oxide and Titanium Dioxide provide excellent photo protection from harmful UVA & UVB rays, while the Octocrylene neutralizes UV radiation, reducing the damage caused by prolonged sun exposure.

No matter which sunscreen you choose, be sure to apply it regularly and reapply as needed, especially if you're spending time in the sun. With the right protection, you can enjoy all summer's fun without worrying about damaging your skin. Check out Daraz Nepal's wide range of sunscreens and enjoy a safe and happy summer! Happy Shopping!