When you think of online shopping in Nepal, Daraz is probably the very first thing that comes to mind. As the Nepali ecommerce market develops and the public's confidence rises, Daraz is improving on all facets to uplift communities. Positive customer experiences have been on our forefront for nearly a decade, and we continue to hold that close to our hearts. Now, we plan on taking this to the next level with customer-centric experiences. In fact, we have an extremely exciting event prepared for you all. Hold onto your hats, folks, and get ready for Daraz Mahotsav.
The first of its kind, Daraz Mahotsav will arrive at the end of the scorching summer, just in time to get us into the Dashain spirit. The immersive event is scheduled to take place on Saturday, September 10, 2022 at Bhrikuti Mandap Garden and will feature a star-studded musical lineup, lively dance performances, mouthwatering food, and many other exciting activities. So, mark your calendars now because Daraz Mahotsav is just around the corner.
The best part? The event is absolutely free to attend for Daraz App users! You definitely don't want to miss out – we know you'll be feeling major FOMO if you do.
Here's the impressive lineup for Daraz Mahotsav:
Musical Performances
Sushant KC
One of the most well-known musicians in Nepali music, Sushant KC, will be headlining Daraz Mahotsav. He is best recognized for his soulful, melodic tunes. His songs such as Aama, Maya Ma, and Sathi have received widespread praise for their deep melody and heartfelt words.
Follow Sushant's Socials
Swoopna Suman
Swoopna Suman is a singer and songwriter who began singing at a young age. Despite never receiving any formal training, he taught himself to sing through YouTube videos and decided to pursue music professionally when he was only 15 years old.
Follow Swoopna's Socials
Samir Shrestha
Samir Shrestha, a young Nepali singer who is particularly fond of love songs, fueled his passion for singing by recording covers of himself on his phone. He wrote his first released song, Chaar Dewar, about a long-distance relationship at just 15 years old.
Follow Samir's Socials
Wangden Sherpa
Wangden Sherpa is a singer-songwriter who initially rose to fame on TikTok through his covers and fun social media content. He released his debut studio album, Tangled in You, earlier this year on February 11 to widespread praise.
Follow Wangden's Socials
Dance Performances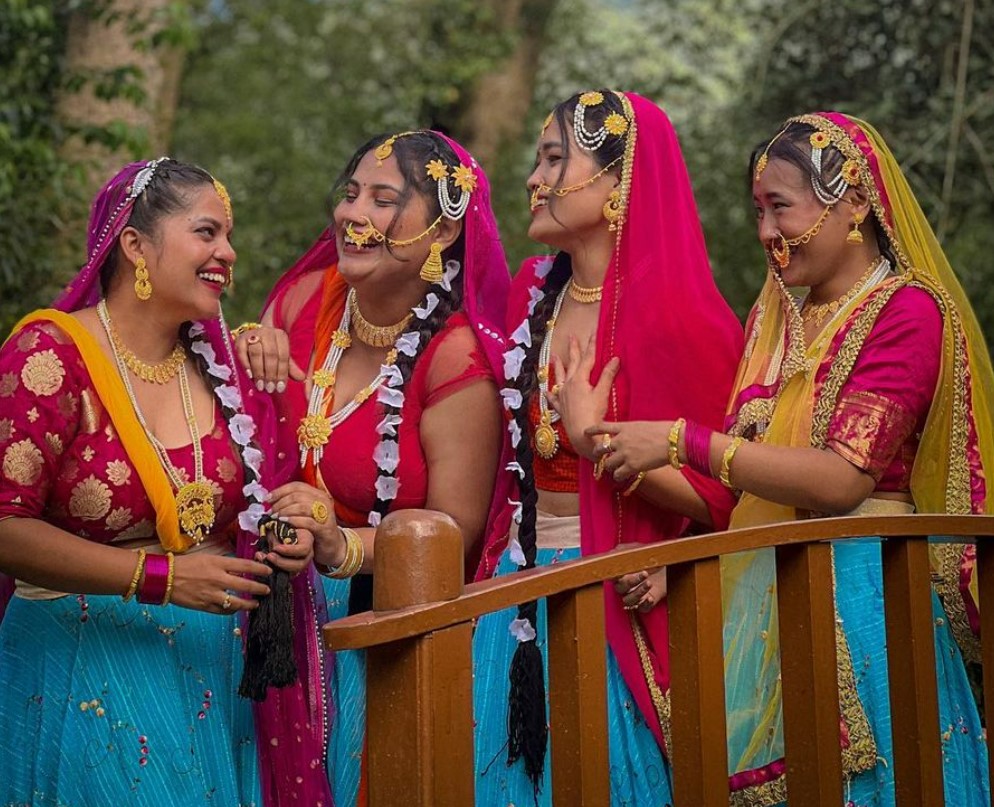 Nritya Troops Nepal is an all-girl dance troupe that performs a variety of dance styles from various Nepali cultures. Melina Ghale, Sadikshya Bhattarai, Kritika Baral, and Upashna Shakya are the four talented girls who make up the team. Watching the graceful, effortless movements of these beautiful dancers on stage is certain to entertain.
Follow Nritya Troop's Socials
The Unexpected Crew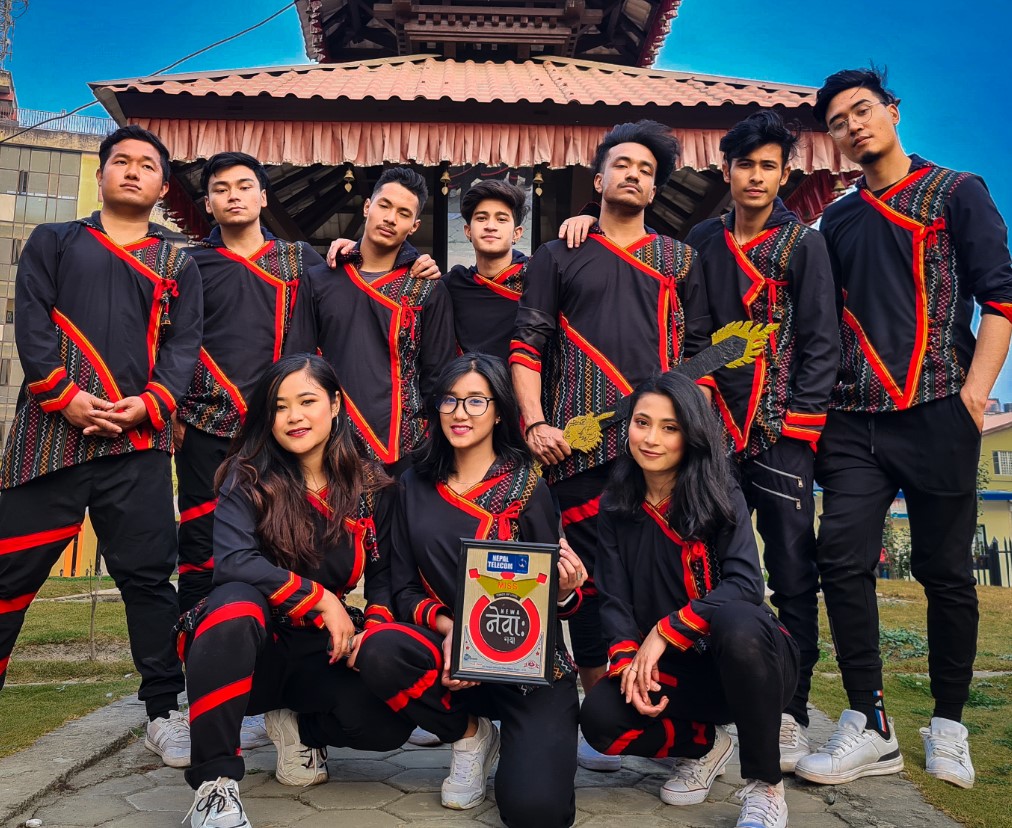 When it comes to this dance group, expect the Unexpected. The Unexpected Crew consists of members Sabin Ratna Shakya, Sabin Maharjan, Avinas Man Napit, Rejisha Dangol, Nikesh Shakya, and Pijja Maharjan. With their infectious energy and amazing moves, these exceptionally talented and highly entertaining performers will surely have you dancing along with them.
Follow The UnExpected Crew's Socials
Other Event Highlights
Games
Get a chance to win Daraz Vouchers and earn amazing discounts on your Daraz purchases by playing fun carnival games like Hit the Can, Buzz Wire, Ring Toss, and Darts.
Food Stalls
With all that excitement and energy around you, you're bound to get hungry. Luckily, Daraz Mahotsav will offer a wide variety of delicious food options. You can eat as much as you want all day long, whether you're in the mood for Martin Ice Cream, Momo Guru, Kailash Kuti Inn, Frenzie Fries, or Syanko Katti Roll.
Kids Zone
Daraz Mahotsav is a family friendly event! So, don't worry about your kids or little siblings feeling bored or left out if they're not big music fans. The event will have a dedicated Kids Zone with a trampoline, bouncy castle, and other fun, kid-friendly activities.
Vouchers and Giveaways
It wouldn't be a Daraz event if we didn't have exciting vouchers and gifts waiting for you. Participate in flash games and challenges at the event to win prizes and vouchers.
For more information, check our app and social media channels. And don't forget to download the Daraz App for free entry!
See you there!