You've probably heard about Daraz through the grapevine, but if you're still unsure of what it is, we're here to help. The first thing that comes to mind when you hear the name is undoubtedly a piece of furniture, and although we do sell closets on our site, Daraz is much more than that.
Daraz is the top e-commerce platform in Nepal, providing products to meet the needs and demands of thousands of customers across the country. It offers a diverse range of products, including clothing, technology, home and living, health and beauty, and more under one roof. Customers can shop for whatever they want from whichever brand they prefer from the comfort of their own homes, thanks to Daraz.
Now that you understand what Daraz is and how it works, you may be considering opening an account. The process is super simple.
Visit www.daraz.com.np or download the Daraz App.
Click on the "Sign Up" icon on the homepage.
Once you are redirected to the "Create your Daraz Account" page, click into each labeled box, entering your name, phone number, and password.
Finally, click "Sign Up".
How To Make First Pre-Payment For Rs. 200 Off* On Daraz?
If you do not know about the process to make your first pre-payment on Daraz, let us give you a short kick-off. Here is a detailed and step-by-step process to make the pre-payment for Rs. 200 Off on the Daraz platform.
If you opt to buy this product via your Debit/Credit Card, here is the process:
Choose your product
Proceed To Pay
Tap On Debit/Credit Card
Fill Out Your Details With CVC
Tap To Pay
(Note: Your card must be e-commerce enabled)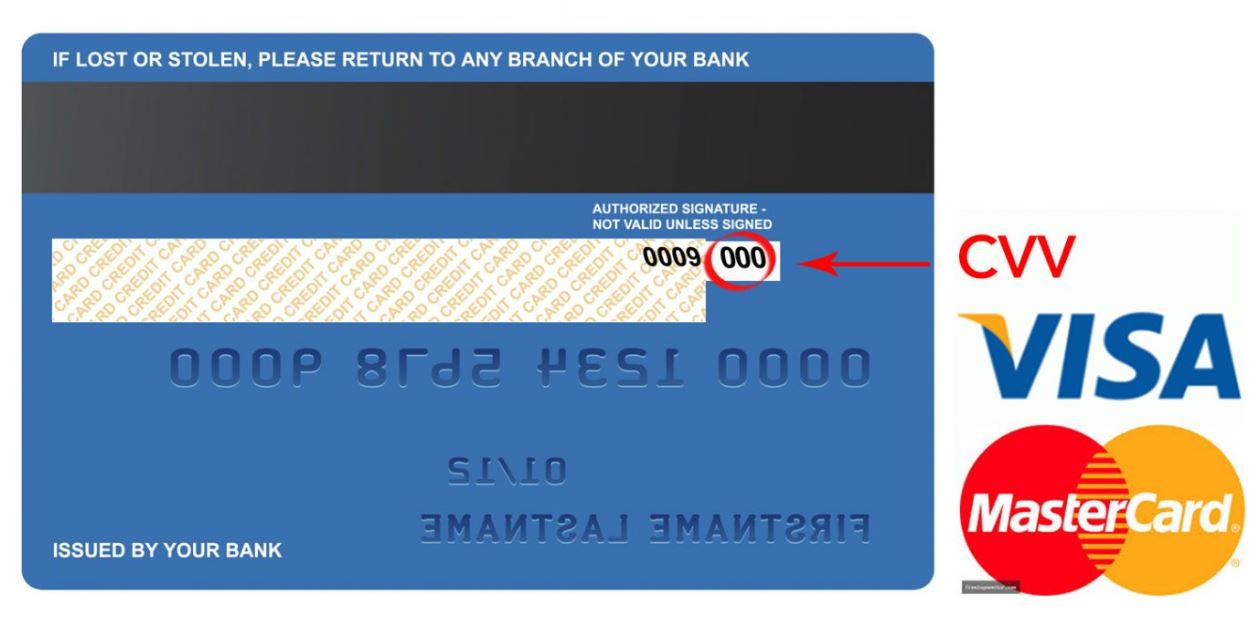 If you opt to buy products on Daraz via Digital Wallets like eSewa or IME Pay, you can follow the given process:
Choose your product
Proceed To Pay
Tap On eSewa/IME Pay
Fill Out Your Details
Tap To Pay
If you sign up for Daraz and place your very first order ASAP, you can get Rs. 200 Off*.
Daraz hosts a number of special sales and campaigns all year long so that customers can score fantastic discounts on their favorite products.
As soon as you create an account and sign up for Daraz, you can start saving immediately. Using special Daraz vouchers can help you get tons off your purchases. There are two types of vouchers available on Daraz: collectible and code. All new users can collect a special new user voucher to get up to Rs. 200 off their first purchase.
Daraz users can also enjoy discounts on prepayments made through specific bank cards. These hassle-free, safe, and secure prepayment methods help you save your money and keep your cash usage to a minimum. Plus, if you apply for a refund, your money will go right back into your account once approved.
Daraz Mall is an online mall launched by Daraz. It has a curated selection of leading international and local brands. Since all the brands are original and are from certified sellers, they guarantee shoppers only 100% authenticity. Daraz Mall mainly offers two promises to guarantee shoppers the highest-quality shopping experience:
100% authentic products
14-day hassle-free return policy
One of the best ways you can save big and enjoy exclusive benefits is by joining Daraz Club. The membership-based rewards program allows loyal Daraz customers to enjoy perks such as Gems redemption at checkout, Gems boost on all purchases, exclusive member vouchers, and even more gems boost during selected campaign times.
Daraz works hard to give customers the best online shopping experience possible. To meet all of your needs, the platform is updated regularly, and new products are constantly being added. For an unparalleled online shopping experience in Nepal, visit Daraz, and don't forget to download the Daraz App.